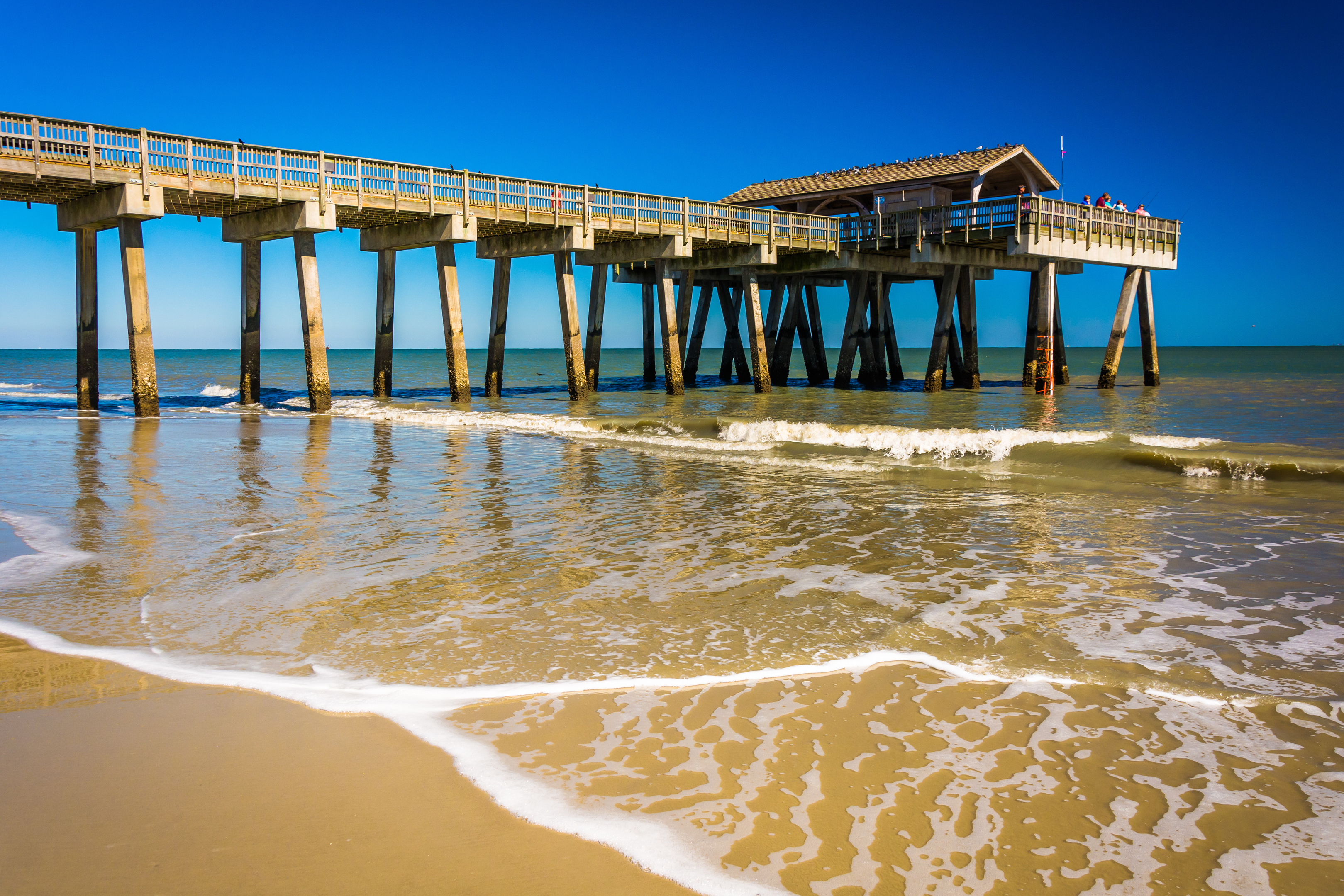 SET on golden, sun-drenched beaches and starring Pamela Anderson and the Hoff himself, David Hasselhoff, Baywatch was pure cheese.
It was also one of the most-watched TV shows ever, with a weekly audience of 1.1 billion in 148 countries.
Now, with our appetite for '90s nostalgia in full swing, the lifeguards have made a return. This time it's the recent action-comedy film, with original favourites Pam and The Hoff in cameo roles.
So, when the call came to explore the movie's beach location, Tybee Island, I made sure I was first in line.
But Tybee Island's not in Malibu, or even Hawaii – it's in the state of Georgia, a scenic drive up the coast from Florida.
It's Gone With The Wind territory, America's Deep South of cotton plantations, swamps, salt marshes, shrimping and alligators.
Gnarly, centuries-old oak trees are draped in eerie shawls of Spanish moss, only 20 miles from where Forrest Gump sat on a bench in a leafy square recounting his life story.
I'm exploring Georgia's chain of holiday islands, easily accessible on a road trip and rich in both history and wildlife.
However, this afternoon on Tybee's three-mile beach, I'm mostly watching a handful of fit young men strapped into stunt kites. This is where a huge obstacle course was set up for Baywatch filming last summer, with dunes and surf the perfect backdrop for the action-comedy antics of stars Dwayne "The Rock" Johnson and Zac Efron.
Local girl Hannah comes to the beach most evenings and remembers the cast and crew hanging out in town, ordering burgers from seafront restaurant Fannie's On The Beach and getting stuck into huge sharing plates of seafood at The Crab Shack.
Johnson was rumoured to be renting Sandra Bullock's four-bedroom plantation home in Tybee. Mates' rates maybe?
The seaside town is a mixture of charming old detached homes, with verandas and rocking chairs where locals sit out on the hot, humid summer nights. The area has a lived-in, seaside feel, much treasured by the descendants of those that have had homes here since the '20s, and have seen the dirt tracks replaced by tarmac only recently.
Wide open beaches surround the island, ideal for picnics, beach games, jogging, water sports, dolphin-watching and lazing in the sun.
This semi-tropical coast has idyllic temperatures in spring and autumn, and the sea breezes take out some of the humid summer heat that hangs around a toasty 27-32C. It's a perfect family destination at any time of year. And, of course, get a snap or two of yourself on the golden dunes of the Baywatch film beach!
Tybee is an easy 18-mile drive from Georgia's second city, the historic trade port of Savannah.
It's a gem, sometimes described as a "mini-Charleston" (the historic port city across the river in South Carolina), with its own picturesque, leafy and walkable downtown area.
This eccentric Southern city beguiles with Old World glamour and romance, culture, and entertainment.
Savannah's stunning architecture, 21 historic squares and Low Country landscape make it a top travel destination.
From the old town trolley tour to the Georgia Queen, deemed the grandest riverboat of its time, to the historic Owens-Thomas House, one of the finest examples of English Regency architecture and charming churches and museums, there's plenty to see and do.
When the town was founded in 1733, the first settlement was based on a grid system and formed 24 "pocket parks".
Many years later, one of these even provided a backdrop for that famous scene in Forrest Gump.
Although don't look for his bench there – it's in the Savannah History Museum.
Who knows, perhaps some of those tight swimming costumes from the Baywatch movie may end up on display behind a glass cabinet, too?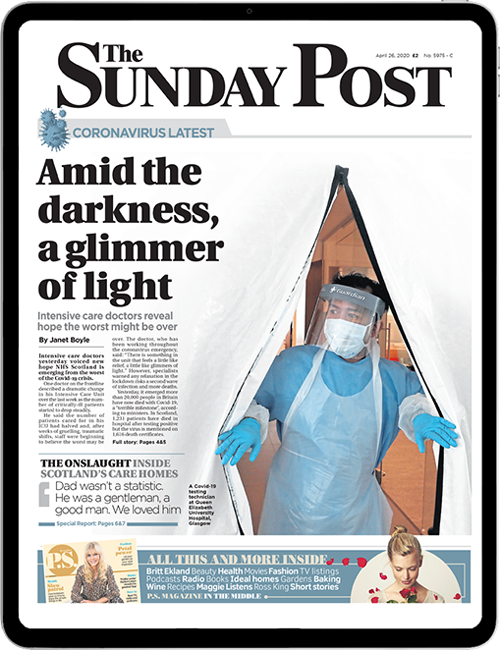 Enjoy the convenience of having The Sunday Post delivered as a digital ePaper straight to your smartphone, tablet or computer.
Subscribe for only £5.49 a month and enjoy all the benefits of the printed paper as a digital replica.
Subscribe