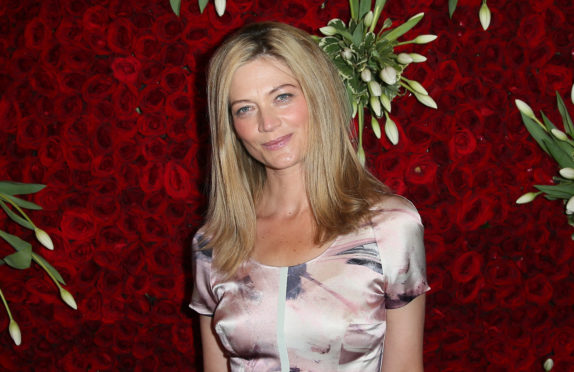 The star of Young Sherlock Holmes, Land Girls, Holby City and Heartbeat opens up about her fear of scary stories as she stars in the stage adaptation of The Exorcist.
Are you a fan of The Exorcist?
I'm a scaredy cat, so I've never seen the film or read the book – I don't know if I'll ever be brave enough.
I don't watch scary films. I've been in a few, especially when I was a child (The Haunting Of Julia, The Hunger), but I've never watched them back.
The story seems perfect for the stage. Why has it taken so long to happen?
The idea had been bobbing around for a while and it's apt for the stage, but it's so dark, a horrific and disturbing story, so I think people were scared off by it.
A warning is sent to the ticket holders about the content. I've never been in a play that's had to do that before.
What is the audience reaction like?
I was worried about that when I first read the script, but the reaction is so much fun.
The audience know what they are coming for and are looking forward to it.
It's full on – there are some amazing special effects, some jumpy bits, but at its heart is a really good story.
I hope people care for what's going to happen to the characters.
You play Regan's mum, Chris?
Yes, and I'm up to my eyes in it – there is a lot of body secretion!
It's a great stage set, all these stairs, and we are running around a lot and there is much screaming!
It's quite a marathon.
This isn't your first time performing in Scotland?
No, I love Scotland, particularly Glasgow. I spent a lot of years working with the Citizens Theatre.
There are so many wonderful theatres in Scotland, then there is the National Theatre – the Scottish theatre scene is so vibrant.
You've been in the business since you were a child. What changes have you seen?
I think things are better. It's definitely changing, although slowly.
It might feel like a surge recently, but on the ground, it's quite slow.
What else are you working on?
I publish my first novel, Love And Other Thought Experiments, in February.
I'm just finishing a PhD at Goldsmiths and doing that influenced this – it's been an ambition.
Writing and acting work well together, because as an actor you often have lots of waiting around and it can be quite frustrating if you don't have something creative to do. It's still telling stories, but in a different way.
---
The Exorcist, Theatre Royal, Glasgow, Tue-Sat, and Edinburgh, Inverness and Aberdeen in November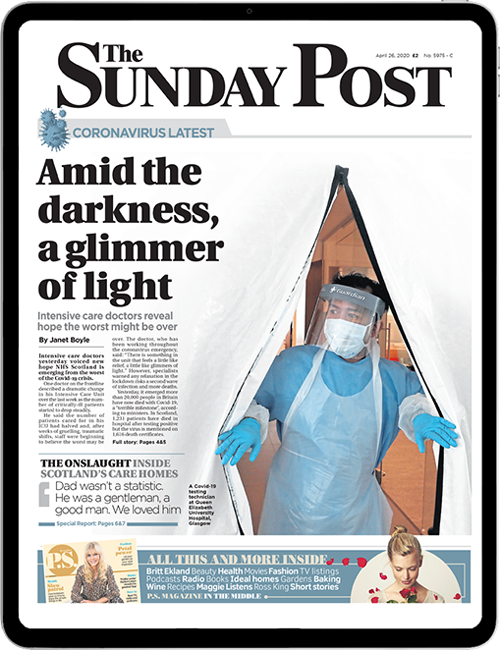 Enjoy the convenience of having The Sunday Post delivered as a digital ePaper straight to your smartphone, tablet or computer.
Subscribe for only £5.49 a month and enjoy all the benefits of the printed paper as a digital replica.
Subscribe