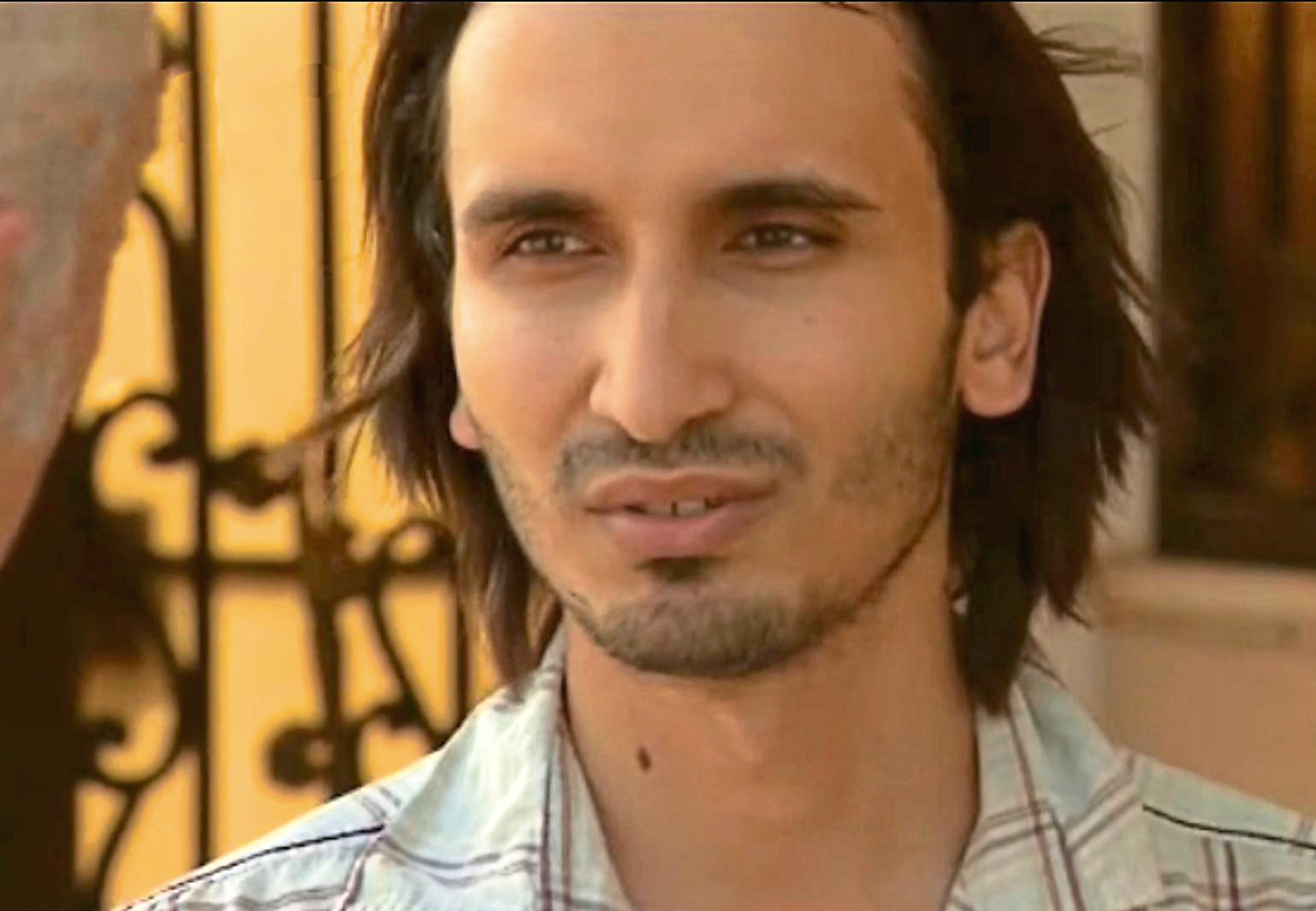 THE son of the only man convicted of the Lockerbie bombing has welcomed a review of his case.
Last week, it was announced that the Scottish Criminal Case Review Commission would carry out a review of Abdelbaset al-Megrahi's conviction.
It could mean a fresh appeal for al-Megrahi, even though he died in 2012.
Speaking from Tripoli in Libya, where the family have returned to, his eldest son Khaled said the announcement was "happy" news.
He said: "It's one step for us.
"We will clear my dad's name one day.
"If I don't, my son will.
"We trust God will be with us.
"The case is not only important to my family but also the families of victims of the Lockerbie bombing who also want the truth."
Al-Megrahi was jailed for 27 years in 2001 for the 1988 bombing of Pan Am flight 103, which killed 270 people.
He died in 2012 after being released on compassionate grounds in 2009 by the Scottish Government in a controversial move.
It's not the first time that al-Megrahi has appealed.
He lost one in 2002, with the SCCRC recommending in 2007 that he should be granted a second appeal.
That was dropped ahead of his release and he continued to protest his innocence until his death.