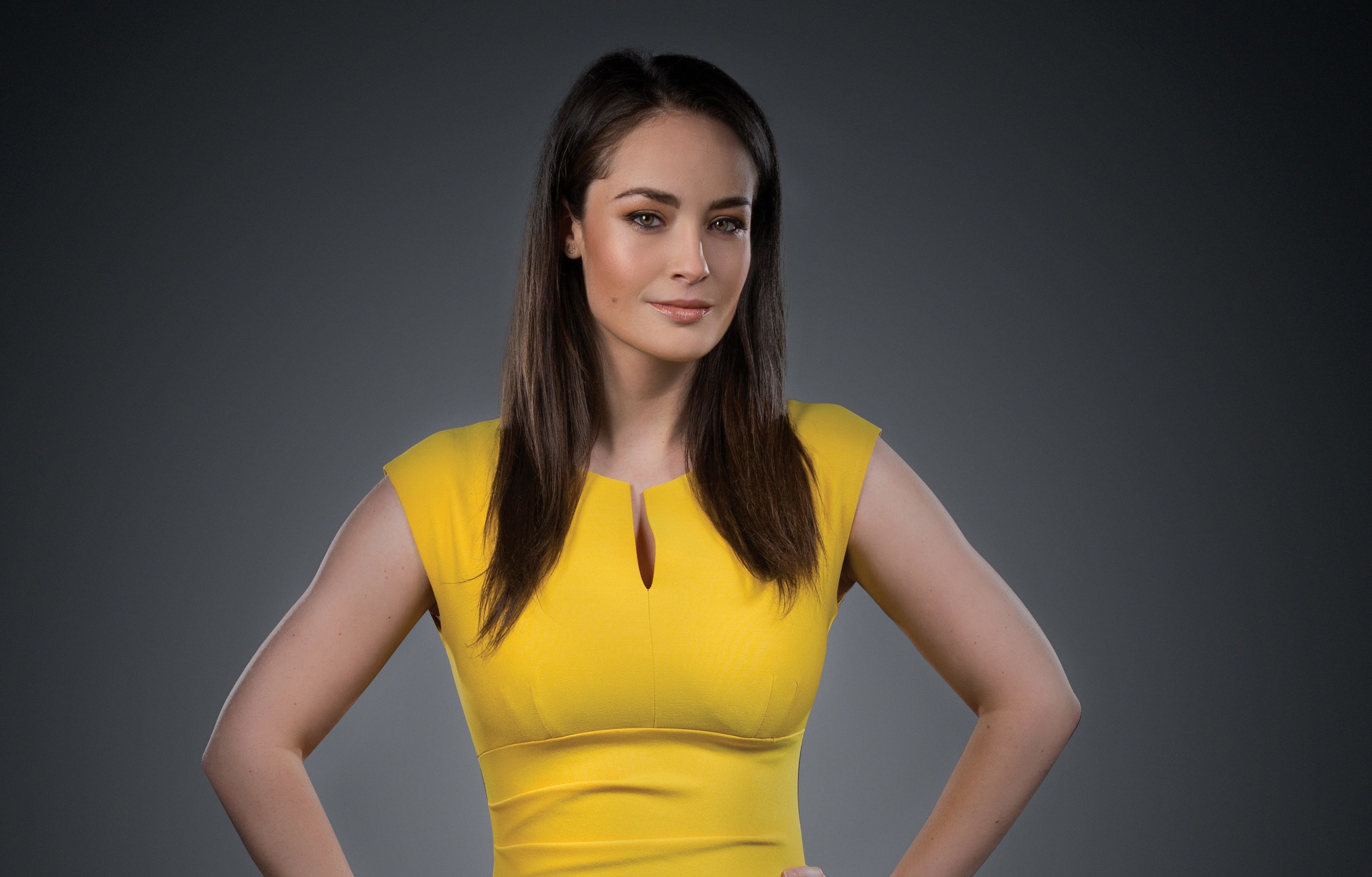 SOME of Scotland's most inspirational women are looking for more women just like them.
The specially-chosen ambassadors have helped launch a new awards ceremony, celebrating the achievements of the country's women.
The Amazing Women Awards, staged by No. 1 magazine, will be held on March 8, International Women's Day, to honour winners from around the UK.
Editor Nadine Hawkins said: "Our ambassadors' astonishing ambition, passion and achievements make them truly inspirational women."
"Scotland is full of inspirational women and we are thrilled to celebrate them."
---
Jennifer Reoch
STV presenter
Finding my self-confidence hasn't always been easy. I think surrounding myself with people that believe in me is really important. It makes life easy as I trust the team I have around me.
People always ask me what I love most about my job and I know it's a cliché but it's got to be the variety.
In terms of inspirational Scottish women in my field, I don't think it gets much better than Lorraine Kelly. She's great at her job and has been at the top of her game for years now, but I can vouch for her when I say that what you get on screen is what you get off screen. She's given me some incredible advice and I think it's really important that women support other women because sometimes you can be in a male-dominated environment and whilst there's amazing men out there too, it's nice to have our own ladies team!
It's great for us to see each other doing well and it's time to celebrate that. Women have a voice at the moment but there's still so much to be done.
Let's work to inspire other women and help create a culture of change and inspiration.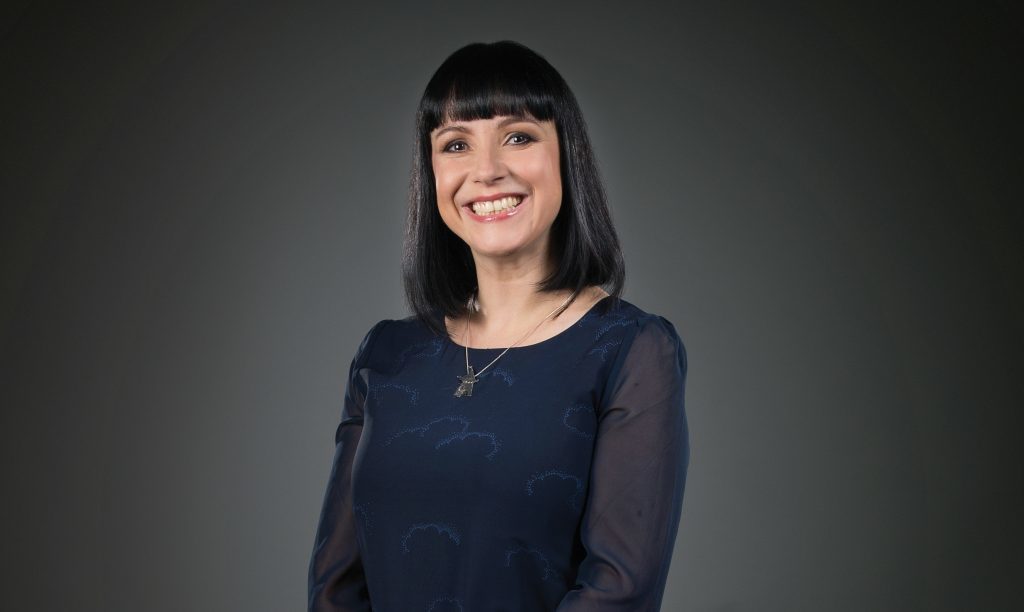 Suzanne Scott
I had a dream of pursuing art since I was a little girl but I took the long route and a different path than expected.
I worked in social work and loved being able to help young people and their families navigate tough times, but in 2010 I started my illustration company.
I felt I needed a change and finally felt brave enough. I knew it was make or break for me. It was both scary and incredibly exciting.
I still get to make a difference to people's lives too, for example I was the art co-ordinator for Oor Wullie's Bucket Trail, which raised £883,000 for the ARCHIE Foundation's children's hospital operating theatre appeal.
My gran is Dutch and she inspired me when I was very young because she came over to Scotland from Holland. I couldn't believe how brave she had been to come here and speak a different language. My mum used to be a teacher, so she's also a huge inspiration. The work she did really enthused me from an early age to want to try to help others.
There are so many amazing women in Scotland and we don't always shout about what we do.
What makes Scottish women so good is that we are quietly determined, regardless of recognition.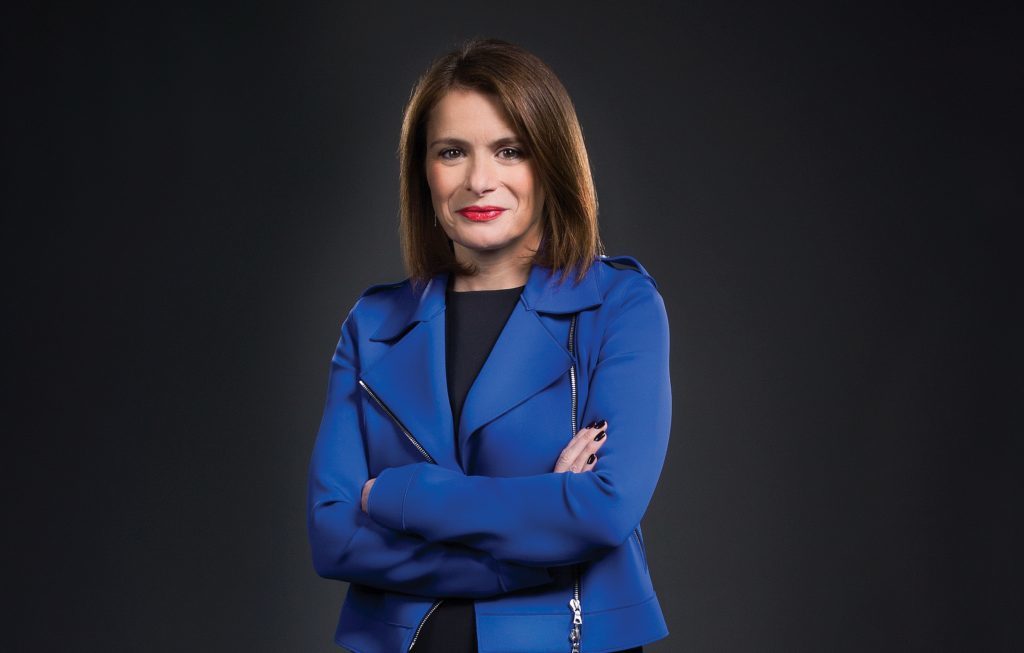 Justine Mitchell
Director of Chamomile Sanctuary
Back in 2005, I left my career in law and decided to move in a different direction, redeveloping properties with my husband.
That was until my life completely changed in 2008.
My dad [Eddie Thompson, former owner of Dundee United] had cancer and I was going to visit him with my husband and our two kids. We had a 13-month old baby, and my husband's daughter from a previous marriage who was 10 at the time.
We wanted the kids to have a last goodbye with my dad, but my husband Ken decided to go on his motorbike. During the journey I was in the car in front of him when he came off the bike and died, I saw the whole thing. Three days later, my dad died.
I was on the floor and didn't know what was coming next for me or how I was going to make it to the next day. But I did. As a mother, I had no option but to manage. I'm a strong person and always have been. When times get tough you find that strength and resilience somewhere.
I definitely think that shows the strength of women.
At the time, Ken's first wife was a beauty therapist and I had this crazy idea to go into business together, but I genuinely believed there was a gap in the market for us. A couple of weeks later, we had found our property.
It's given me a second family, a new life. I work in an all-female team and it's not difficult at all, they're all great girls who look out for each other. I think sometimes because women struggle with confidence, we need that support system.
It's important to remind women how amazing they are.
It's been a really difficult and emotional journey for me to get to where I am but I know there are so many other incredible and strong women out there.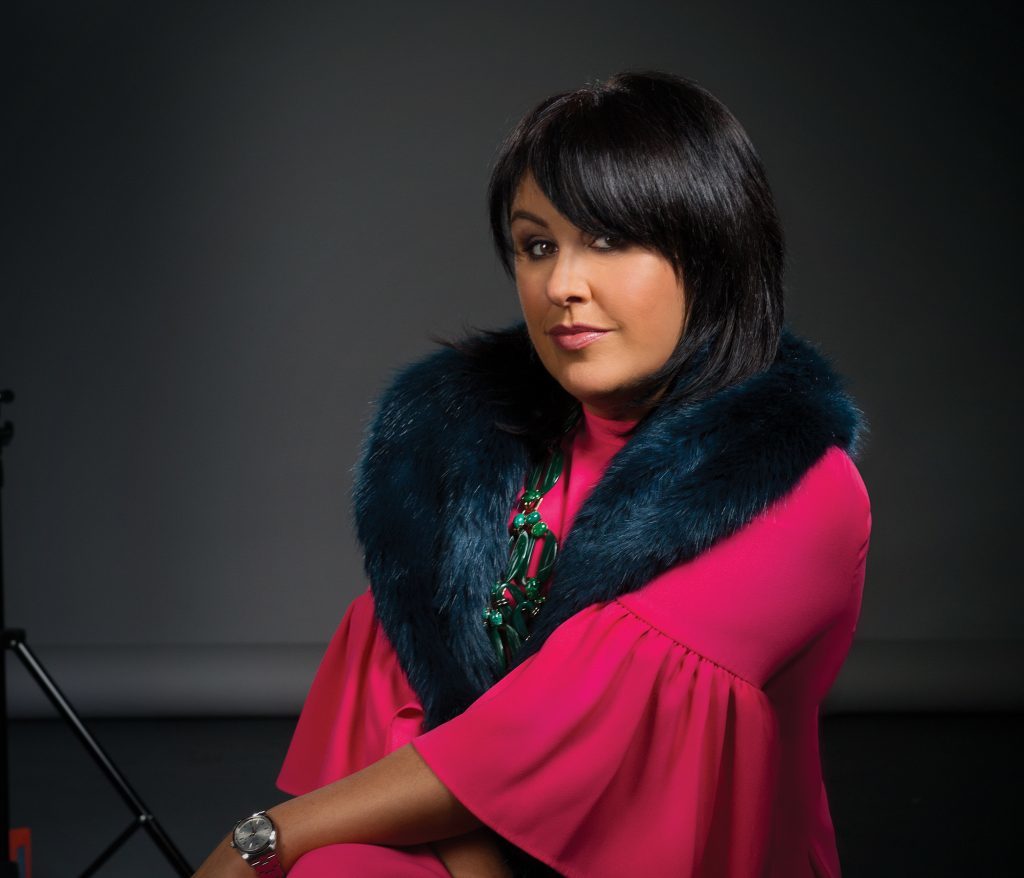 Mary McGowne
Founder of Vine PR and the Scottish Style Awards
Women are under so much pressure to conform to the most ludicrous, unattainable ideals of perfection, be it in appearance, in the home or at work. It is a perpetual vicious circle.
Success in my career has really helped shape my confidence over the years and I choose to ignore stereotypes completely and encourage others to do the same.
Every day, in all walks of life, we are surrounded by amazing women doing amazing things, but we still do not enjoy parity with men and need to continue to address that imbalance whenever we can.
All women are amazing in their own unique way and for a small country, Scotland has a disproportionately high number of outstanding female success stories.
Our female First Minister is the perfect case in point. Regardless of politics she is doing better than any of her male counterparts and that is amazing.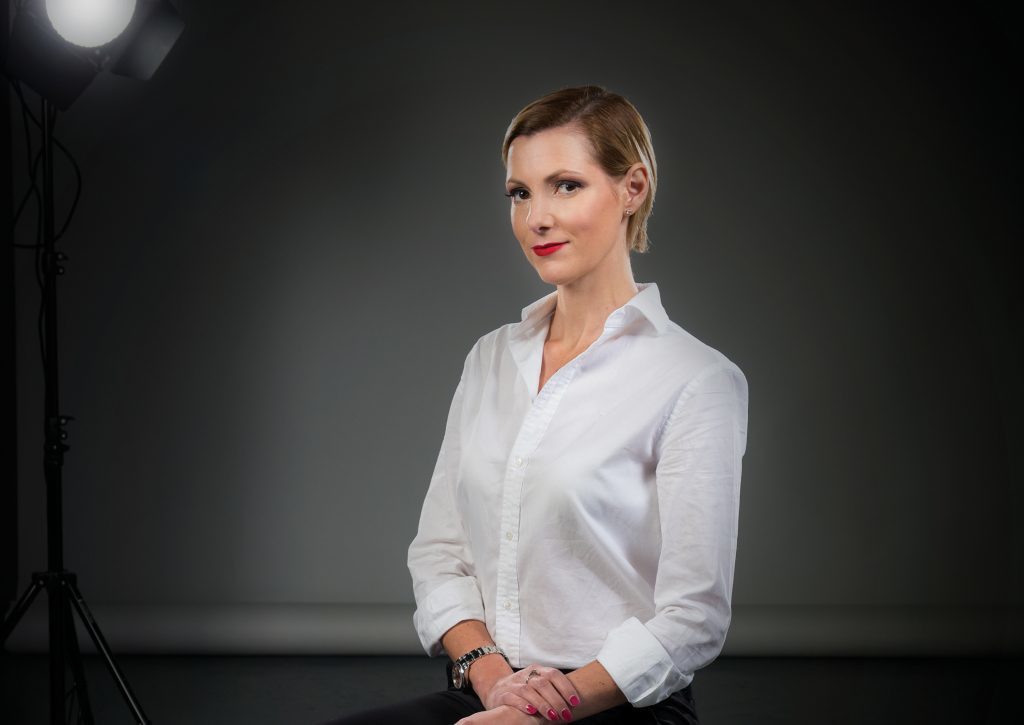 Louise Rusk
Co-owner of restaurant company Rusk & Rusk
"My passion and ambition in business is so much to do with the influential women in my life."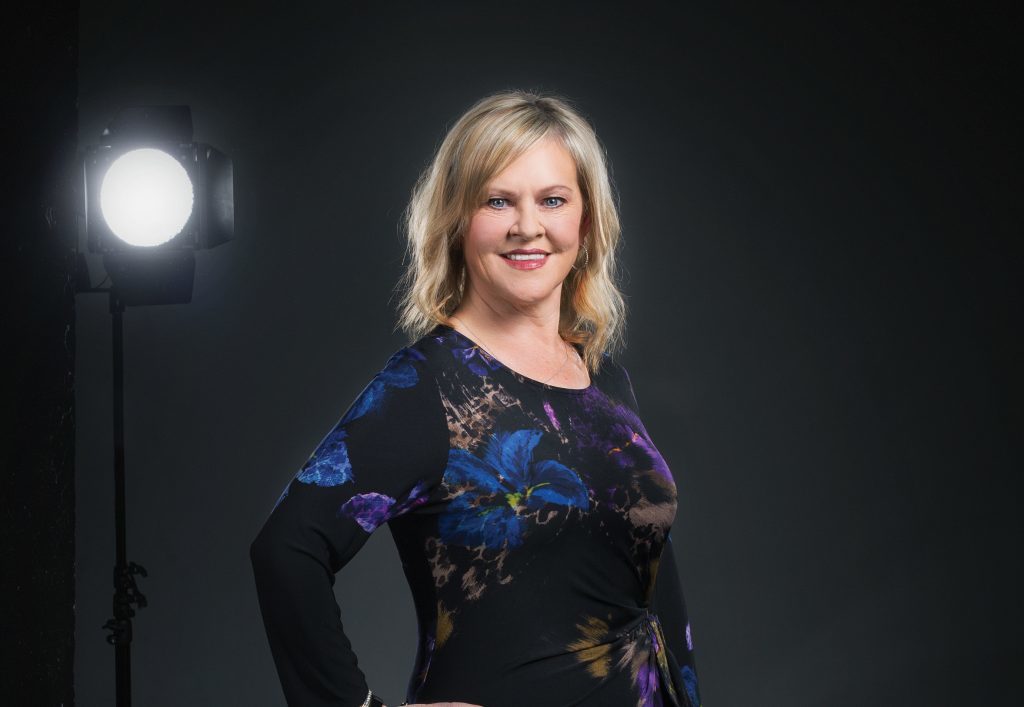 Denise West
Head of Commercial at DCT Media
"Women are awful for doubting ourselves. We should have all confidence in our talents and abilities."'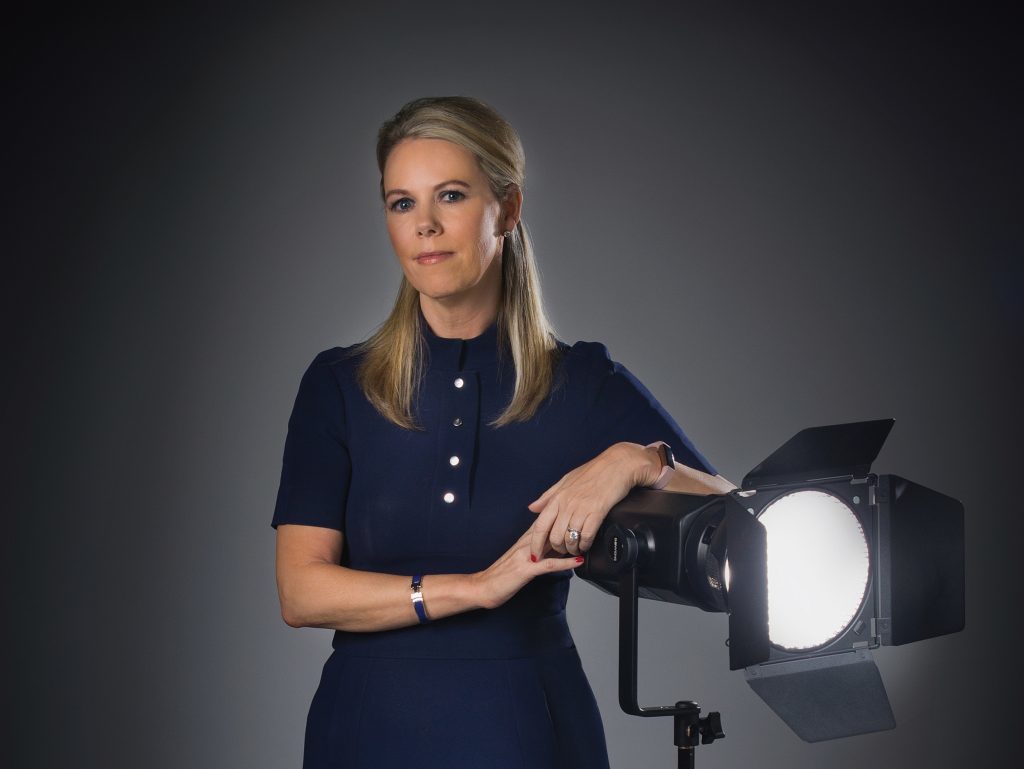 Tracey Mcnellan
Managing Director, Global Scotland
"Scottish women have real swagger. Not arrogance, but we know there's nothing quite like us."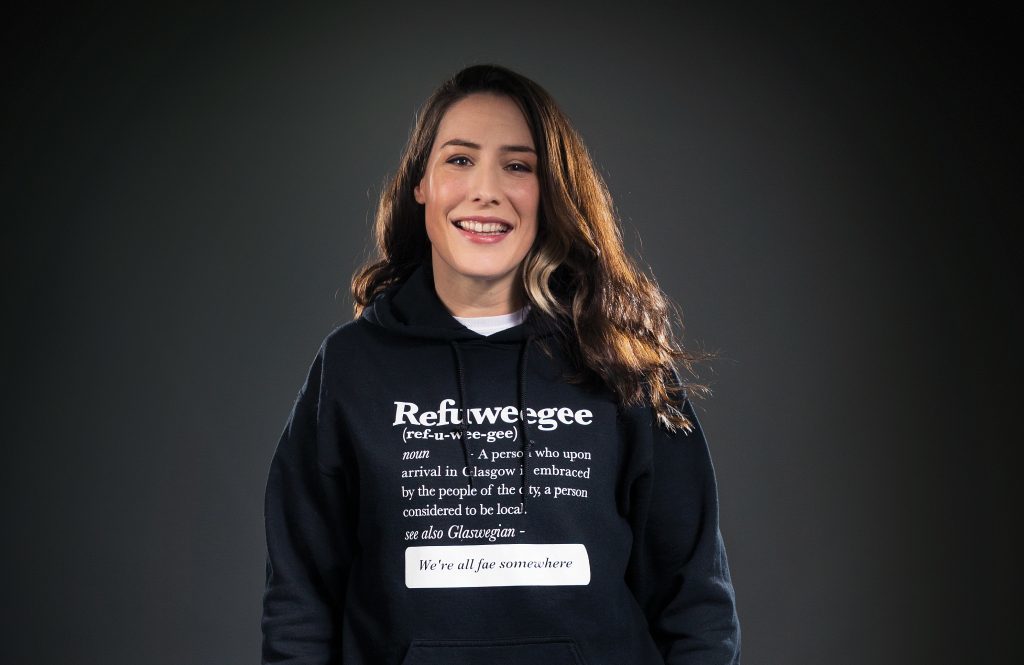 Selina Hales
Founder and director, Refuweegee
"We have been overlooked and overpowered for too long. Now we can be bolder and braver."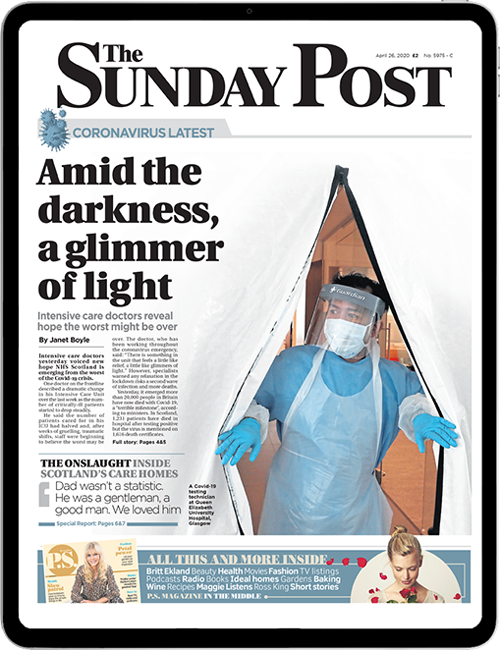 Enjoy the convenience of having The Sunday Post delivered as a digital ePaper straight to your smartphone, tablet or computer.
Subscribe for only £5.49 a month and enjoy all the benefits of the printed paper as a digital replica.
Subscribe