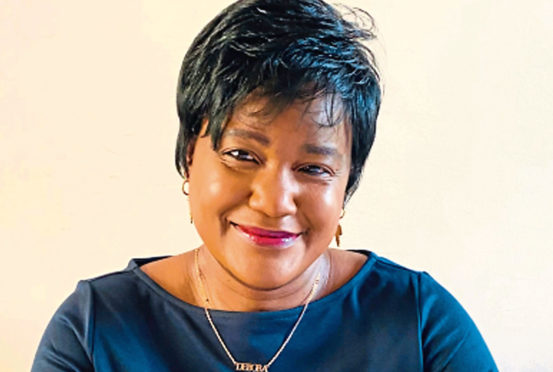 In the words of the late, great Tammy Wynette, "Sometimes it's hard to be a woman". But I think these days, sometimes it's just plain confusing.
I'm not talking here about whether we should stand by our man, but about a woman's place in the world. Now, more than ever, there are a lot of mixed messages out there.
The Muslim Council of Britain elected its first female General Secretary last week and also, coincidentally, its first Scot. Zara Mohammed, a masters graduate in human rights law, says she hopes her role as leader will inspire other young women. Another human rights lawyer, and former refugee, Debora Kayembe, is the new rector of Edinburgh University.
And across the Atlantic, three women have been nominated for best director at this year's Golden Globe film awards. Bear in mind only five female directors have been nominated in the past 77 years. That's how big a deal it is.
Zara the First: Young Scot on becoming first female to lead influential Muslim organisation and her debt to another inspirational woman close to home
But before we enjoy the sound of those glass ceilings shattering, let's pause to remember a recent UK Government Covid advert. The message was Stay Home, Stay Safe and was illustrated with pictures of women doing the ironing, the housework and home schooling. There was also an image of a man sitting on a sofa – doing nothing.
Unsurprisingly, there was a huge backlash at what was described as lazy stereotyping. In what world did the creators of this advert think it was a good idea, or a fair representation of life in 2021?
But there is evidence to suggest that, sadly, the pictures may actually tell a story of what is happening in some homes around the country. A recent economic report found that twice as many mums as dads said they'd have to take time off work with no pay due to schools closing. We can conclude then, that presumably the bulk of the childcare and teaching the kids will fall to them.
There are also fears that the Covid pandemic will hit women disproportionately more than men because more part time jobs are being affected. Will the pandemic affect the battle for equality?
But still there is hope. Hollywood actress Jennifer Anniston posted a slide show of female leaders from around the world on social media last week. It was captioned with the words, "While the world has been distracted by the noise of all those resistant to change, change has been happening anyway."
Of course we've heard of Angela Merkel in Germany and our own Nicola Sturgeon, but there's also Mette Frederiksen Prime minister of Denmark, the President of Taiwan Tsai Ing-Wen, and Mia Mottley, the first female leader in Barbados. The list goes on.
I showed the video to my youngest daughter and she was very impressed. She had no idea there were so many women leaders. But oddly, it didn't really inspire her in the way I thought it might. She just shrugged her shoulders and said, "But that's the way it should be, mum". Now that gives me hope.
Rona Dougall presents Scotland Tonight on STV.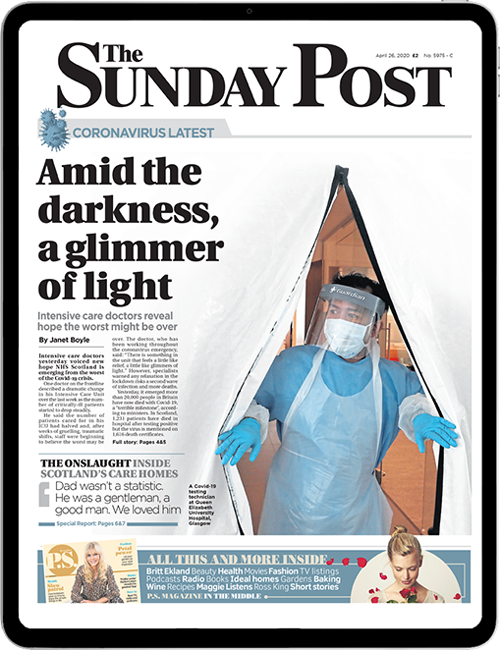 Enjoy the convenience of having The Sunday Post delivered as a digital ePaper straight to your smartphone, tablet or computer.
Subscribe for only £5.49 a month and enjoy all the benefits of the printed paper as a digital replica.
Subscribe