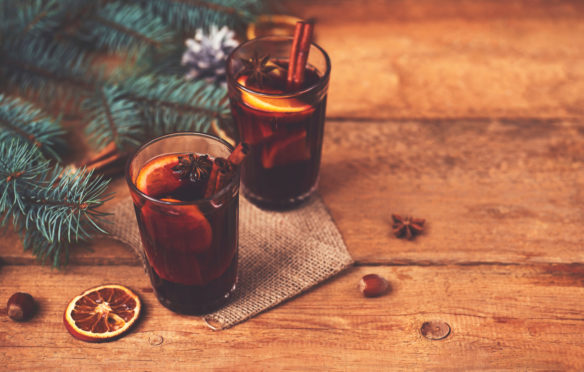 It's the time of year synonymous with mulled wine, Bucks Fizz, prosecco and whisky – the indulgent winter period of alcohol infused parties, gatherings and merriment.
But recent trends show our Yuletide drinking culture may be changing.
A recent report by Totaljobs found that one in three workers said they'd rather have an alcohol-free Christmas this year and supermarket giant Tesco's Christmas report found that over half of festive hosts will be serving guests low or non-alcoholic drink options.
Indeed, alcohol-free drinks companies have been popping up all over the country, including Feragaia – Scotland's first zero-alcohol distilled spirit, Sparklingly Sober – Scottish non-alcoholic champagne cocktails and Jump Ship beer – created by Scotland's first non-alcoholic brewery.
And, with Sober Buzz Scotland's upcoming Christmas event selling out in just three days, it seems many of us are turning away from the hard stuff, even at the most boozy time of the year.
For Liana Harkins, 34, who runs Sober Buzz Scotland – an online community promoting a sober lifestyle – realising what she really wanted to get out of Christmas meant keeping alcohol off the menu.
"There is definitely more pressure to drink at Christmas," she said.
"Booze is everywhere, it is hard to escape it.
"But I just remind myself that even though it might seem like it, the magic of Christmas is not about booze.
"It's about catching up and spending quality time with friends and family. Of course, drink tends to be a part of it but you can still feel part of the ritual with an alcohol-free drink.
"You won't regret it the next morning, that's for sure."
Although in principle it's easy enough to avoid alcohol over the festive period, others, like Leona Gillon, 28, who co-runs Sober AF – an online sober collective in Edinburgh – recognise that it can often be easier said than done, most often because of pressure from others.
"Although times are changing, drinking culture is still massive and a huge part of life – sensibly or not," she said.
"I have been sober for two years now and until recently I was still getting the 'oh go on, just have one.'"
Satu Kapiainen, 35, who also runs Sober AF, agrees.
"I think there is an expectation on people to drink, and often sobriety can be met with surprise or disbelief," she said.
"It can be quite frustrating to navigate occasions where everyone around you is drinking, and the often well-meaning 'one drink won't hurt' line can get tiring pretty quickly.
"Saying that, I find being sober much easier now – there are many more alcohol free options available than there were 10 years ago, and I feel people in general are more open to the idea of sobriety."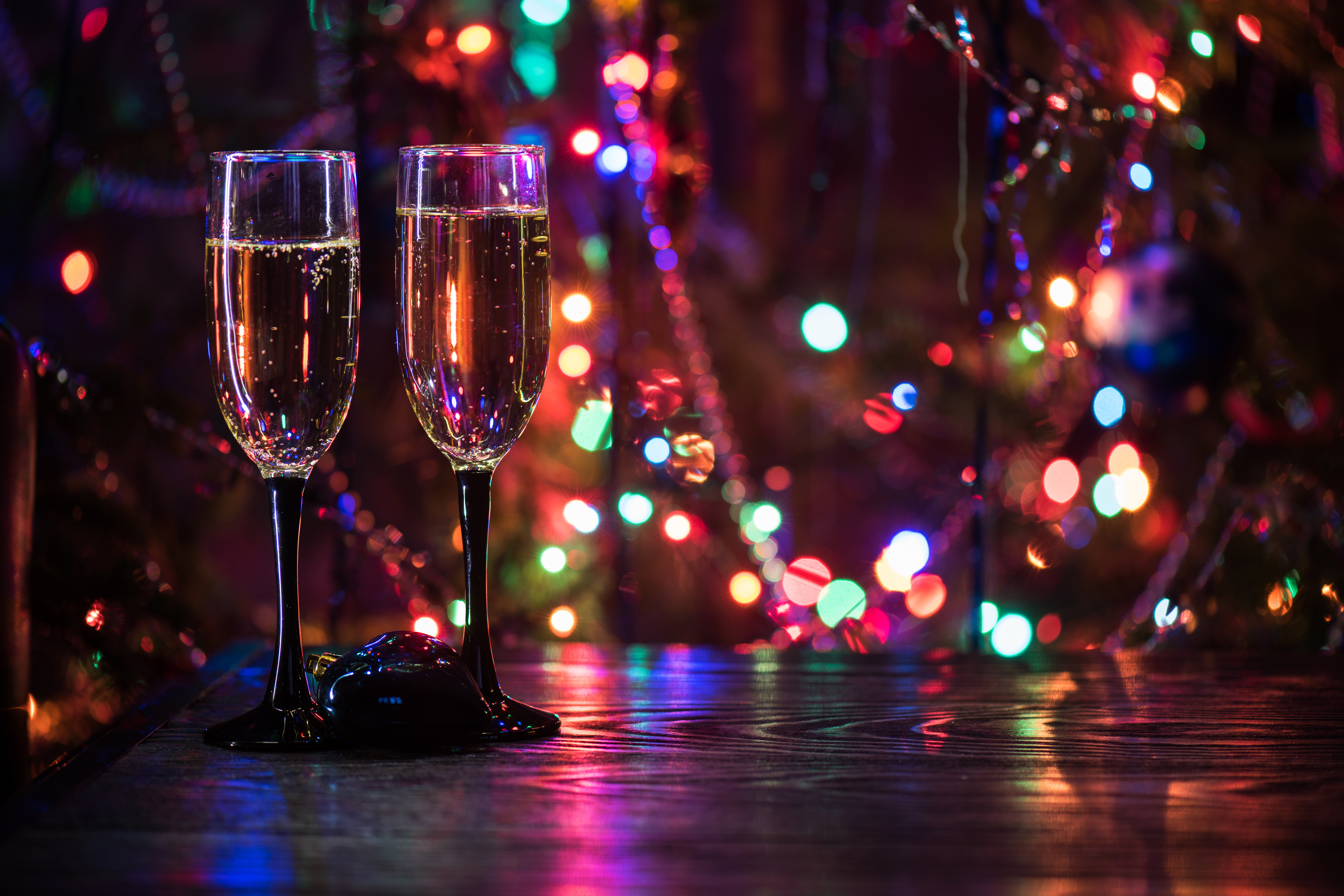 Kirsty Mulcahy, 42, who runs Sober Buzz Scotland as well as Sober AF , has also found the reaction to her alcohol-free lifestyle one of shock, with suspicions of alcoholism, rather than simply trying to live a healthier lifestyle.
"There is definitely still a huge stigma around not drinking," she said.
"I've recently joined the dating scene and when I mention I don't drink it's still very much seen as a negative.
"Some people are hugely uncomfortable that I don't drink and I'm asked if I'm an alcoholic or how I have fun, relax or de-stress, when in reality I'm having more fun then ever.
"Drinking in Scotland is seen as the default, something everyone does and it's looked upon very suspiciously at times when you stand up and say, I'm done – I'm aff it!
"In doing so, I have total control over my life, behaviour, mental health and money.
"I never want to lose this incredible feeling again. I suffered crippling anxiety and that's all but gone and for the first time ever I can say I like who I am, who I'm becoming and I'm incredibly proud of myself."
Mirroring Kirsty's positive experiences of getting away from alcohol, online communities promoting the benefits of a sober lifestyle have been springing up in their droves, attracting tens of thousands of followers.
Hashtags like #soberlife #soberliving and #sober have millions of posts on Instagram, with accounts like @sobergirlsociety amounting nearly 65,000 followers.
Sober Buzz Scoland and Sober AF  are just some of the online groups in Scotland dedicated to helping those who'd rather enjoy a hangover free life, and Christmas.
They aim to prove that being sober is anything but boring or limiting, and throughout 2019, have been running regular events in both Glasgow and Edinburgh, to show that being booze free is not just for Christmas, it can be for life.
"I think people are becoming more aware of how alcohol affects their mental health and impacts their life," continued Liana.
"In the end, no hangover was ever worth it for me, I think that's a sign to look out for.
"I also think when you see someone else having a great time without alcohol it makes you question why you are doing it in the first place and it allows you to question your own relationship with it.
"My confidence and self esteem have increased massively since stopping drinking. My anxiety levels are at an all time low.
"I have so much more time and I am so much more productive. I have learned to accept myself for who I am and I like this person.
"I don't think I could've said that when I had booze in my life."
---
---
To find out more about Sober Buzz Scotland's upcoming alcohol free events in 2020, click here.