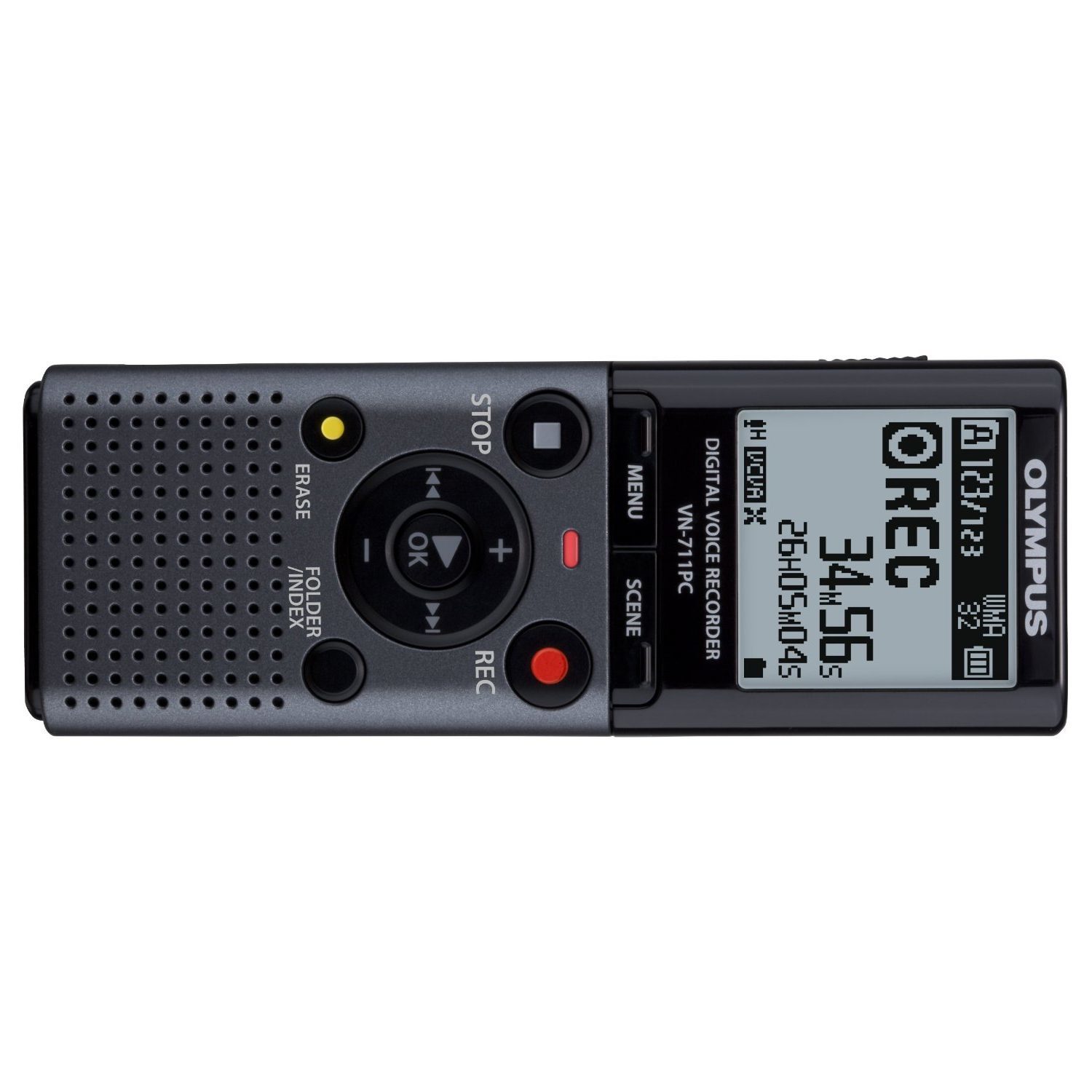 We are often told a society can be judged on how it treats its most vulnerable.
Our decency and compassion can be measured, it is suggested, by how we care and protect our ill and elderly, our infirm and disabled.
Well, let us hope not because if our society is to be judged by how Mary Anne Caldwell was treated, the judgement can only be harsh and unforgiving.
'My little sister was horribly abused by so-called carers but it was our so-called justice system that really betrayed her'
Severely disabled, Mary Anne was first allegedly abused and tormented by some of her so-called carers, women paid to visit her home and offer their help to the loving family taking care of her.
Secretly recorded, threats and abuse revealed some had nothing but contempt and disgust for Mary Anne and the other vulnerable people they were paid to care for.
And then, after her family handed hours of recordings to police and prosecutors, our justice system failed her.
We are not judge and jury, nor should we be, and all seven women who stood trial last week denied the charges and walked free after the case against them quickly collapsed in a mouldering heap.
Still, whoever did say the awful things recorded by Mary Anne's family must live with the knowledge and try to sleep at night.
But our police and prosecutors must also look at their conscience and ask themselves why this case went so badly wrong?
It had taken three years to reach court and lawyers defending the accused women were correct to ask why the Crown case was so ill-prepared?
Why nobody had questioned the admissibility of the audio files that were the most crucial – indeed, only – evidence against them?
How such an important case could be handled so ineptly that the sheriff felt compelled to call a halt?
Because the importance of this case cannot be over-emphasised. In fact, it is the kind of case that a society can be judged by.
Every victim of crime deserves justice. Every one of them should see the wrong done to them righted in a court of law and the first duty of our police and prosecutors is to ensure their voice is heard.
And, if for whatever reason, the victim's voice is weaker, harder to hear, if they are too ill, too old, too infirm, too disabled to make their case then our police and prosecutors must do their jobs even better, with even more care, diligence and determination.
That did not happen here. Mary Anne and her family have been badly let down. They acted on their worries, attempted to establish their fears were founded and handed their evidence to the authorities. Then they waited years to see their hopes for justice crushed in three shambolic days.
We can only hope that Mary Anne's disability played no part in the apparently careless ineptitude that led to this failure, that her voice was heard just as loudly.
We must certainly hope that lessons will be learned because Mary Anne and her family deserved much, much better than this. So do we all.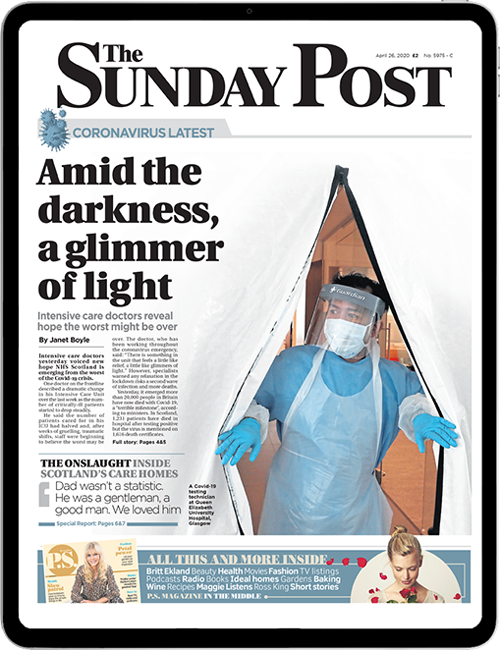 Enjoy the convenience of having The Sunday Post delivered as a digital ePaper straight to your smartphone, tablet or computer.
Subscribe for only £5.49 a month and enjoy all the benefits of the printed paper as a digital replica.
Subscribe