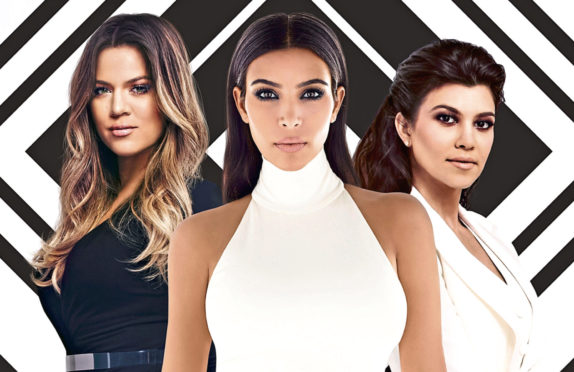 So, after 13 years of on-screen drama, the Kardashians have announced the next series of their hit reality show will be the last.
The final season of Keeping Up With The Kardashians will air in early 2021, and then the world's most famous family will finally say goodbye to their at-home TV crew.
Really? I'm surprised the show has lasted this long! I can't imagine having my every move documented on film all day every day for more than a decade. Maybe I could put up with the intrusion for a year or so, if the pay day was big enough, but 14 years? No thank you.
Credit where credit's due, the whole family have been enormously successful – and boosted their bank balance by millions – but I'm not sure fame is worth the price of airing your dirty laundry in public. And, after so many publicly documented soap opera-esque struggles, I'd love to know what finally made them step away from such a big earner.
We may no longer be "keeping up" with the reality stars, but I'm sure "momager" Kris Jenner has a new project up her designer sleeves. Watch this space!
---
Equality in Tinsel Town
After being heavily criticised for a lack of diversity over the last few years, the governing body behind the Oscars has set out four standards which it hopes will boost representation and inclusion within the film industry. It's about time.
The Academy has announced that from 2025, only films that have met at least two of the new standards, including featuring more women, racial and ethnic groups and the LGBTQ+ community within movies and blockbusters, will qualify to be considered for the awards.
Hopefully this is the first step towards a more fair and inclusive Hollywood – and more industries follow suit.
---
A prize guy? Give us peace
Donald Trump has been nominated for the Nobel Peace Prize – I bet that's a sentence you never thought you'd read!
Last week, a Norwegian far-right MP nominated the US president for the prestigious award, citing his role in improving relations between Israel and the United Arab Emirates. I kid you not.
Trump – or The Donald, as he likes to be called – has done nothing but sow division within his own country, so to even say his name alongside the Peace Prize seems ludicrous.
But stranger things have happened. I mean, who'd have thought the dude with bad hair from The Apprentice would make it to the Oval Office?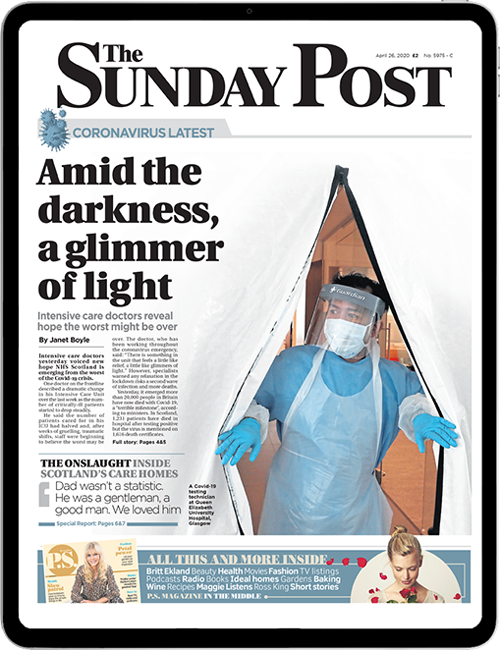 Enjoy the convenience of having The Sunday Post delivered as a digital ePaper straight to your smartphone, tablet or computer.
Subscribe for only £5.49 a month and enjoy all the benefits of the printed paper as a digital replica.
Subscribe