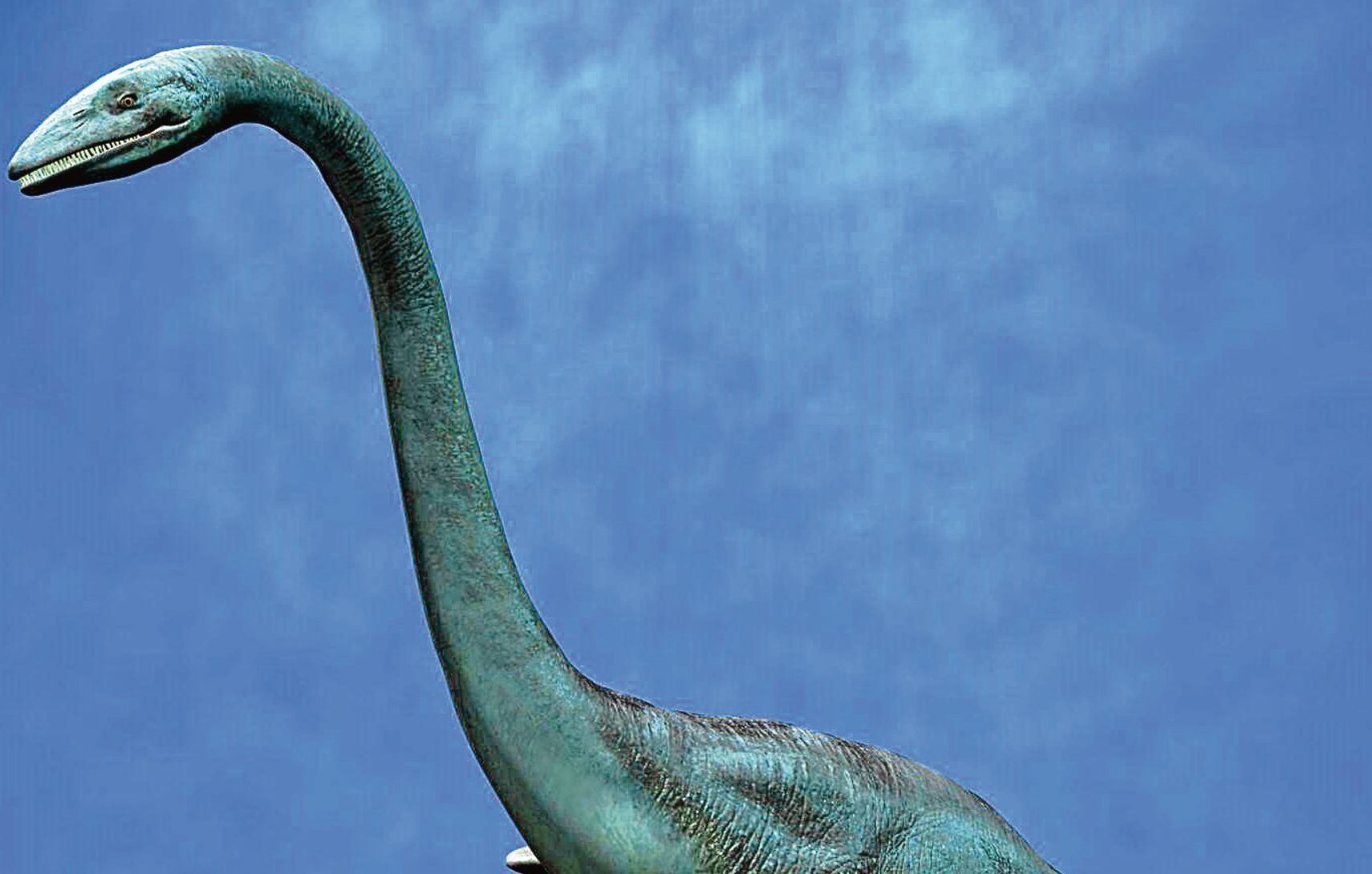 IT is a mystery that has persisted for more than a thousand years.
But now a scientist is hoping to use cutting-edge dino-DNA technology to determine once and for all whether the Loch Ness Monster exists or not.
Professor Neil Gemmell wants to solve the mystery by looking for traces of unusual DNA in the water of the loch.
The study would involve gathering water samples from various locations at different depths of Loch Ness, before analysing them using the same techniques police forensic teams use at crime scenes.
Prof Gemmell, from The University of Otago in New Zealand, believes his scientific study could solve the enduring, world famous monster mystery.
He said: "Our group uses so- called environmental DNA to monitor marine biodiversity. From a few litres of water, we can detect thousands of species ranging from whales, sharks to plankton.
"Essentially all large organism lose cells from their skin, or digestive system, or whatever, as they move through their environment.
"New genomic technology is sensitive enough to pick this up even when rare, and we can use comparisons to large sequence databases that span the majority of known living things. If there was anything unusual in the Loch, these DNA tools would likely pick up that evidence."
News of the potential DNA study has sent shockwaves through the Nessie-monitoring world.
Researcher and enthusiast Roland Watson, 54, welcomed the study.
He said: "I'm all for scientific inquiry and trying to find this thing by any means we have.
"I'm not aware of anyone having done a DNA test before.
"I'd want to know if the test would be sensitive enough to detect animals that are visitors to the loch, such as seals and Atlantic salmon. The monster could be visiting. There are some monster supporters that would not care about the result because they believe it is something paranormal and so wouldn't expect to see any DNA."
Naturalist Adrian Shine is the leader of the Loch Ness Project and has carried out field work on the loch for a host of universities and researchers since 1973. He said he and his team could potentially help gather samples for the study.
He said: "I would be very interested in the results.
"We would certainly be able to help getting samples."
Steve Feltham has spent 26 years trying to solve the mystery from his base on the shores of the loch. He said: "If anyone thinks they can identify it – bring them on.
"Anything that gives us more knowledge is to be welcomed."
Steve also said that he wouldn't give up his hunt even if the study suggested there was nothing there.
He said: "I can guarantee you someone would see something the next day."
Dores Community Council chairwoman Ella Macrae said she would be interested in the study but said the results won't change the popularity of the myth.
She said: "The mystery will still be spoken about in decades to come when this study is done.
"I don't think they will ever get to the bottom of it."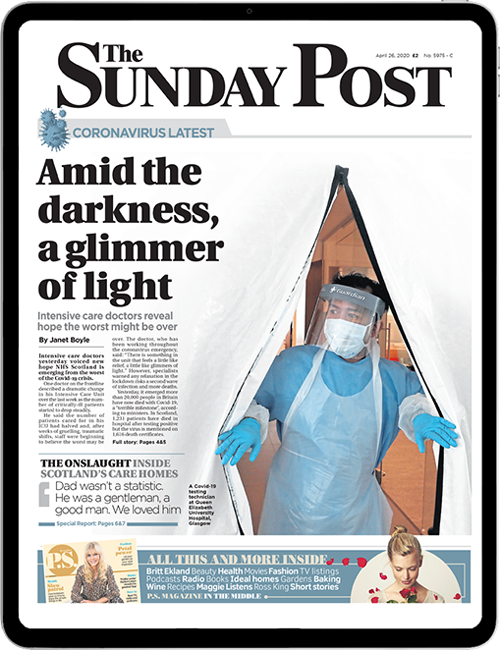 Enjoy the convenience of having The Sunday Post delivered as a digital ePaper straight to your smartphone, tablet or computer.
Subscribe for only £5.49 a month and enjoy all the benefits of the printed paper as a digital replica.
Subscribe