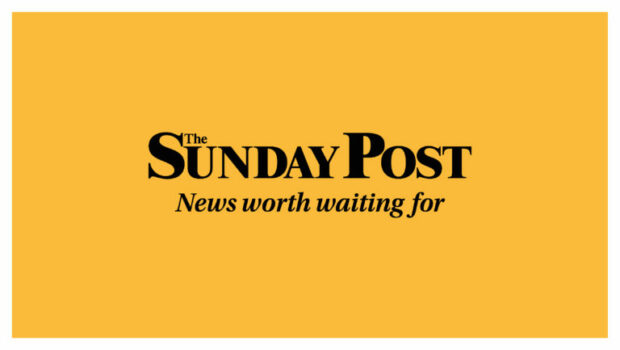 It is enough to make even Scotland's most ardent cheerleaders blanch.
Even the most passionate boosters of all things Scottish might murmur their excuses while queasily edging backwards from the screen. If you haven't seen it yet, the new tourism ad extolling the virtues of the world's best wee country, as we once badged ourselves, is sweeter than candy-floss and almost as substantial.
In a poetic ode to all that is most smashing about Scotland, a wistful, winsome narrator asks us to calculate the value of flowers and air before suggesting "this is a country of riches worth far more than pounds and pence."
As colourful placards urging us to "be kind" confetti the screen, our unflagging young poet tells us: "We're standing up for what's right," adding for good measure, "Saying what must be said. We are a place of equals, and we're creating things anew. It may not be easy, but that is what we do."
Even for those with a sweet tooth, it is so saccharine Hallmark cards would ask if there was anything with a little more gritty realism.
It is difficult to know where to start with this kind of mesmeric bunkum, this brand of Scottish exceptionalism which would have us believe that in some vague but fundamental way Scots are intrinsically kinder and better than everyone else.
Certainly, it was an unfortunate week to be told we have a greater passion for standing up for what's right and saying what must be said as our national police finally, belatedly and with no contrition whatsoever, ended its contract to train officers from Sri Lanka.
It has been a long and profitable association, with Police Scotland earning at least £700,000 as officers from there came here to do their courses and proudly get presented with their certificates at Tulliallan while officers from here went there to…well, no one is really sure.
The force has, for years, defended its work with Sri Lanka, in the face of all the concern and all the evidence that police and security forces there were guilty of human rights abuses, accused of beating, torturing and disappearing minorities.
The Scots force insists its work raises the standards of policing in all the many countries seeking its expertise. It might have been a fair point once but is threadbare after all the years of concern about Sri Lanka, all the reports detailing atrocities and all the increasingly sullen defences of the indefensible.
Tamil asylum seekers, all of them allegedly tortured by Sri Lankan police, told us a few weeks ago that Police Scotland's naivety and stubborn refusal to recognise the real and mounting concern was only helping whitewash a regime that does not deserve our help but our scrutiny.
Gifting tacit support for regimes around the world is not a decision for our police but for Scotland, and our politicians must ensure our voice is heard and heeded.
The justice committee should be urgently looking into exactly how this international police training is managed and how much oversight the Scottish Police Authority had as concern surrounding the Sri Lankan contract mounted.
It may not be easy, as the ad says, but it is what we should do. Be kind.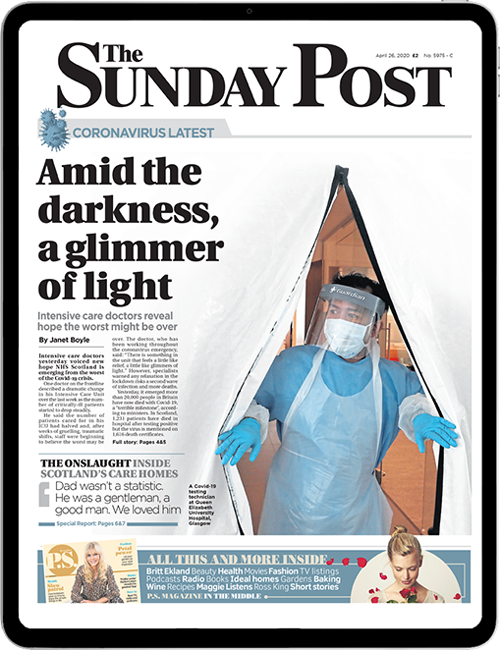 Enjoy the convenience of having The Sunday Post delivered as a digital ePaper straight to your smartphone, tablet or computer.
Subscribe for only £5.49 a month and enjoy all the benefits of the printed paper as a digital replica.
Subscribe