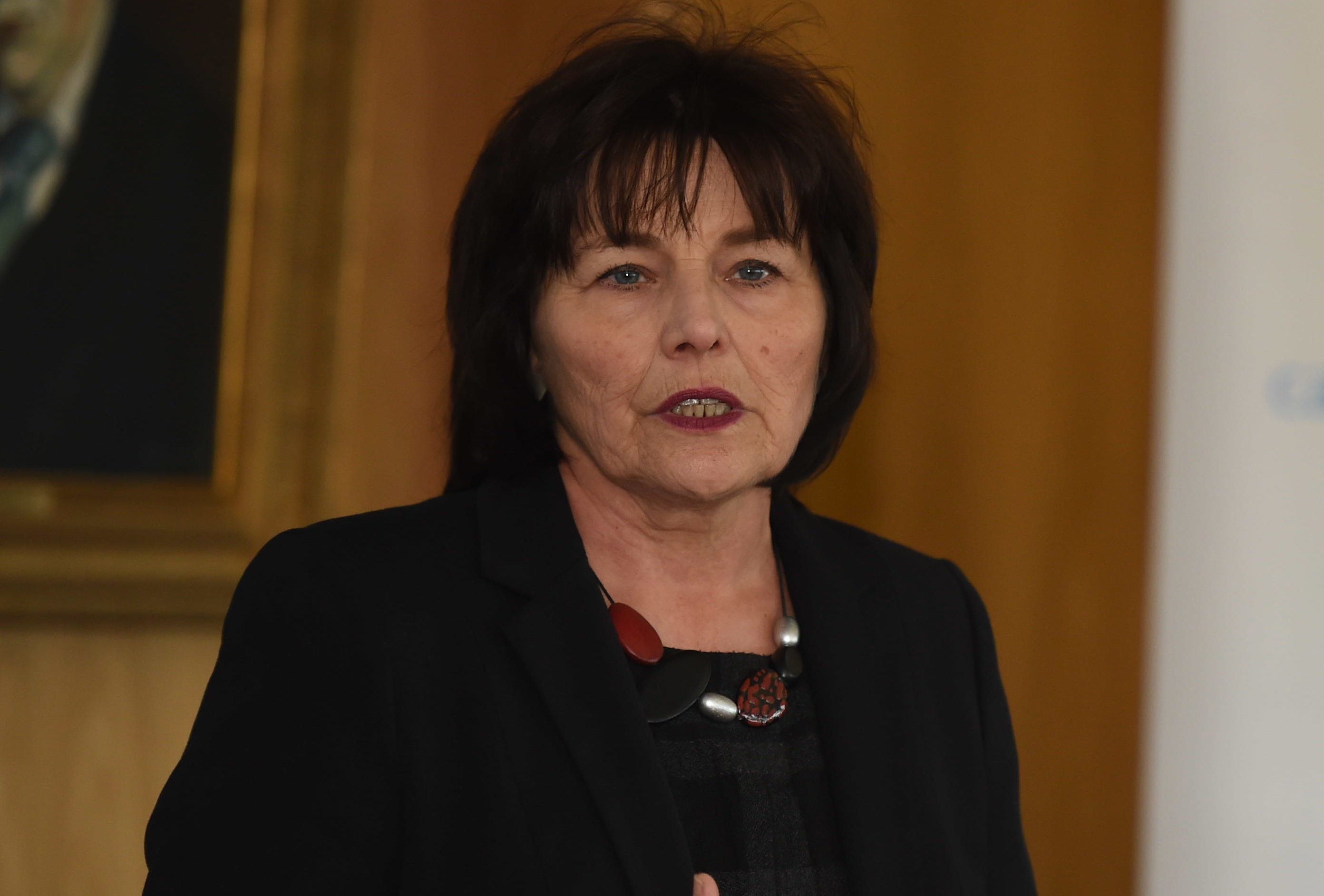 HEALTH Secretary Jeane Freeman has been urged to explain her "superhuman" work record after she spent more days on quangos than there are in a year.
Before entering parliament, the politician was once dubbed Scotland's "quango queen" because of her role on the boards of a series of public bodies. But she now faces questions over how much taxpayers' money she received in the financial year 2013/14.
In that financial year, our research suggests, she was paid £57,000 as a member of the Scottish Police Authority, receiving £300 a day for 190 days' work.
During the same period, she worked three days per week on the NHS National Waiting Time Centre board in Clydebank whose annual accounts show she received up to £25,000.
She also served between 20 to 30 days with the Judicial Appointments Board for Scotland at a rate of £295 per day.
If the public records are accurate, Freeman apparently worked for up to 376 days on the public payroll during that year.
In addition, she also ran her own public affairs constancy firm Freeman Associates and was a senior and active figure in the Women for Independence campaign.
Health secretary Alex Neil added to her workload in December 2013 by appointing her to lead a Scottish Government team to support crisis-stricken NHS Lanarkshire amid above-average mortality rates and understaffing.
Scottish Conservative chief whip Maurice Golden said: "It seems Jeane Freeman must have had superhuman capabilities to carry out this level of work.
"People don't mind funding these organisations, but they soon run out of patience when people become serial board members. They are also suspicious of those who find themselves holding numerous positions.
"It certainly requires some explanation as to how Nicola Sturgeon's health secretary apparently spent more time working on quangos than there are days in a year."
Freeman is an SNP MSP but formerly stood as a Labour council candidate in her native Ayrshire and was awarded a CBE in 1996 for her work with young offenders.
Between 2001 and 2005 she was a special adviser to then First Minister Jack McConnell but went on to become a prominent independence supporter and staunch ally of Nicola Sturgeon.
Her other quango appointments included two spells on the Parole Board for Scotland from 1995 to 2000 and 2006 to 2011.
Brian Wilson, a former minister in Tony Blair's government, said: "Ms Freeman milked her Labour connections for everything they were worth and then moved on to the SNP who duly rewarded her.
"Scotland seems to contain a tiny number of individuals whose supposed talents stretch across every available quango and she became the Quango Queen.
"If she was paid for more days than exist in the year then the arithmetic cannot be argued with. She must pay the money back to our hard-pressed NHS, which was one of her largest funders."
A spokesman for Ms Freeman rejected the claim her apparent workload was impossible, adding: "This is a complete misunderstanding of how public boards work. A contracted day does not mean sitting in an office – indeed, many boards meet during the evening. It is entirely routine for members of public boards to have a number of other interests.
"It's self-evident that Jeane was able to carry out all of the work she was contracted to do – and the fact that all of the boards reappointed her shows how effective she was. She probably works even longer hours now as Health Secretary and no-one is complaining – least of all Jeane."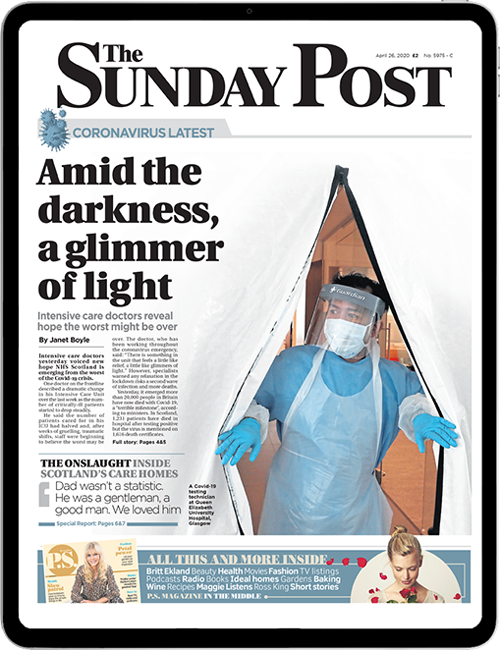 Enjoy the convenience of having The Sunday Post delivered as a digital ePaper straight to your smartphone, tablet or computer.
Subscribe for only £5.49 a month and enjoy all the benefits of the printed paper as a digital replica.
Subscribe