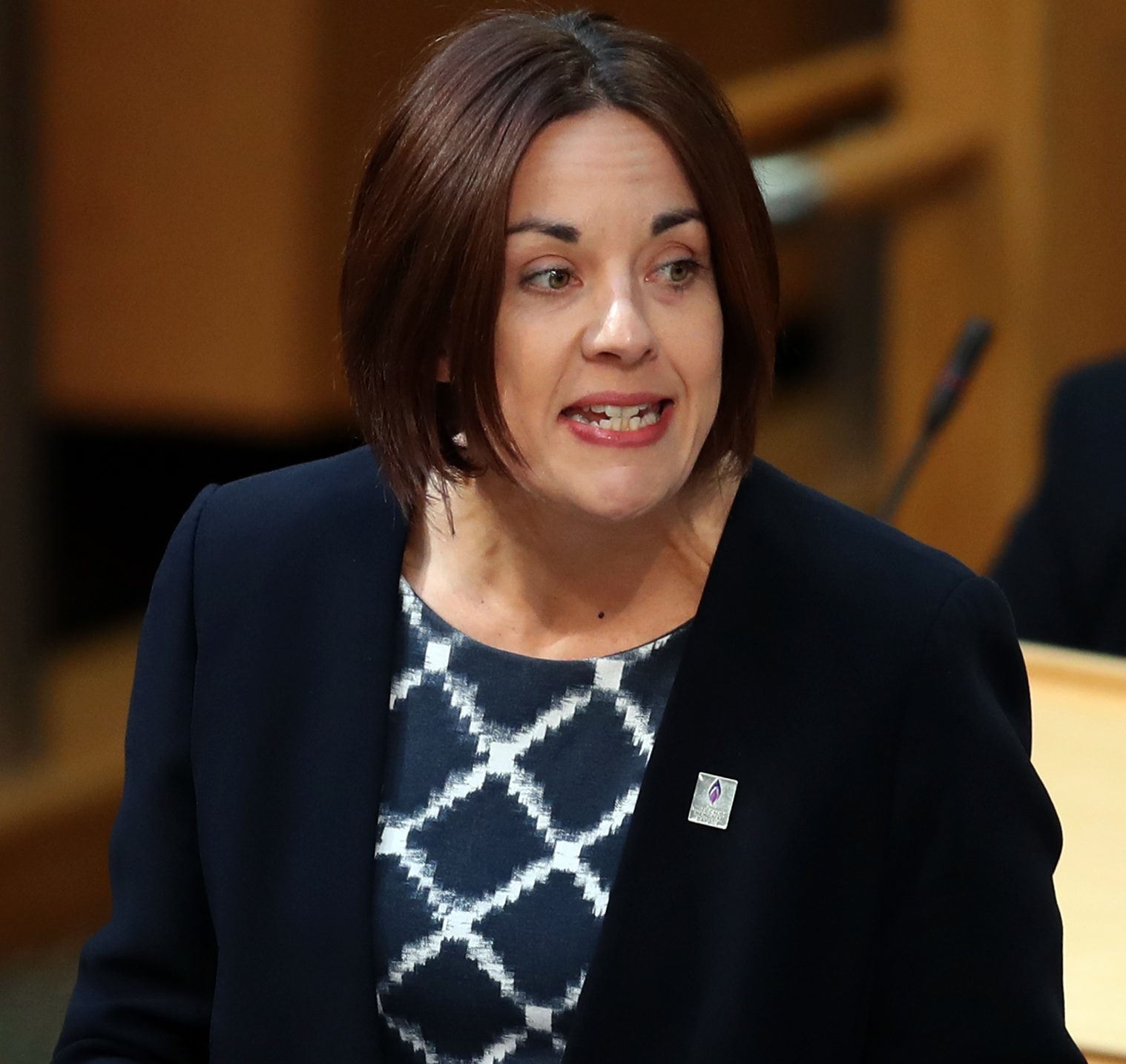 THE SNP should drop plans to scrap the board of Highlands and Islands Enterprise (HIE), Scottish Labour and Liberal Democrat leaders have said.
Kezia Dugdale and Willie Rennie plan to use speeches at regional conferences in Inverness to call on the Scottish Government to drop the plan, which was rejected by the Scottish Parliament earlier this month.
They accused the SNP of trying to centralise decision-making and failing to stand up for their constituents in the north by planning to set up a new management body to oversee all of Scotland's enterprise and skills agencies.
Speaking ahead of the conference, Ms Dugdale said: "The SNP's plan to scrap the Highlands and Islands Enterprise board has been rejected by MSPs and it is time for the SNP to listen to the will of parliament.
"HIE has its foundations in the Highlands and Islands Development Board established under a Labour Government, but half a century on it is the SNP that wants to turn the clock back and centralise decision-making away from northern communities.
"The SNP's decision to remove local power and democracy and centralise it in the central belt would sound the death knell for economic growth in the furthermost reaches of our country.
"Local SNP MSPs who refused to vote against this plan should be ashamed – they are failing to stand up for their constituents."
Mr Rennie warned the drive to abolish the board would hit the SNPs chances in local government elections in the Highlands and Islands.
He said: "The proposals to abolish HIE by the SNP was further evidence of their obsession with centralisation.
"The proposals would have diluted the ability of HIE to effectively support local businesses and communities.
"The Scottish Parliament rightly voted against such a move but we are yet to see a proper response from the Scottish Government.
"Despite the outcry from local constituents, SNP MSPs decided to put their party first and it will be local SNP councillors that will pay the price in the upcoming council elections in May.
"Local residents are becoming fed up of having an SNP cheerleader for a councillor who will stand by their party come what may."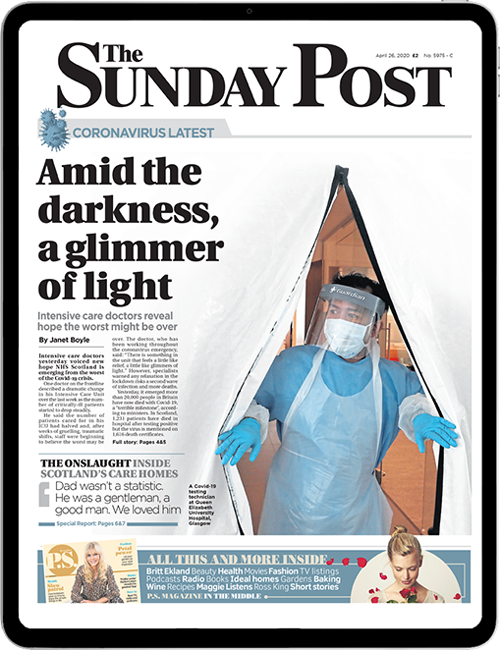 Enjoy the convenience of having The Sunday Post delivered as a digital ePaper straight to your smartphone, tablet or computer.
Subscribe for only £5.49 a month and enjoy all the benefits of the printed paper as a digital replica.
Subscribe