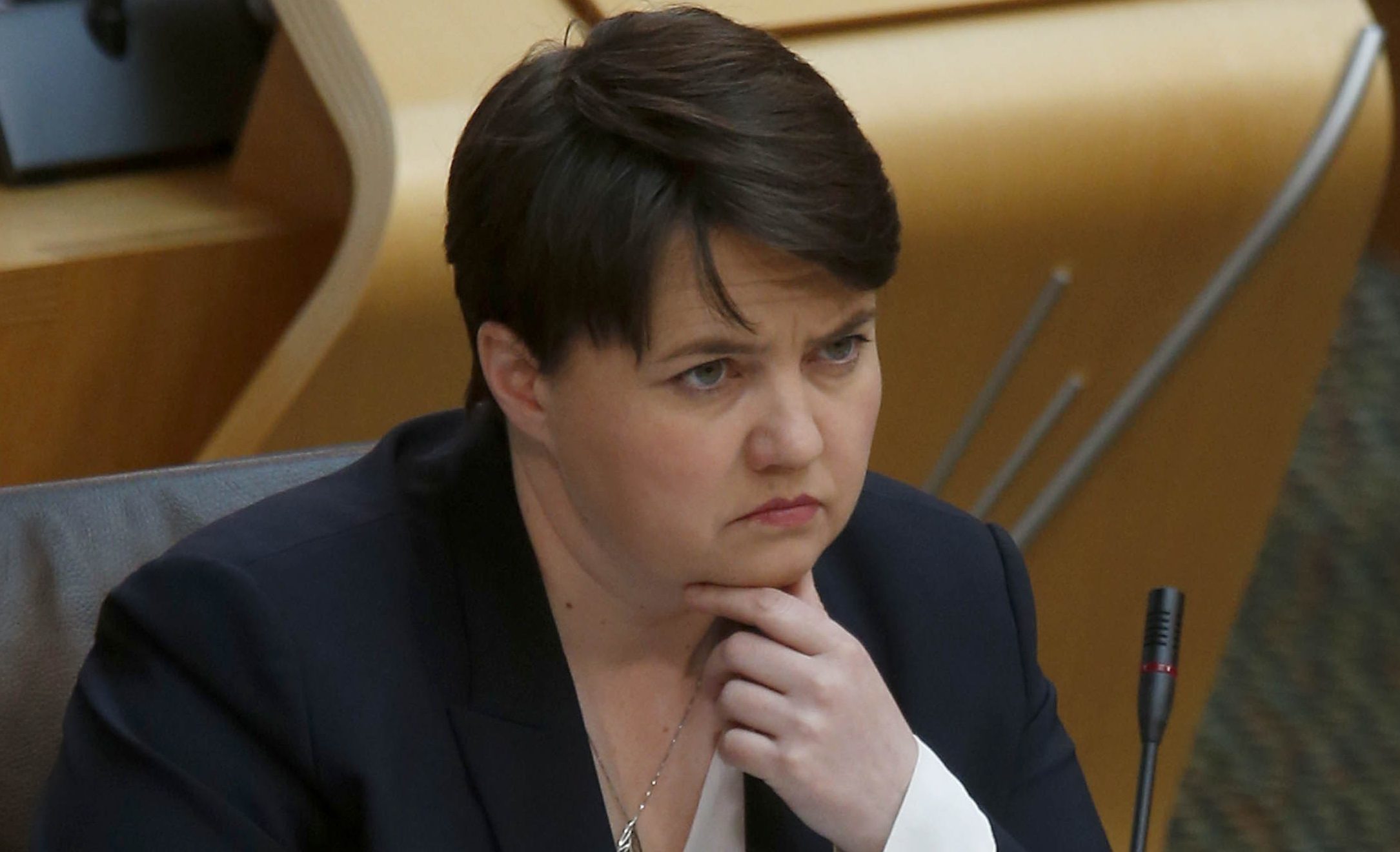 OUR poll confirms the Tory revival in Scotland has "hit the buffers," according to a leading expert.
The results show the Scottish Conservatives have fallen into third place behind Scottish Labour in both Westminster and Holyrood vote share.
The SNP is still on top with voters but has also seen its support drop overall, meaning First Minister Nicola Sturgeon is on course to lose her pro-independence majority at Holyrood.
John Curtice, politics professor at Strathclyde University and a specialist in elections and voting intentions, said the main political parties' fortunes will rest on the looming income tax battle.
He said: "The Conservatives' revival north of the border has hit the buffers.
"Ruth Davidson will hope that her party's distinctive stance on tax will enable it to win over voters unhappy at the proposed hike.
"Meanwhile, Nicola Sturgeon will have her fingers crossed that her government's proposals do not land it in hot water."
The Survation poll shows Westminster voting intentions, with undecided voters removed, for the SNP at 38%, up one percentage point from June's General Election.
Labour is on 29%, up two points from June and the Tories are on 24%, down from 28.6% six months ago.
Scots believe Donald Trump is more of a global threat than Vladimir Putin, Kim Jong-un or ISIS
For the Holyrood constituency vote, the SNP are on 39%, Labour on 28% and the Tories on 24%.
In the Holyrood regional list vote, the SNP are on 32%, Labour on 24% and the Tories on 21%.
Support for Scottish independence, excluding undecided voters, is at 46%, while the pro-Union vote is at 54%.
Finance Secretary ready to redraw income tax bands in draft Scottish Budget
SNP business manager Derek Mackay said: "This strong poll lead is a remarkable achievement for a party approaching 11 years in government. The Tory slump has put the party back into third place as more and more people witness first-hand the harm that Westminster cuts are inflicting upon communities and public services."
Labour's business manager James Kelly said: "Voters are tired after seven years of Tory austerity and a decade of Nationalist incompetence in Holyrood. It is clear that Labour's message of hope and real change is resonating with voters."
A spokesman for the Scottish Conservatives said: "We didn't get excited about polls before our historic election results of the last two years, and won't get excited now."
A taxing decision: Survey reveals voters want spending review before tax hikes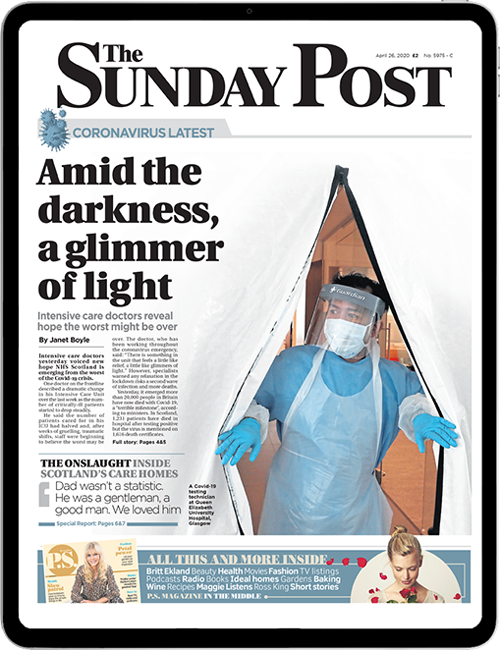 Enjoy the convenience of having The Sunday Post delivered as a digital ePaper straight to your smartphone, tablet or computer.
Subscribe for only £5.49 a month and enjoy all the benefits of the printed paper as a digital replica.
Subscribe