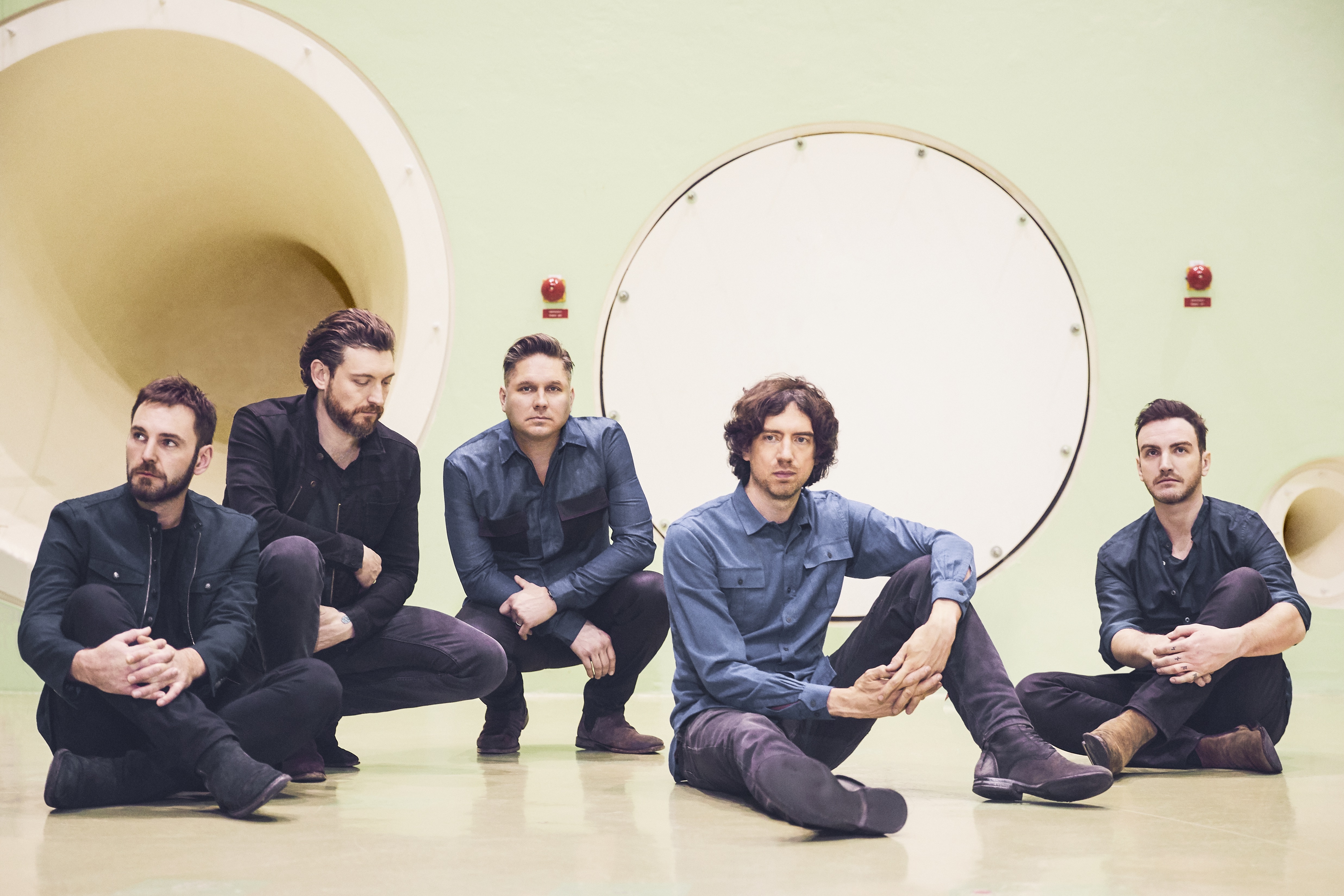 SNOW PATROL frontman Gary Lightbody loves the Scottish music scene so much he admits he tried to start a band with nearly everyone in it.
So he can't wait to return to the band's adopted home to celebrate the country's top musical talent, and all for a good cause.
Ahead of a big date at The SSE Hydro in January, the Northern Irish band will be performing at the SSE Scottish Music Awards in Glasgow on Saturday.
"It's going to be great to be back in Glasgow," Gary tells The Sunday Post. "The city is massive for us. We formed in Dundee and we moved to Glasgow as soon as we'd finished our degrees.
"Glasgow's the place we were living when we released our first album and spent the formative years of our career.
"It's a massive part of our history and a place that will always loom large in our legend. It's a place full of music and extraordinary people. It's a big part of our lives."
The awards bash, which is being held at the city's SEC, serves as an annual fundraiser for Nordoff Robbins Scotland.
The charity helps to change the lives of almost 1,000 people every year, from ages one to 100, through music therapy.
Their work helps individuals across the country with physical, emotional, cognitive, and social needs.
It's a cause that Snow Patrol have supported before with charity gigs, and are delighted to help again.
Gary says: "We're looking forward to being part of the night because of Nordoff Robbins more than anything.
"It's what they do for kids and people who don't have access to music in their lives, and many other things of course. It's a really important charity, that's the reason why we're there.
"We were very lucky growing up, all of us in the band had access to music and art in our lives from a young age.
"The schools that we went to and our parents were very encouraging about music – even though my mum did tell me to keep it down quite a lot!
"I had access to instruments and was very free and able to play from a very young age so it's a very, very important cause."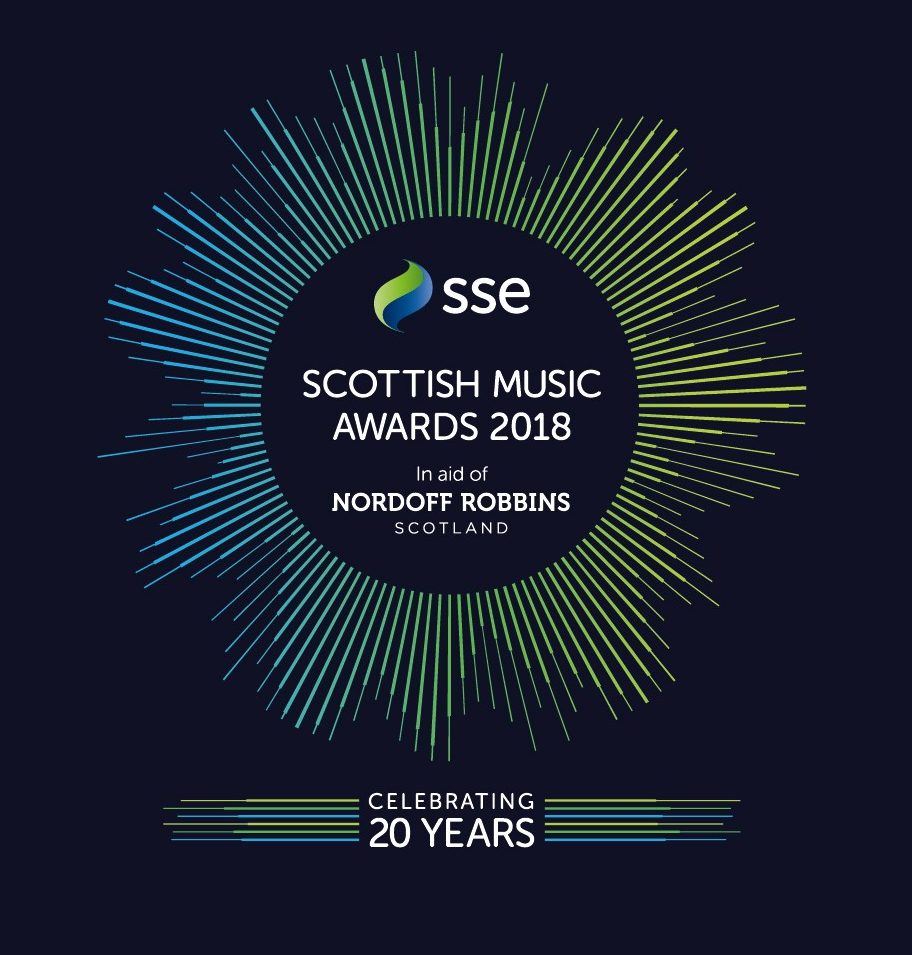 Among a number of top awards being handed out on the night, Snow Patrol are nominated for SSE Artist of the Year, which Gary says is a 'great honour'.
And the band will join Mark Knopfler, Susan Boyle, Amy Macdonald and Tom Grennan, plus more, in performing on the night.
With it being the awards' 20th anniversary, the event has moved from its usual home in the Old Fruitmarket to the larger SEC for the occasion.
As well as raising money for a good cause, the awards will celebrate a vibrant and diverse Scottish music scene.
"We loved the Scottish music scene so much that I started a band with nearly everybody in it!" Gary laughs, recalling many years of gigging across the country.
"So many gigs that we've done over the years in Scotland have been some of the best that we've ever done," he says. "We played T in the Park six or seven times but the first time we headlined a tent in there was King Tut's in 2004.
"It was one of the most extraordinary gigs we'd ever played and someone said – and this could be legend because we couldn't see outside the tent- that there were twice as many people outside the tent as there were inside!
"It was one of those extraordinary nights where everything coalesced and people came to see us. Looking at the crowd and looking at us there were tears in people's eyes. It was an extraordinary night and it's the first one I think of when I think of gigs in Scotland."
Years of success, world tours and the pressure of releasing album after album would eventually catch up with the band.
Gary admits they were burned out after a hectic decade at the top, so they took the decision to go on hiatus, which lasted several years.
Getting the spark to create the eagerly-anticipated comeback album proved difficult, with Gary struggling with alcohol and depression.
After seeking help and allowing himself to open up to friends about his demons, the creativity would eventually return and the band's latest album, Wildness, was released in May.
"2018's been great," Gary says. "Obviously we took a long time to get the album ready and it wasn't an easy time in terms of feeling vibrant and vital.
"Getting an album back out again in May led to remembering all the awesome things and the reasons why we do it.
"It took a tiny bit of adjustment, but it didn't take too long. About two minutes into the first gig I was like 'ok, this is why I like this' and it was pretty easy to go from then on.
"Getting to play in front of people, getting an album out, getting people listening to it and the reaction to it has been amazing. It's been a hell of a year for us.
"We get to do the thing that we dreamed of as kids every day so it's a no-brainer. We're very, very lucky and we have to stay mindful of that."
This year is a landmark year for the SSE Scottish Music Awards, and Snow Patrol will have a milestone of their own to celebrate in 2019 – 25 years as a band.
"It's an important milestone, not many bands get to that and I think it's important to celebrate," Gary says. "The whole year isn't going to be dedicated to it by any means, looking back isn't really helpful in most cases but it is important to know where we've come from as long as we don't forget where we are."
Key to their longevity is trying to do something different each time they put out an album or do a  tour. 
"We want to keep the music a living, breathing thing rather than trotting out the same old s*** time after time," Gary admits. "No-one wants to hear that. The only way that a band can last that long is to keep challenging themselves and that's what we've done."
One thing that remains the same, however, is that thrill of going out on stage and having a connection with fans.
"It's the most extraordinary thing that can happen in life," Gary says. "I've never jumped out of a plane – I don't know why I'd jump out of a perfectly good plane – but I would imagine it's the same sort of feeling!
"The adrenaline that courses through you is pretty unbelievable."
By teaming up with Nordoff Robbins for their fundraising efforts, it's hoped that many more can feel the same powerful effect of music.
---
Snow Patrol are among a number of acts performing at the 2018 SSE Scottish Music Awards, Saturday December 1 at Glasgow's SEC. For more information visit https://www.nordoff-robbins.org.uk/sse-scottish-music-awards