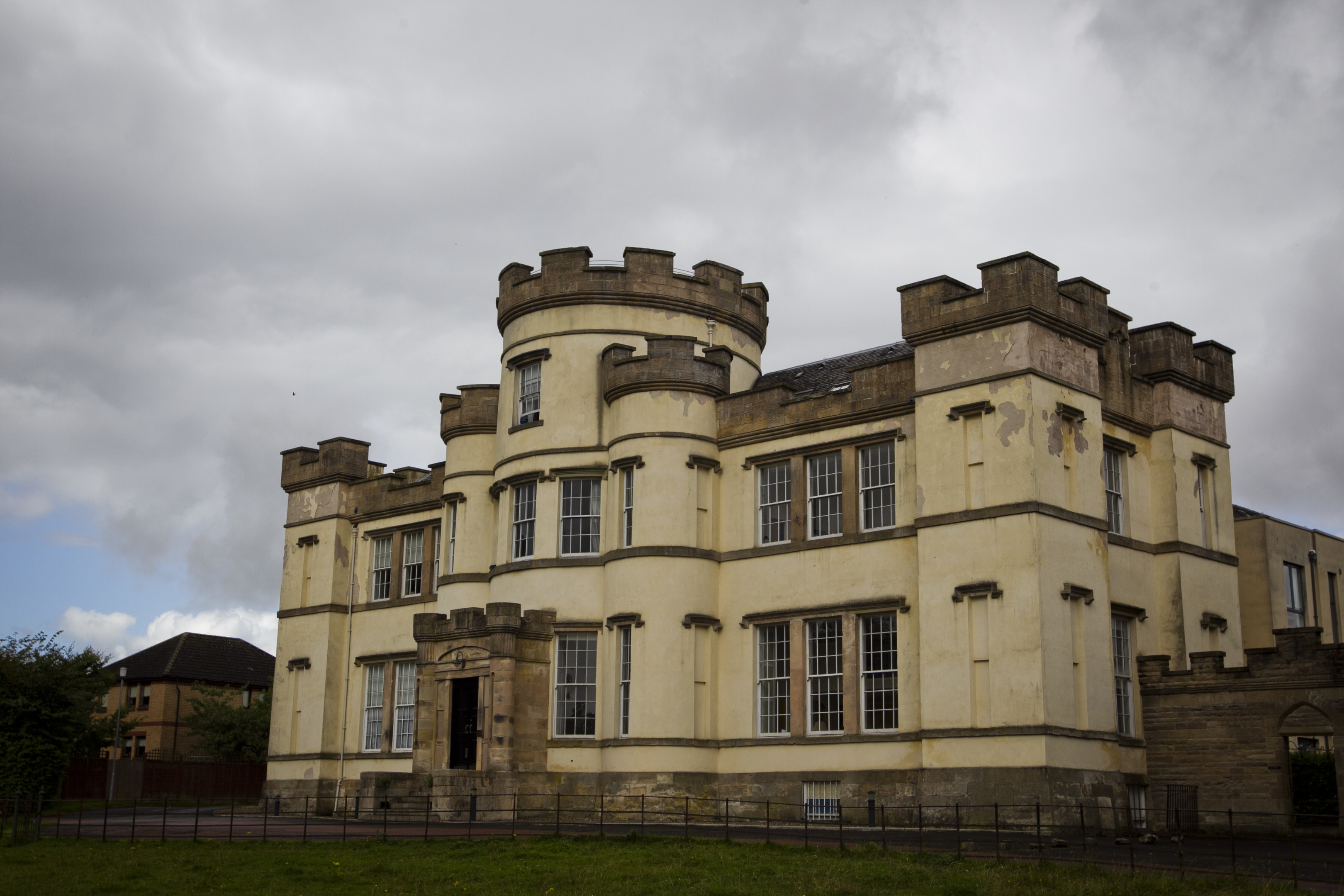 THE Scottish Government is considering bringing in a burial inspector in light of the Sunday Post's revelations about a mass grave near Smyllum Park.
Children's Minister Mark McDonald confirmed it as he was questioned about the fact that 400 children who died at the nun-run orphanage were buried in a single unmarked plot.
SNP MSP Clare Haughey raised the issue at Holyrood, asking ministers what support would be provided for families.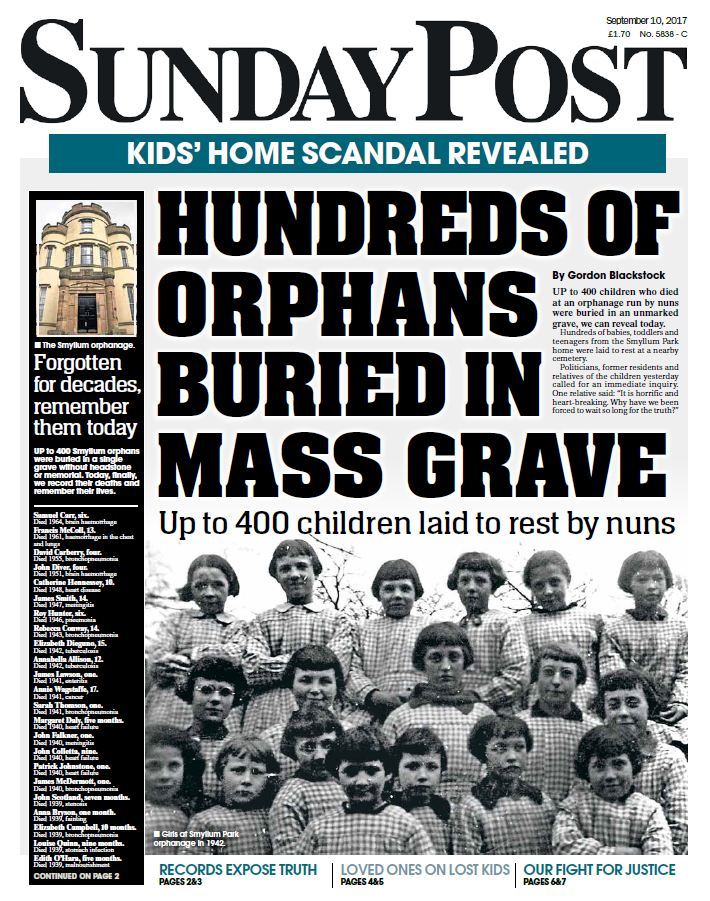 Mr McDonald called the disclosure "a matter of great public concern," adding: "Any allegations of criminality will be thoroughly and sensitively investigated."
He went to say: "We currently have an inspector of cremation and an inspector of funeral directors. We will bring forward plans for the inspector of burials in due course.
"The inspector will also have the power to make recommendations and to report burial authorities that are not complying with the legislation to the Scottish ministers."
Smyllum's Children: Lanarkshire kids' home scandal revealed as hundreds of orphans laid to rest by nuns in mass grave
Our investigation into Smyllum Park revealed that 402 babies, toddlers and children died there between 1864 and when it closed its doors in 1981.
Children sent to live at the orphanage who died were buried in an unmarked mass grave at a nearby cemetery in Lanarkshire.
Headstones mark the graves of the nuns and staff members buried nearby but no stone or memorial has ever recorded the names of the lost children.
'Sweet Jesus have mercy on the souls of the children of Smyllum': For 100 years, the words that were their only memorial
The revelation that up to 400 youngsters – and some adults – are buried there today provoked calls for Scotland's ongoing Child Abuse Inquiry to investigate.
Former First Minister, Jack McConnell, who, on behalf of the Scottish Government, apologised to victims of care home abuse in 2004, said it was shameful they were still waiting for truth and justice.
No truth. No justice. Victims reveal abuse ordeal at Smyllum orphanage and condemn years of lies and secrets
He said: "It is heartbreaking to discover so many children may have been buried in these unmarked graves. After so many years of silence, we must now know the truth of what happened here."
Jack McConnell: As First Minister I apologised to victims and hoped for honesty from the organisations involved. It did not happen
The Secrets of Smyllum Park, a File on 4 programme produced as part of a joint investigation with the Sunday Post, airs tonight at 8pm on BBC Radio 4.
---
Were you affected or do you have any information on Smyllum? Contact the Scottish Child Abuse Inquiry at talktous@childabuseinquiry.scot or call 0800 0929 300
Email our reporter gblackstock@sundaypost.com or call 0141 567 2814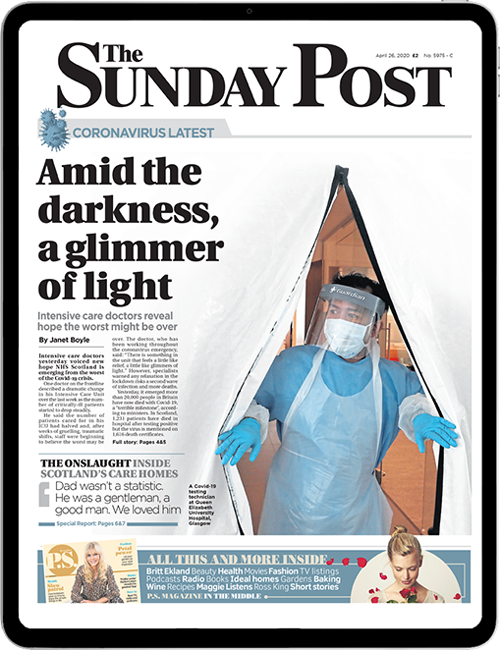 Enjoy the convenience of having The Sunday Post delivered as a digital ePaper straight to your smartphone, tablet or computer.
Subscribe for only £5.49 a month and enjoy all the benefits of the printed paper as a digital replica.
Subscribe