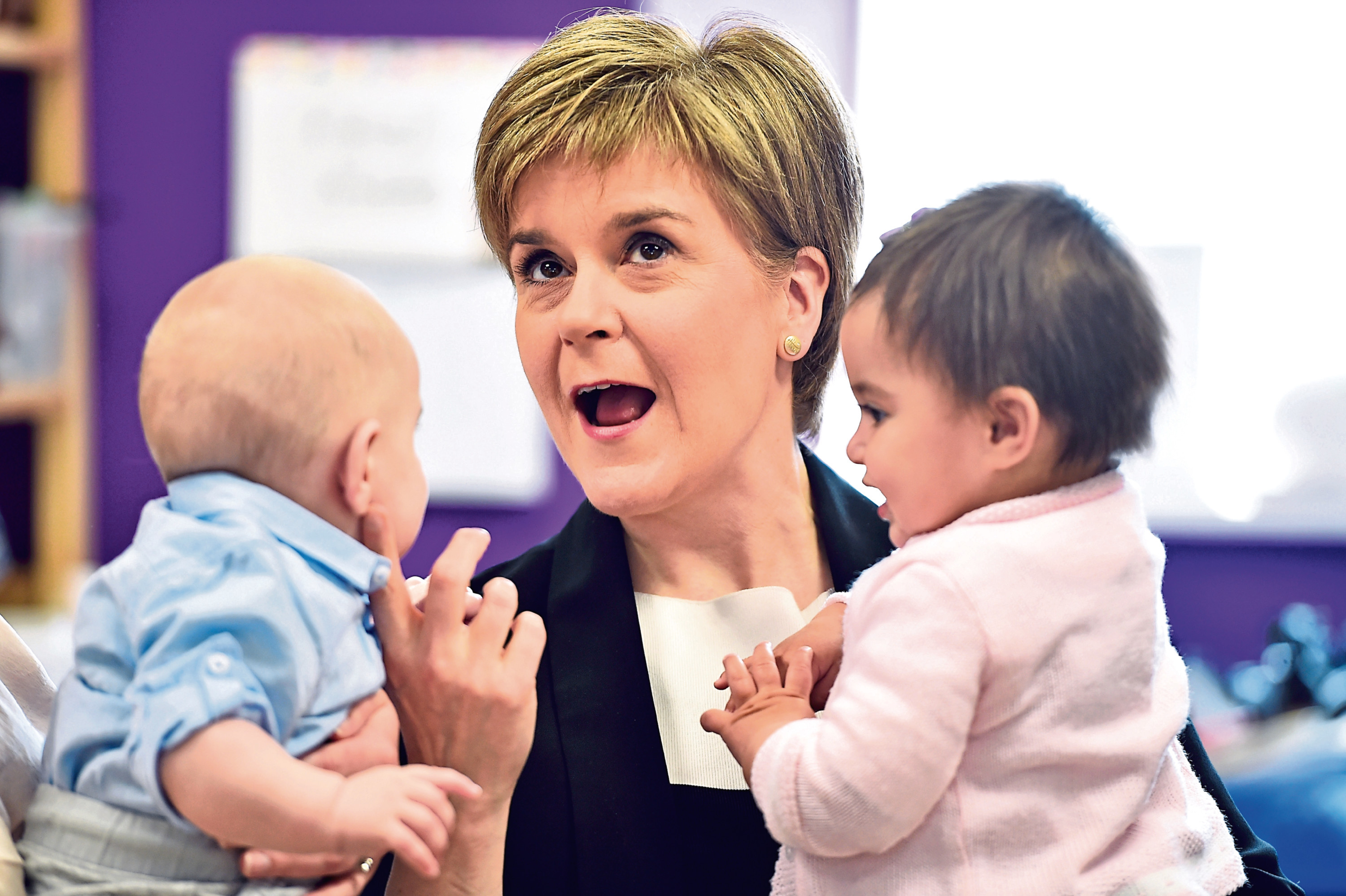 IT is the advice that has made the great and good, great and good.
Now some of the world's most successful, inspirational people have revealed their tips for reaching the top.
The advice has been collected for a new edition of book by Richard Reed, co-founder of Innocent Drinks, the company which he sold to Coke in 2013 for an estimated £100 million.
Richard developed a habit of asking every successful person he met for their personal words to comfort, motivate and inspire.
He turned his collection into If I Could Tell You Just One Thing, which includes contributions from President Bill Clinton, Andy Murray, Richard Branson, Bill Gates and the Dalai Lama.
"My life has turned on a sixpence because of small pieces of advice," Richard said.
"So for the last decade I've asked people for their most important words of wisdom.
"The money from the book goes to mentoring charities so it feeds back and will hopefully help other people.
"It goes back to when I was growing up and my dad took me fell walking. We placed a stone on the cairns, the small pile of rocks placed by walkers on the path to help guide the way. These cairns might help you if you're lost, but they're also helping others who might be lost one day."
The quest to collect advice has been ceaseless for Richard, who admitted he's not above begging, borrowing, stealing, charming, cajoling — anything he can think of — to convince people to appear in his book.
Richard is still on the hunt for names to add to his collection.
"Luckily it gets easier with the more people you have on board.
"But I want this to be a pool of knowledge that can be added to — we've added The Dalai Lama and Bill Gates recently. There's scope to add everyone!"
Not that everyone has good advice — or at least wisdom that Richard agrees with.
"Indra Nooyi is the Chief Executive of Pepsico and she is a remarkable woman," added Richard. "She's one of the most powerful women in the world, and an exceptional talent.
"Her advice, though, is to never take a holiday. I'm not sure I can agree with that.
"We have two children, and one of the things my partner and I will say to each other is, 'Is everyone still breathing?'
"As long as everyone's alive, everything's fine. Life is a gift and you have to take care of yourself."
Annie Lennox
There will be an 'Ah ha!' moment in life when a light might go on, when you think to yourself 'I must do that' – whatever it is.
It's not because someone says you should do it but it's because you feel absolutely compelled to and there would be something wrong with the world if you didn't.
If you find that light – acknowledge it. Find other people who share that passion. Cultivate it. Find that deeper purpose in your life.
Nicola Sturgeon
Stand up for what you believe in. Always with conviction, with passion and integrity.
Don't let ideology blind you but remain true to what guides you.
And speak in your own voice, in your own words, in a way that makes sense to you and could not be from anyone else.
Andy Murray
Always believe that when you apply yourself, you can achieve anything. Don't forget, natural ability will only get you so far, there is no substitute for practice.
---
If I Could Tell You Just One Thing by Richard Reed is out on Thursday.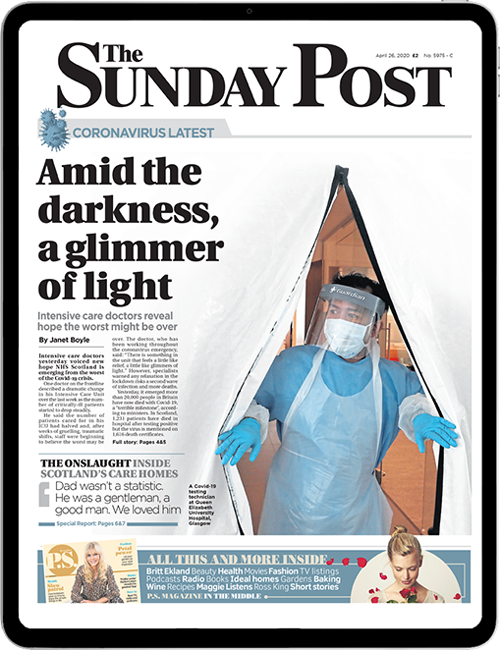 Enjoy the convenience of having The Sunday Post delivered as a digital ePaper straight to your smartphone, tablet or computer.
Subscribe for only £5.49 a month and enjoy all the benefits of the printed paper as a digital replica.
Subscribe