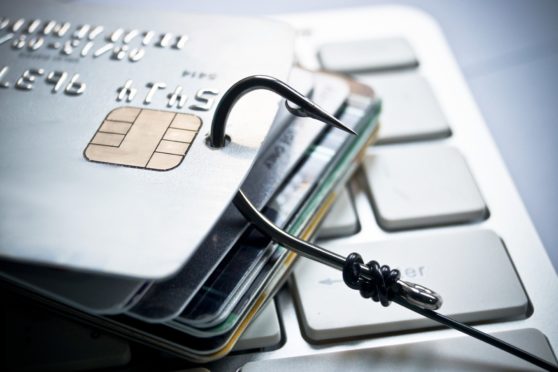 Delivery scams are soaring again in Scotland, watchdogs warn.
Consumer agencies report that parcel and package delivery cons are now the most prevalent type of "smishing" text messages in the country.
Smishing is a technique criminals use to target consumers, by deploying texts impersonating trusted organisations. These messages often contain a link to a fraudulent website that replicates a legitimate site, asking the victim to enter personal and financial information.
Frauds involving crooks impersonating online giant Amazon, in particular, have recently increased by 500%, according to the latest figures. The early findings of a consumer vulnerability survey conducted by the Chartered Trading Standards Institute (CTSI) are that 66% of UK adults have received suspicious messages or texts since the start of the cost-of-living crisis.
"We are seeing a huge rise in delivery scams, especially where crooks are using the Amazon name to perpetrate these," said the CTSI. "There is an estimate that there are over a million scam texts sent out to people each week – a staggering 56% of these will be fake delivery messages."
Often these text messages claim that the courier has been unable to make a delivery and ask the recipient to pay a fee or provide additional details in order to rearrange. There is then a link to a very convincing but fraudulent website asking for personal and financial information.
Malicious texts – described as smishing, or SMS phishing – are often part of a wider scam. If someone clicks on a link and provides information, they may then receive a phone call from someone claiming to be from their bank.
Exploiting the personal and financial information provided in the text message, the criminal offers to help safeguard funds by trying to convince the target to transfer money into a "safe account" which is, in fact, run by the same person who sent the text message. Banking watchdog UK Finance is warning people to be on guard. Katy Worobec, its head of economic crime, said: "Criminals are experts at impersonating a range of organisations, knowing that many of us will be ordering goods online and awaiting parcel deliveries at home.
"Often these scams will claim a parcel hasn't been delivered as a way to trick people into giving away their personal and financial details, which are then used to commit fraud.
"We are urging people to always stop and think whenever you get a text message out of the blue before parting with your information or money. Always avoid clicking on links in a text message in case it's a scam."
Amazon said that it treats fraud, scam, phishing and spoofing attempts extremely seriously, adding: "Emails, text messages or calls from Amazon will never ask for your personal information."
Colin Mathieson, of consumer champion Advice Direct Scotland, said the impact of fraud could be devastating for victims.
"When people are caught out by scams, whether through email, SMS, over the telephone, or by someone visiting their home, it can have a detrimental impact on their confidence and ability to trust," he said.
"The loss of money and/or privacy in terms of our personal and financial information can exacerbate this. It is important to know the key things to watch out for."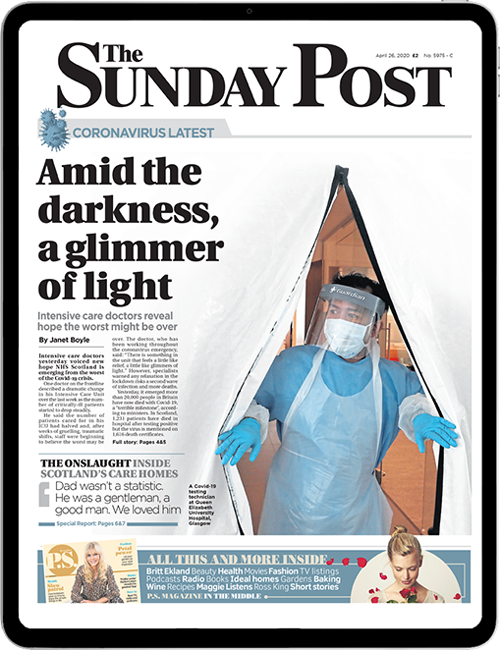 Enjoy the convenience of having The Sunday Post delivered as a digital ePaper straight to your smartphone, tablet or computer.
Subscribe for only £5.49 a month and enjoy all the benefits of the printed paper as a digital replica.
Subscribe