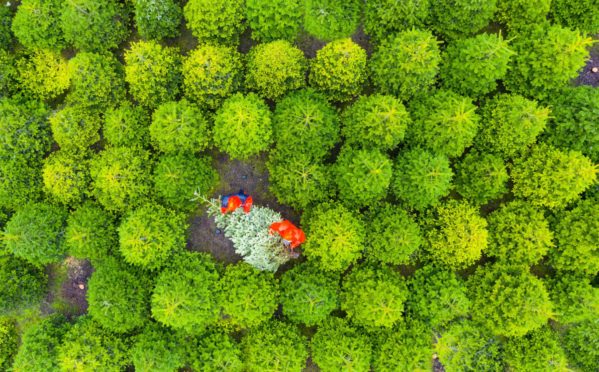 As we get our heads around who is allowed where on Christmas Day, we asked ministers and experts how they will be spending what most say will be a merry but jolly quiet Christmas.
Nicola Sturgeon
First Minister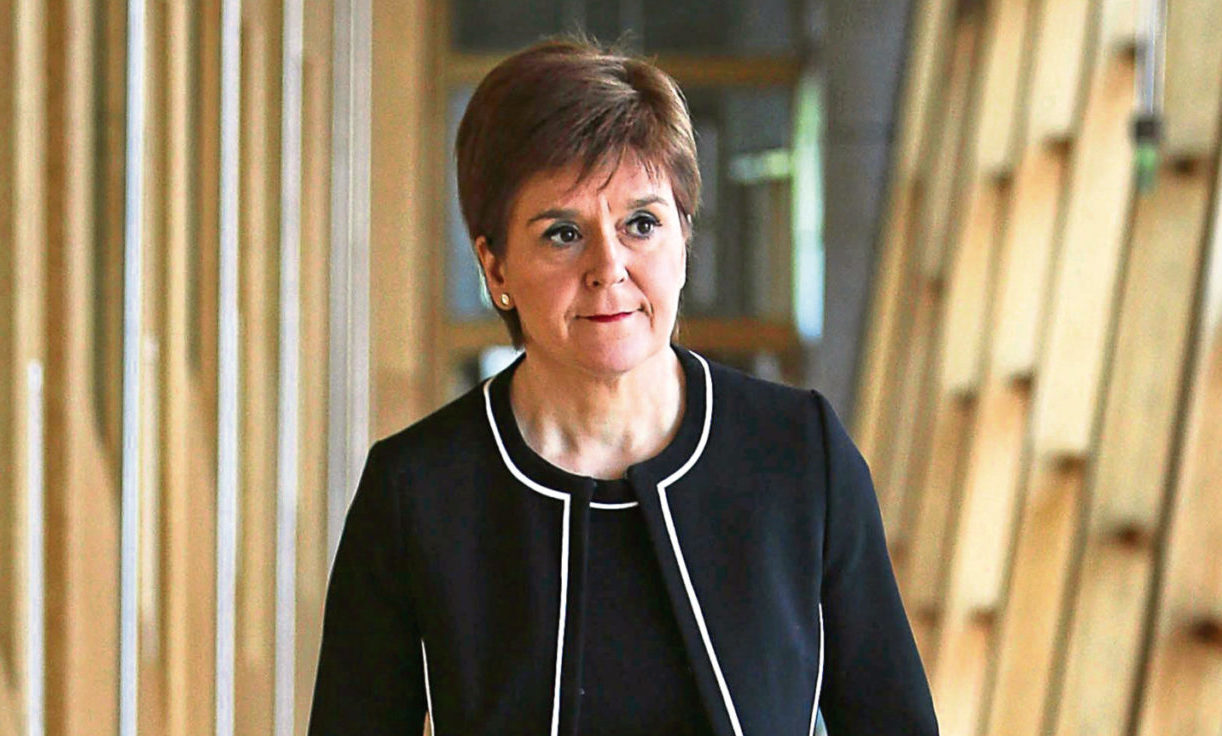 My Christmas, like everyone else's, won't be the same this year. Normally, we'd have family members round to our home on Christmas Day and it would be a fairly big gathering.
It will have to be a bit different this year, but I'm determined to enjoy Christmas as much as possible. I haven't decided exactly what we'll be doing, but when it comes to seeing my parents, we might decide to go for a Christmas walk outdoors and exchange presents that way, to be on the safe side.
---
Jeane Freeman
Health Secretary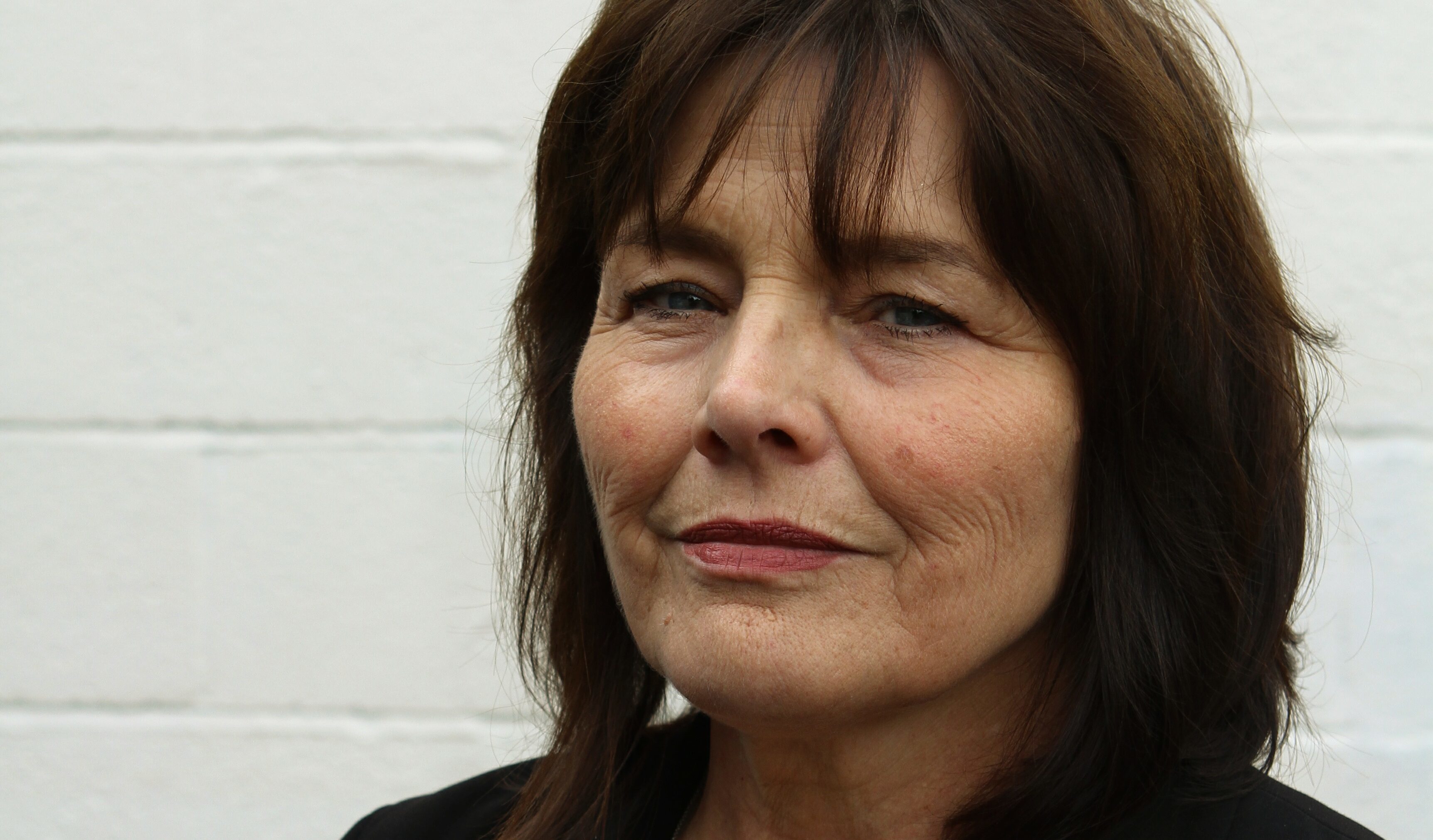 I love Christmas, the tree and the lights around the house, Christmas music and frosty mornings. I also love spending time with our families and friends. But not this year, not in the same way.
We'll have the tree and the lights but I'll spend Christmas with my partner Susan and our kittens and we'll FaceTime with her parents as we open our presents.
It will be different, but this Christmas is about keeping each other safe and a toast to the time, I hope coming soon, when we can meet up and spend time together.
---
Nicola Steedman
Interim Deputy Chief Medical Officer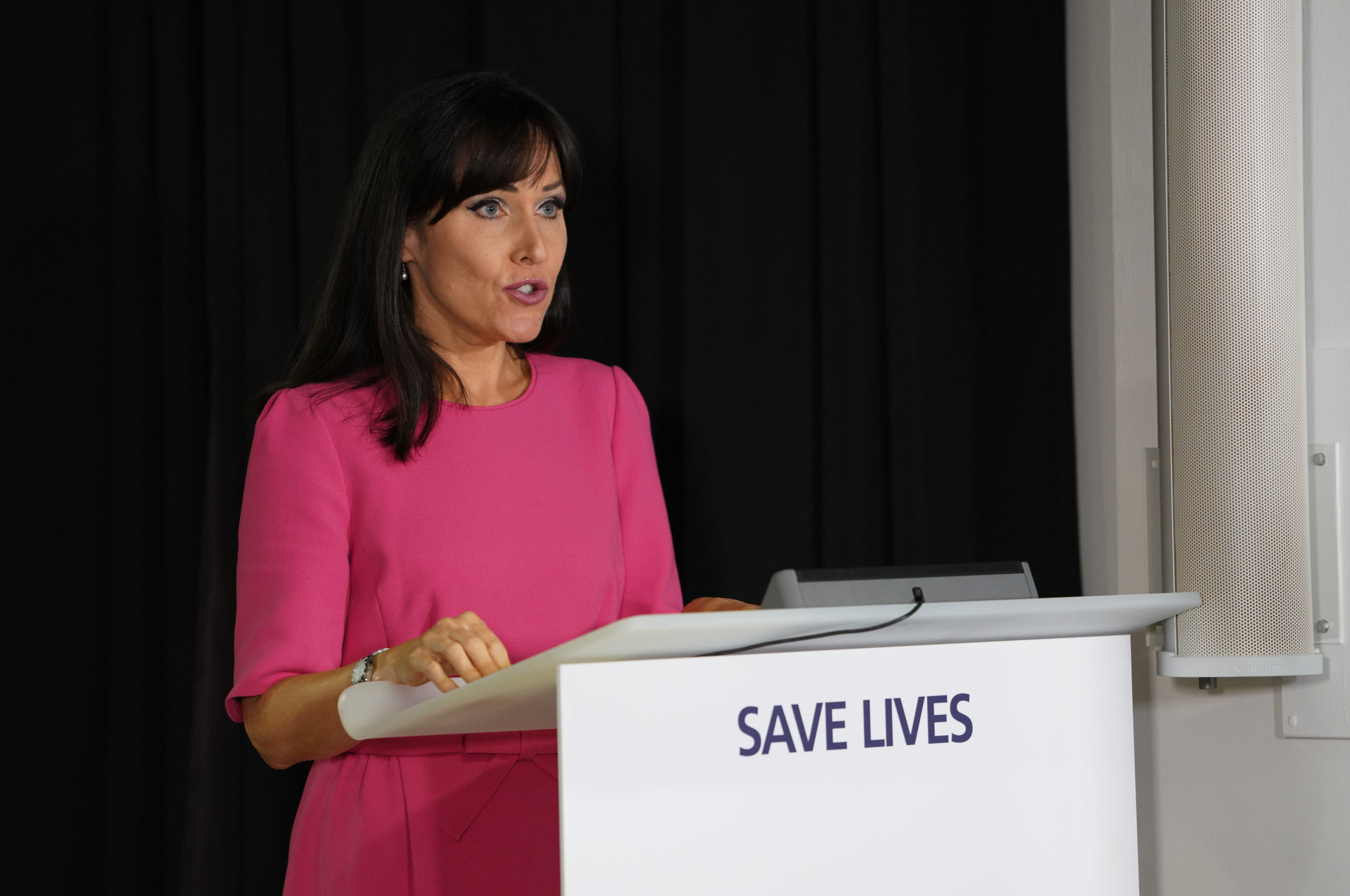 I absolutely love Christmas – I'm the person who usually has her tree up in November.
I love the music, jumpers, decorations, food and all the trimmings and feeling cosy at home with my husband and two Labrador retrievers, who are hilarious when opening wrapped-up tennis balls as presents.
None of my family are planning to get together this Christmas to help keep everyone safe, but we'll be FaceTiming or phoning the family for a festive catch up and a "here's to when we can next get together safely" drink from afar.
---
Read more: 
---
Jason Leitch
National Clinical Director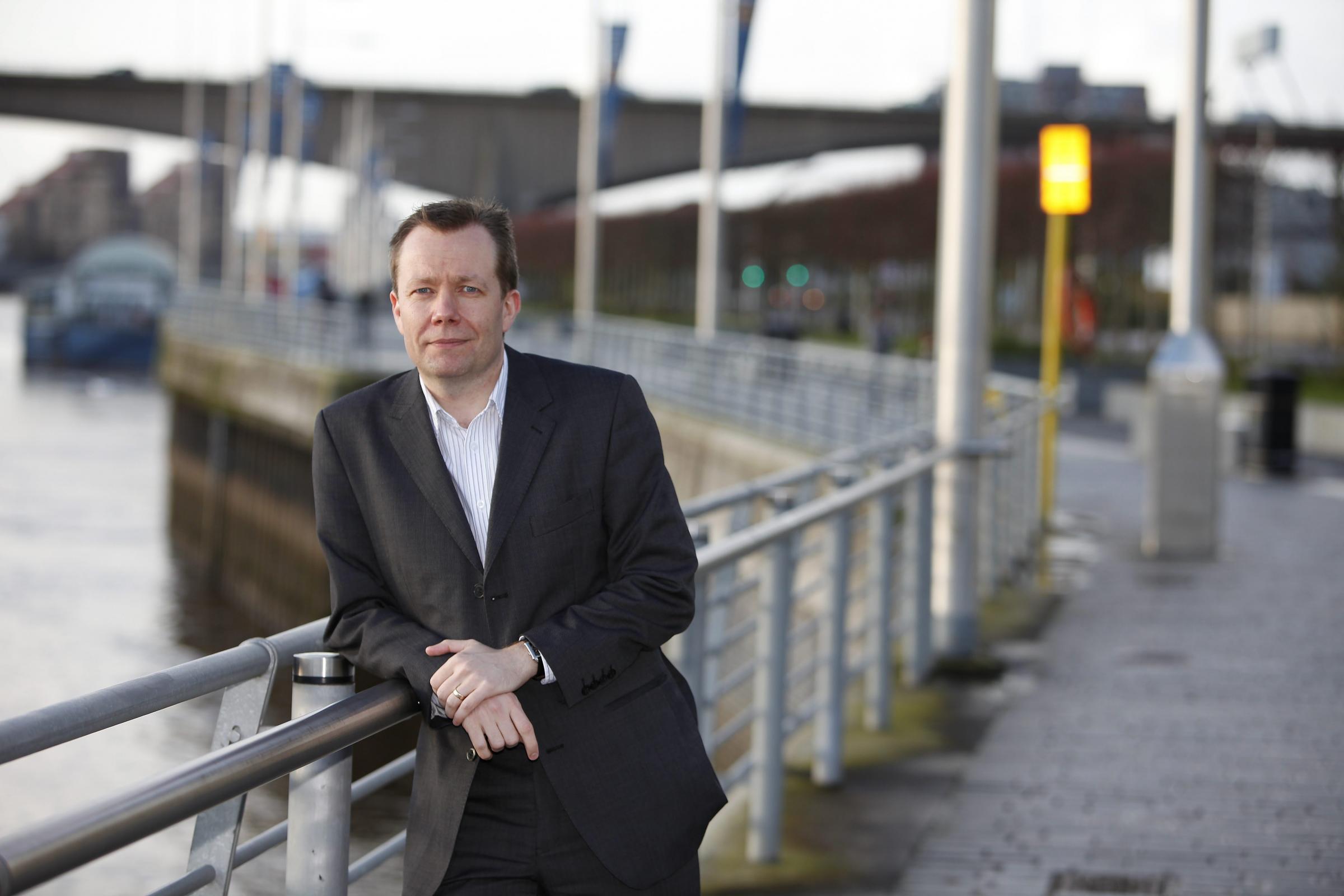 There's no doubt about it – this is not going to be a normal family Christmas with everyone crammed round the table.
It pains me to admit it, but looking at the daily number of Covid infections, not just here but around the world, it's just not sensible.
The best protection against this virus is your front door, so it will be a small one with just my household in person this year – though I will look forward to seeing others outdoors, even if that requires some extra layers. And I'll be celebrating with friends and family – via a digital Christmas.
---
Sir Ian Boyd
Member of the UK Government's Scientific Advisory Group for Emergencies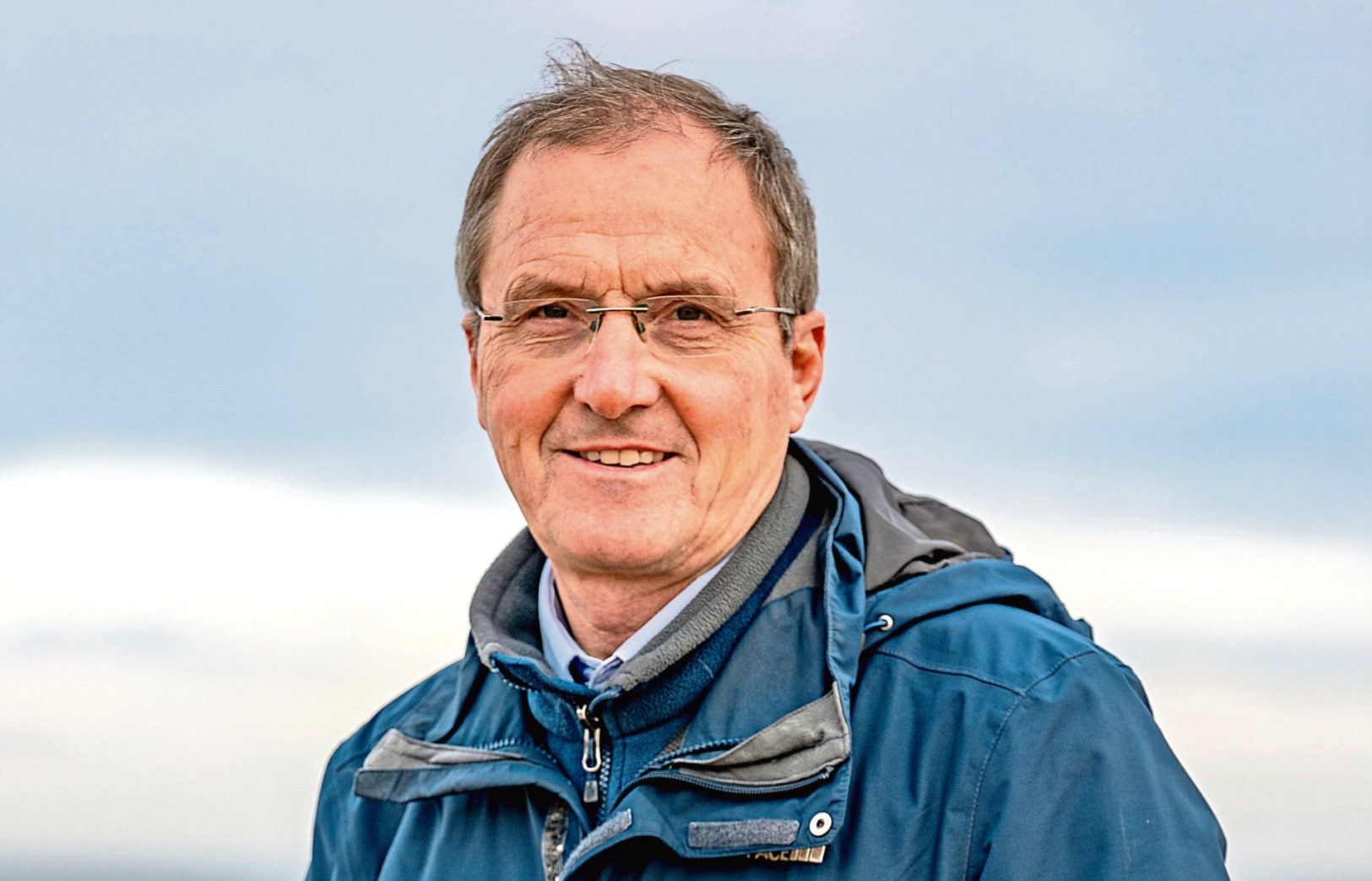 I will be enjoying Christmas with a few close family members, walking my dogs on the windy beaches of north-east Fife and riding my bike. I won't be in any crowded spaces like pubs or restaurants though.
As usual, I will be keeping track of external contacts and controlling infection risk using recommended precautions. But I will also be thinking of all those people who have suffered under Covid-19.
---
Allan Wilson
President, Institute of Biomedical Science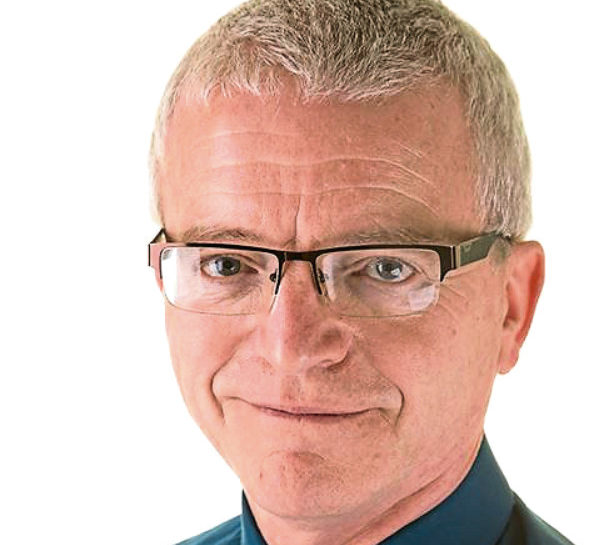 I plan to take full advantage of the relaxation of the restrictions and spend Christmas Day with my wife, my sons and their partners and my three grandchildren (and Dina, my son's French bulldog!)
which by happy coincidence precisely meets the permitted number of households and number of people.
We have not met in this way for many months and it will be fantastic to have our traditional but carefully managed Christmas routine within our close family gathering. Can't wait!
---
Sir Harry Burns
Professor of Global Health at Strathclyde University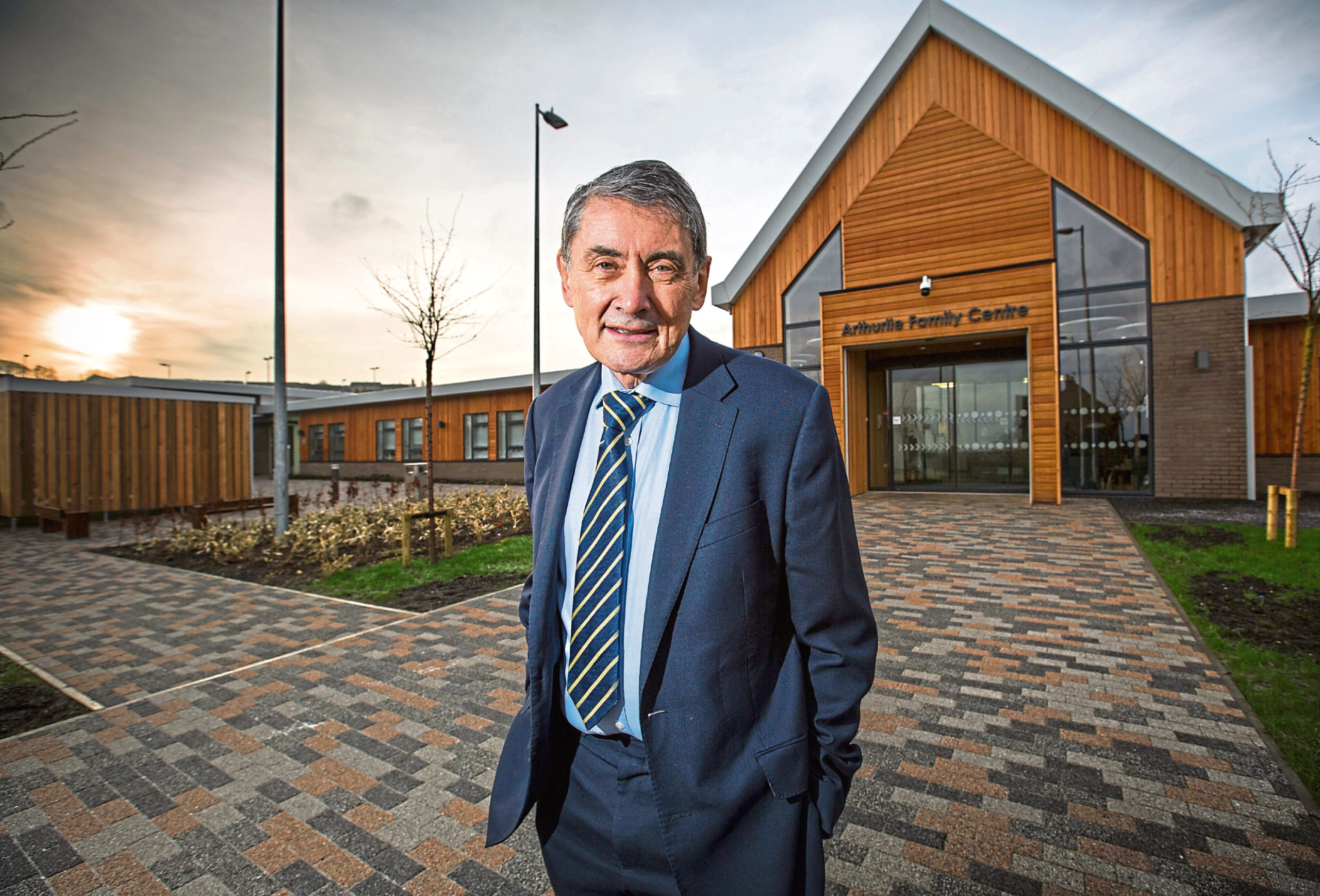 Two of our six children live near us and the others are abroad or in England but we won't be having Christmas dinner with the family.
The risk of catching the virus is too high. My wife Senga and I will drop off Christmas presents for our grandchildren, but distanced and outdoors, and then head home to dinner with my mum Mary, who is 97.
Our son Michael worked in ICU at St Thomas' Hospital in London earlier this year and the toll on patients and staff was considerable.
---
Fiona McQueen
Chief Nursing Officer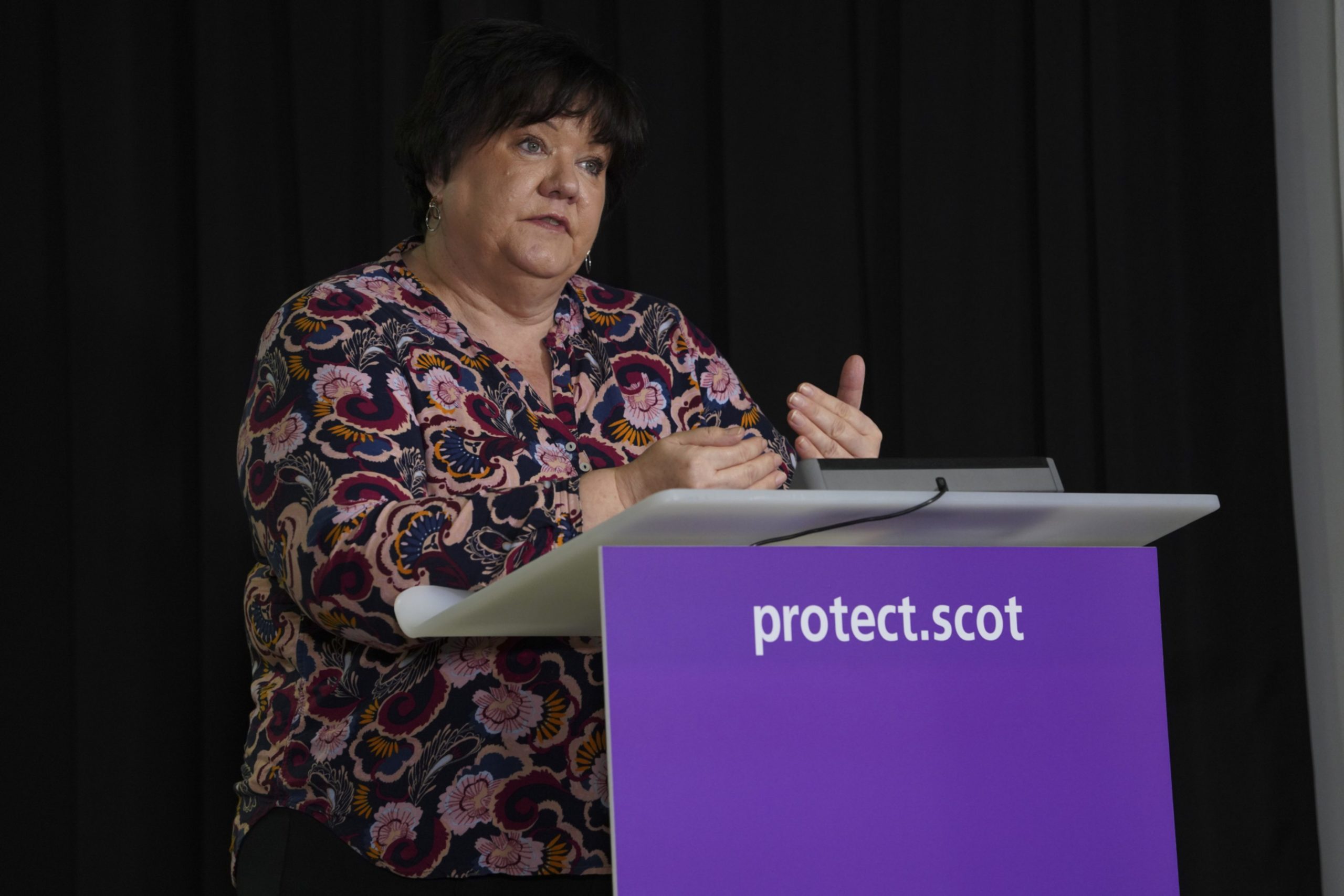 For me Christmas is usually a time for peaceful reflection and to spend with family. It's a rare opportunity to be with family from farther afield in Scotland. Two of my current household work for the NHS – so another aspect to factor in is who will be working on Christmas Day!
For me this year will be different – we are spending it as our one household rather than our usual three and very much being grateful for all our public services looking after us in this time of uncertainty – and of course looking forward to better times.
---
---
We will all have to decide what is best for our loved ones. That probably won't include me cooking
Rona Dougall 
Presenter of Scotland Tonight, STV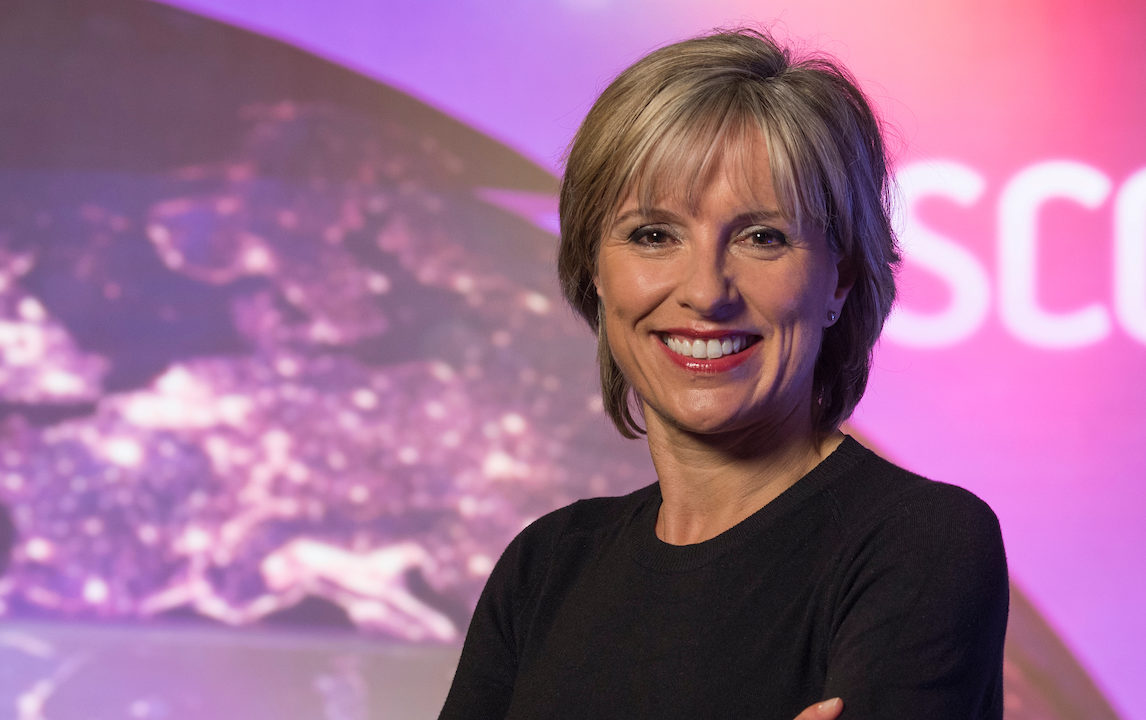 It's beginning to feel a lot like Christmas. Family rows, drunken arguments and tearful dinners are once again distinct possibilities as restrictions are relaxed.
Three households can join up, apparently, and I think that will probably be more than enough. Lots of booze, simmering resentments and close proximity to your nearest and dearest can be a toxic combination. We are, apparently, being allowed to see a "little bit more of our families" but while some are celebrating, others may feel even "a little bit" is a bit too much.
A friend was telling me how she'd resigned herself to not seeing her vast clan this year.
Not only had she come to terms with the idea, she was starting to relish the prospect of a quiet day.
She had it all planned; a low-key dinner with immediate family and lots of telly. She might not even get dressed, she beamed. Now she's back to counting heads as her family divvy up guest lists.
I have mixed emotions. Until this week I thought we would be staying home so, unfortunately, the responsibility for cooking the turkey was going to be on my shoulders. I'm no Nigella, so my brother in law was wisely setting the bar low. "Don't worry about the quality," he said kindly, "it's all about the quantity."
I've done Christmas dinner precisely twice. The first time I was in Australia and have vague recollections of kicking the turkey around the floor after drinking one tinny too many at the beach beforehand. On the second occasion, I was so stressed and traumatised I had to lie down and have a wee cry after I'd served it up.
The others no doubt felt like shedding a few tears too after seeing my work.
Anyway, salvation has arrived. I can go to my sister's now and let her do the hard yards.
Of course, the Christmas bubble is not mandatory and even some of the government's sage scientists are sceptical, saying it's throwing fuel on the Covid-19 fire.
We all have to decide what's best for ourselves and our loved ones. I know lots of folk though who will be desperate to connect with their families after this incredibly tough year.
They haven't seen their family for months and yearn for that human connection.
Hopefully next year this pandemic will all be over and the only thing I'll have to worry about is how to get out of cooking Christmas dinner.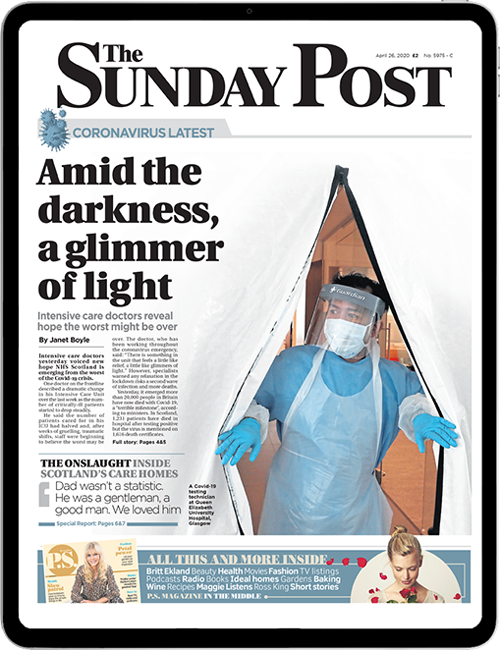 Enjoy the convenience of having The Sunday Post delivered as a digital ePaper straight to your smartphone, tablet or computer.
Subscribe for only £5.49 a month and enjoy all the benefits of the printed paper as a digital replica.
Subscribe