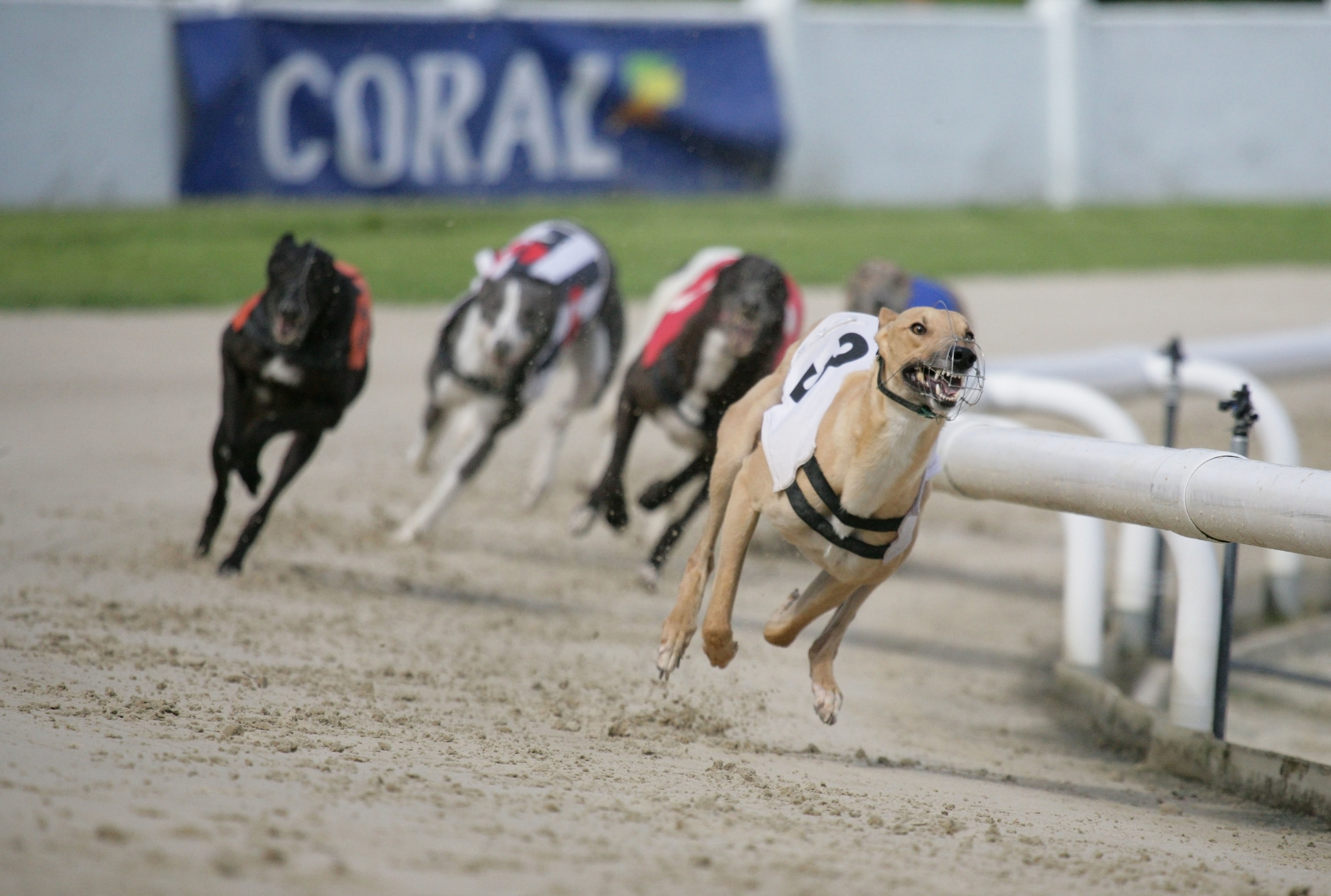 An airline has introduced an embargo on the shipment of greyhounds to nations such as China with poor records on animal welfare.
Qatar Airways issued a statement saying it would no longer transport greyhounds after lobbying by animal welfare group Caged Nationwide.
Caged Nationwide is among a number of groups campaigning to stop racing greyhounds being exported to China for breeding.
They fear the dogs and their offspring will eventually be slaughtered and sold in Chinese markets to be eaten.
We revealed last week the first confirmed case of a greyhound from Scotland – Buzz Bomb Alley – being sold to breeders in China, amid calls for a crackdown on a lucrative export trade.
Caged Nationwide has asked 40 airlines to stop flying greyhounds to China.
Qatar Airways issued an official statement on its website last week after three years of lobbying by the animal welfare group.
Qatar Airways said: "With immediate effect, Qatar Airways Cargo has placed an embargo on the air carriage of greyhound dogs to China, Hong Kong, India, Pakistan and Vietnam until further notice."
Caged Nationwide ­welcomed the move, and said: "Caged Nationwide are most grateful to Qatar Airways for introducing an embargo on the shipment of greyhounds to specified countries that have outdated or non-existent animal welfare laws.
"We have had much ­success to date, with the following airlines agreeing to the introduction of full or partial embargoes that will most definitely help to protect the greyhound breed : Jet Airways, Malaysia Airlines, Air New Zealand, Singapore Airlines, and most recently Qatar Airways."
Celebrities supporting the campaign include comedian Ricky Gervais, actress Pauline McLynn, most commonly known as Mrs Doyle from Father Ted, and Heather Mills.
About 50 Irish-bred greyhounds, some that have raced in Britain, are being advertised on Chinese breeding sites, according to campaigners who rescue emaciated dogs from China.
Meanwhile, Say No To Greyhound Racing In Scotland, a group who want the sport banned, said it still intends to travel to Ireland next month for an animal rights conference despite threats being made to staff at a Dublin hotel that was due to host the event.
The group was due to stay at Buswells Hotel but management cancelled after staff received threatening phone calls and abuse.
Say No To Greyhound Racing In Scotland said: "To threaten and bully innocent hotel staff is appalling."