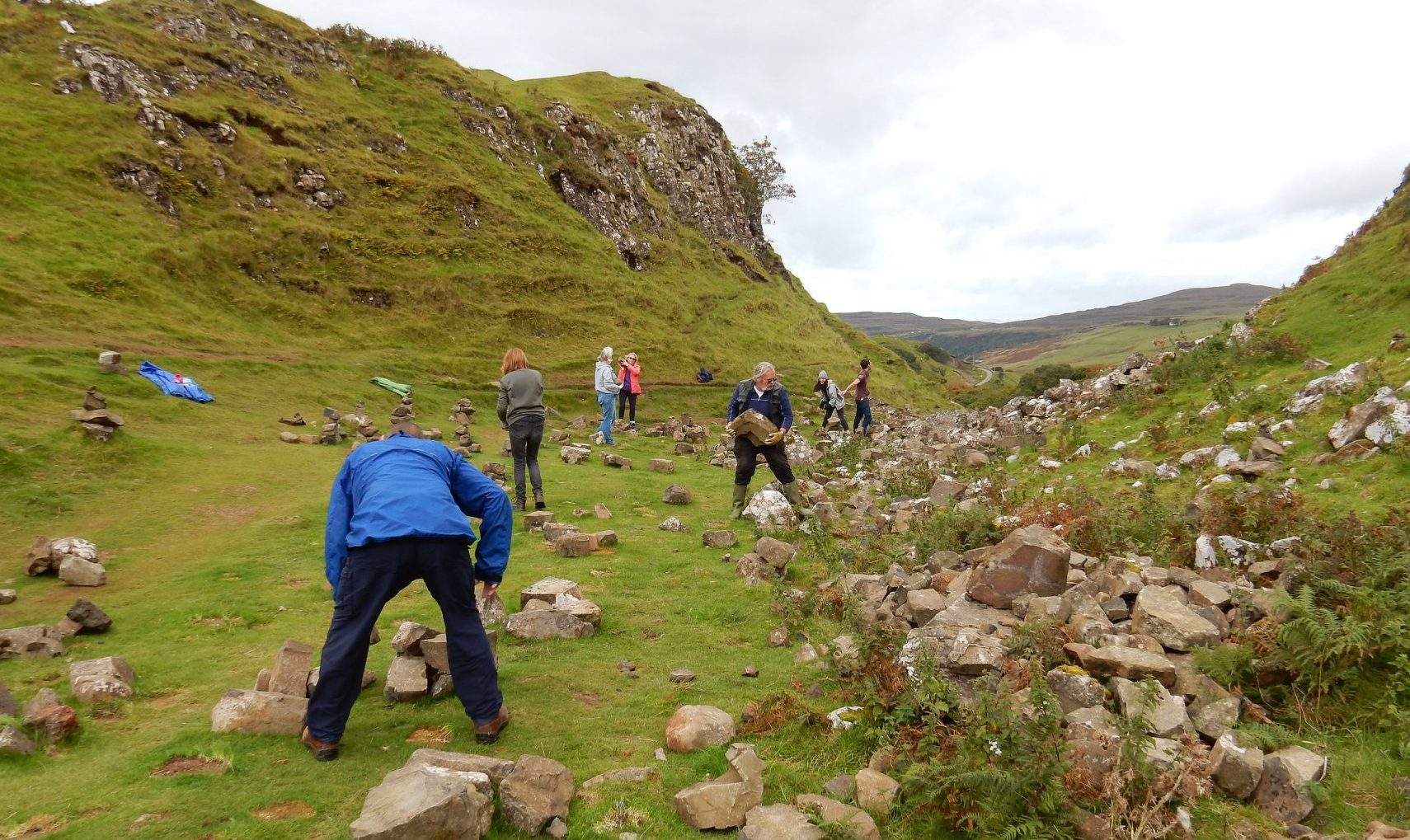 ANGRY locals have removed hundreds of stone stacks from a popular tourist hotspot on the Isle of Skye. 
A large group of residents took to the Fairy Glen in the north-west of the island with wheelbarrows, and were seen taking the stones back to their original spots.
The Fairy Glen has been a target for tourists to build the stone stacks, a popular pastime which enthusiasts claim creates "mindfulness" and "creativity."
However, many conservationists and locals on Skye say the stacks are bad for the environment, creating erosion, and stop wildlife from passing through on their typical migrations.
One local resident, Claire Irons, took to Facebook to share her frustrations over the stacks.
She claimed the structures were extremely dangerous to children and dogs being walked along the trail.
She said: "I started knocking them down only to cause a group of tourists to start having a go at me.
"I explained that moving the stones to make the piles were unsafe and could kill a toddler."
The locals claim it is the fault of tour companies, who encourage bus loads of tourists to "create stone circles" and also "leave behind coins and trinkets from all over the world for the fairies."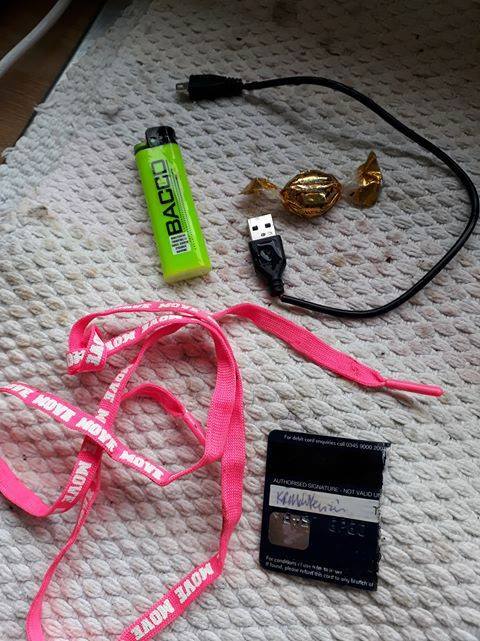 Images posted by the locals on Facebook on Friends of Fairy Glen Isle of Skye and Staffin, Isle of Skye page show trinkets left behind including plastic toys, handbags, and coins, dumped in piles around the stone circles.
Commenting in the Friends of Fairy Glen Isle of Skye page, one man wrote: "When I was a boy this was called 'litter' and those responsible could be prosecuted for the offence.
"As far as I am aware it remains an offence and perpetrators can be prosecuted.
"Re-educating people would be preferable but 'organised littering' by commercial companies is another thing altogether!"
A woman posted in the Staffin, Isle of Skye Facebook page: "Not sure what the fairies would want with this rubbish but it could pose serious danger to the sheep and local wildlife."
The problem of stone stacks is not unique to the Fairy Glen. They appear across Scotland on the Isle of Iona, the Isle of Arran and at multiple sites across the Outer Hebrides.
John Hourston, founder of the Blue Planet Society spoke about his concerns over stone stacking in an interview with the Express. He said: "You can go to beaches that were once relatively isolated and find hundreds of stone stacks on them. It's reached epidemic proportions.
"This means that many shore-nesting birds, such as oystercatchers, gulls and terns can be disturbed in the breeding season.
"Meanwhile, each stone that is picked up for a rock stack has a little ecosystem underneath it which is damp, dark and away from sunlight. If you disturb the habitat of the invertebrates that live there you are affecting one of the seabirds' sources of food.
"We have never called for stone stacking to be banned. What we're calling for is more awareness and more education so that people realise that something that seems so harmless can be damaging."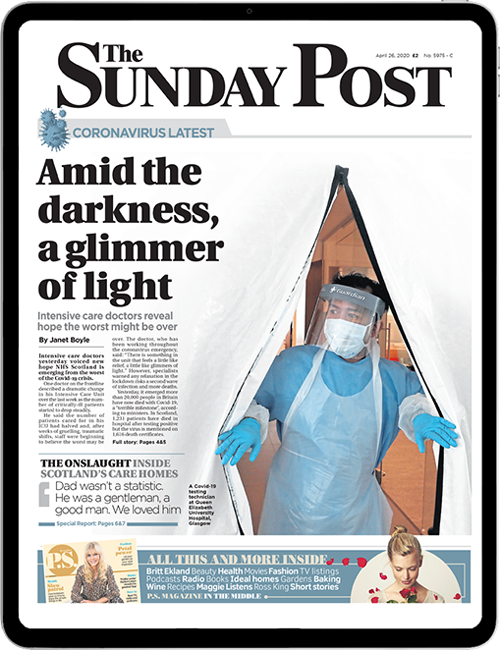 Enjoy the convenience of having The Sunday Post delivered as a digital ePaper straight to your smartphone, tablet or computer.
Subscribe for only £5.49 a month and enjoy all the benefits of the printed paper as a digital replica.
Subscribe