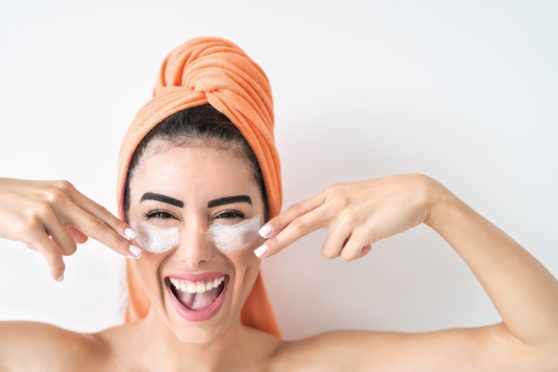 Is it just us, or has looking after your skin become unnecessarily confusing? Gone are the days of simply cleansing, toning and moisturising, as multi-step routines, including everything from serums and gels to acids and vitamins, have become the advice du jour.
So, if we don't have the free time and bank balance of an A-list celeb, how do we look our best?
Here, Jenna Unwin, founder of the Million Dollar Facial, shares her top tips for an easy-to-follow beauty routine that will leave you glowing.
Know your skin
Whether your complexion is dry, oily or a combination of the two, Jenna says identifying your skin type is the first thing in your new routine.
She explained: "Skincare products are made for certain skin types, so it's important to understand your skin. This will steer you in the right direction when purchasing products."
Oily, dry or combo
"If you have large pores all over your face, your skin gets shiny throughout the day, and visible oil appears when you blot on a tissue, you have what is considered an oily skin type.
"Dry skin feels almost tight, looks rough, has small pores and is flaky. However, if you still experience breakouts, your skin can't be completely dry, and your products may be the problem.
"If your pores are larger, primarily in the T-zone, and visible oil appears only in those areas throughout the day, then you can be considered a combination skin type."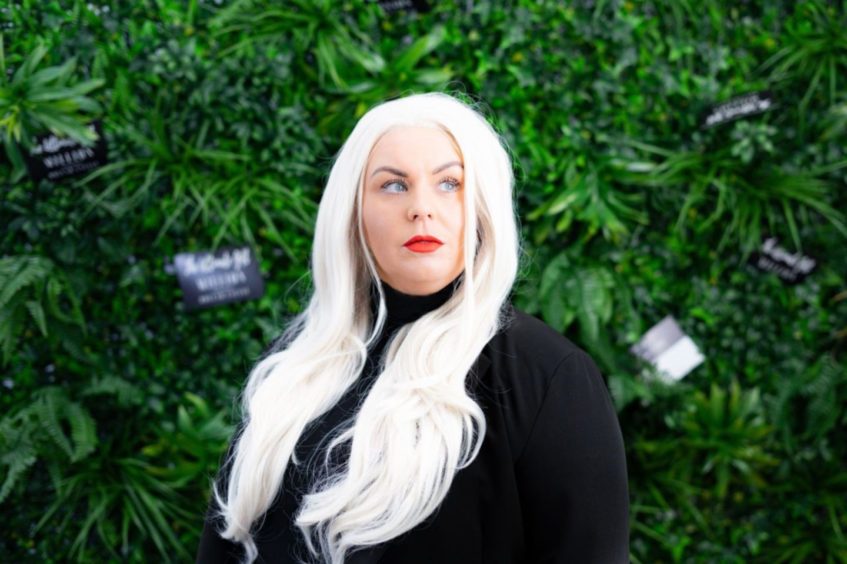 Back to basics
Jenna continued: "Skincare doesn't have to be complicated. Stick to a good cleanser for removing foundation and eye make-up then apply toner, serum, moisturiser and eye cream for a super quick, simple and effective routine."
Moisturising magic
Did you know moisturising has a technique to it?
Jenna said: "Dot on and rub in your moisturiser using a gentle and circular motion. This daily massage will reduce puffiness, boost circulation and energise skin. The upward movement also helps to counter wrinkles and downward drag."
Store
"Keep your products stored in a cool and dark place," advised Jenna. "Try to avoid direct sunlight and steam to get the most out of skincare formulas."
Face facts
Jenna said: "Whether it's an at-home mask or a luxury treatment at a spa, a facial can give your skin a second glow and give you time to truly relax.
"Not sure how often to go for a facial? Once will give you great results, but regular visits will change your skin forever."
---
Visit milliondollarfacial.com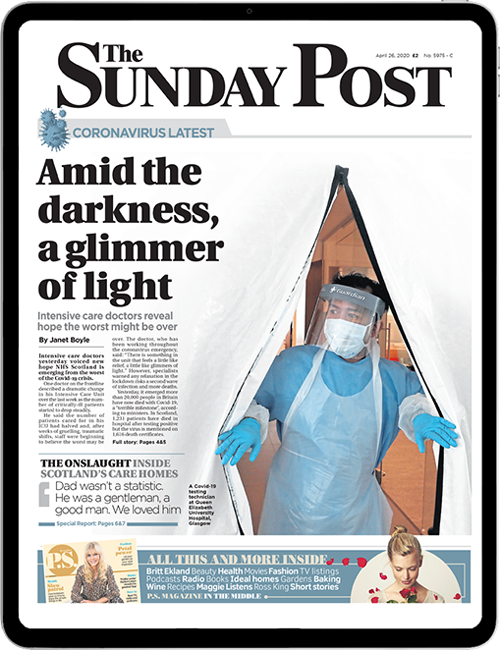 Enjoy the convenience of having The Sunday Post delivered as a digital ePaper straight to your smartphone, tablet or computer.
Subscribe for only £5.49 a month and enjoy all the benefits of the printed paper as a digital replica.
Subscribe