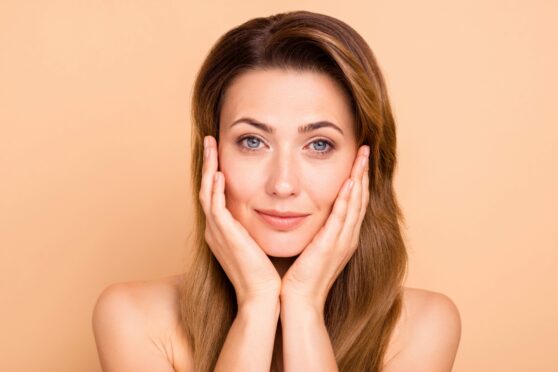 With the cost of living crisis deepening, Google searches for budget skincare have gone up by 170% leading many of us to question what skincare products we truly need.
But chemical engineer, skincare formulator, and consultant Cigdem Kemal Yilmaz reveals that you don't need to spend a fortune to keep your skin in good shape.
In fact, she says there are three key ingredients that are cheap and multi-functional and produce amazing results.
Threesy does it
"You don't need to spend a lot to get results," says Yilmaz. "Choose hardworking ingredients that give lots of benefits.
"There are lots of brands that offer these actives without breaking the bank. The key to saving on skincare and getting results is having multiple actives in one formula, which will save money and boost skin results."
Yilmaz's three essentials are niacinamide, salicylic acid and hyaluronic acid.
"Niacinamide is worthy of the hype," she says. "It's a water-soluble vitamin that improves skincare barrier, aids in acne control, inhibits pigmentation, and soothes redness."
Salicylic acid is a BHA (Beta Hydroxy Acid) which controls sebum production and helps prevent breakouts. "It also controls non-inflammatory acne, so this is your go-to to keep pesky spots at bay," says Yilmaz. "Hyaluronic acid plumps the skin and reduces the appearance of fine lines and wrinkles, and gives you a radiant, hydrated glow."
Vitamin C is key
"Vitamin C is an antioxidant that helps protect the skin against environmental aggressors," Yilmaz explains. "Oxidative stress can lead to premature ageing and pigmentation, which could also cause damage to the cell's DNA which vitamin C protects against.
"Here is what to look for in your products: L-ascorbic acid (pure Vitamin C), or vitamin C derivatives, sodium ascorbyl phosphate, magnesium ascorbyl phosphate, tetrahexyldecyl ascorbate, or ascorbyl palmitate."
Yilmaz adds: "Rather than buying one product with niacinamide, one product with vitamin C, and one product with hyaluronic acid, buy a product that contains niacinamide, with hyaluronic acid and a vitamin C derivative.
"Supporting ingredients might not be the main star of the show, but their presence in the formula will elevate results.
"This is the reason why I do not go for one ingredient focus products, as you need to layer multiple products to get the benefits for the skin, costing more money with less effectiveness in the long run."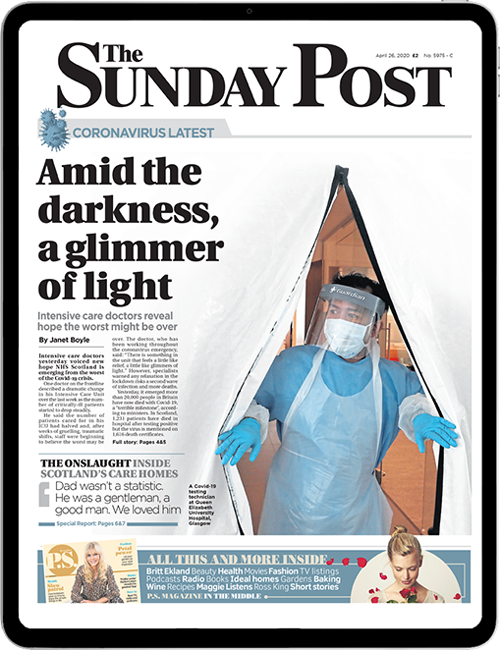 Enjoy the convenience of having The Sunday Post delivered as a digital ePaper straight to your smartphone, tablet or computer.
Subscribe for only £5.49 a month and enjoy all the benefits of the printed paper as a digital replica.
Subscribe