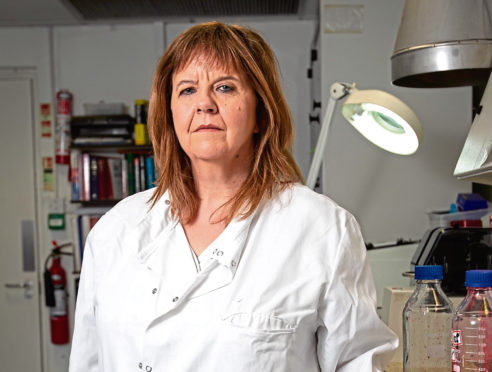 A flagship NHS database meant to collect vital, life-saving details of Scotland's drug addicts is still mired in delay after eight years and £1 million, we can reveal.
The Drug and Alcohol Information System (DAISy) is intended to deliver a more accurate picture of the number of addicts seeking help in Scotland and detail their treatment.
However, frontline experts yesterday described the IT initiative as "an expensive, embarrassing joke" and said many suspected it would never be operational after a series of problems.
Critics say the failure to drive through what was hailed as a landmark initiative to improve the treatment of the country's addicts is an embarrassment for the Scottish Government.
Last week, in response to figures revealing Scotland had the worst drug-death record in the developed world, ministers at Holyrood suggested their hands were tied because Westminster had not devolved the powers needed to tackle the crisis.
However, the DAISy initiative is a homegrown humiliation, according to experts.
One senior source in a respected organisation working to protect addicts said: "This project has taken so many years to develop, it's become an inside joke as to whether we will ever see it operational.
"One of the main reasons for the delay is that it's been thought up by statisticians and policymakers, not frontline practitioners.
"They have kept adding ludicrously to the list things they expect the programme to monitor, with no understanding of how frontline service can cope with this burden.
"For years the Scottish Drug Misuse Database only collected data on first contact. Officials then added re-reporting on treatment after three months, which was tried once before and was an abject failure because there was only a 20% take up.
"The programme should be providing first class information that could really help us see exactly what is needed and where it's needed to tackle Scotland's drug and alcohol problem.
"But it's now way too complex and its costing almost four times the original budget."
The government initiated talks on DAISy more than eight years ago, a formal proposal was submitted in 2013, and a business case approved in May 2016.
The system was meant to replace two existing IT systems collecting crucial data on alcohol and drug addiction.
It was intended to bring together specialist treatment and prescription details while allowing health professionals to analyse the data to identify trends and determine the most effective treatments.
Development has been plagued by problems, however, and its introduction – due 18 months ago – has been delayed several times.
In a letter to health professionals, Daniel Kleinberg, the Scottish Government's head of health improvement, blamed "unexpected challenges" for postponing a launch in April.
NHS Ayrshire & Arran had been tasked with pioneering the system brought in to supplant both the Drug and Alcohol Treatment Waiting Times and the Scottish Drug Misuse databases but later admitted it "did not have the capacity to complete the development to agreed timelines".
The initiative has now been taken over by the government's in-house IT team, NHS National Services Scotland. A training programme for health professionals and drug service providers will also be required.
Last week, official statistics revealed the number of drug-related deaths in Scotland climbed to 1,187 last year, tup 27% in a year.
The country's drug death rate is now nearly three times that of the UK as a whole, and higher than reported for any other EU country.
Pathologist Marjorie Turner told The Sunday Post in May she saw 20 overdose victims a week, adding: ""The victims have usually taken a mix of drugs and possibly alcohol in addition to etizolam and fentanyl."
Labour MSP Neil Findlay said: "The Scottish Government has declared the increase in drugs deaths to be a national emergency, but its own IT project, which is supposed to improve healthcare for users, is delayed by years.
"Despite all the money spent so far we are still nowhere near seeing this programme up and running.
"This is yet another failure of public policy in relation to Scotland's drugs crisis."
The Scottish Government said: "A proposal for a data collection system required for reporting on drug and alcohol treatment and outcomes at a local and national level was first received in 2013, and the business case for the Drug and Alcohol Information System was approved in May 2016.
"The total project spend since 2016 has been £1,043,895.
"IT development started in October 2016, and has been subject to some adjustment in order to ensure the necessary security requirements and system compatibility across all local areas.
"Development is expected to be complete this September.
"Training will then commence between September and December, and we expect DAISy to be in full use in early 2020."
---
It could have been me. I lost everything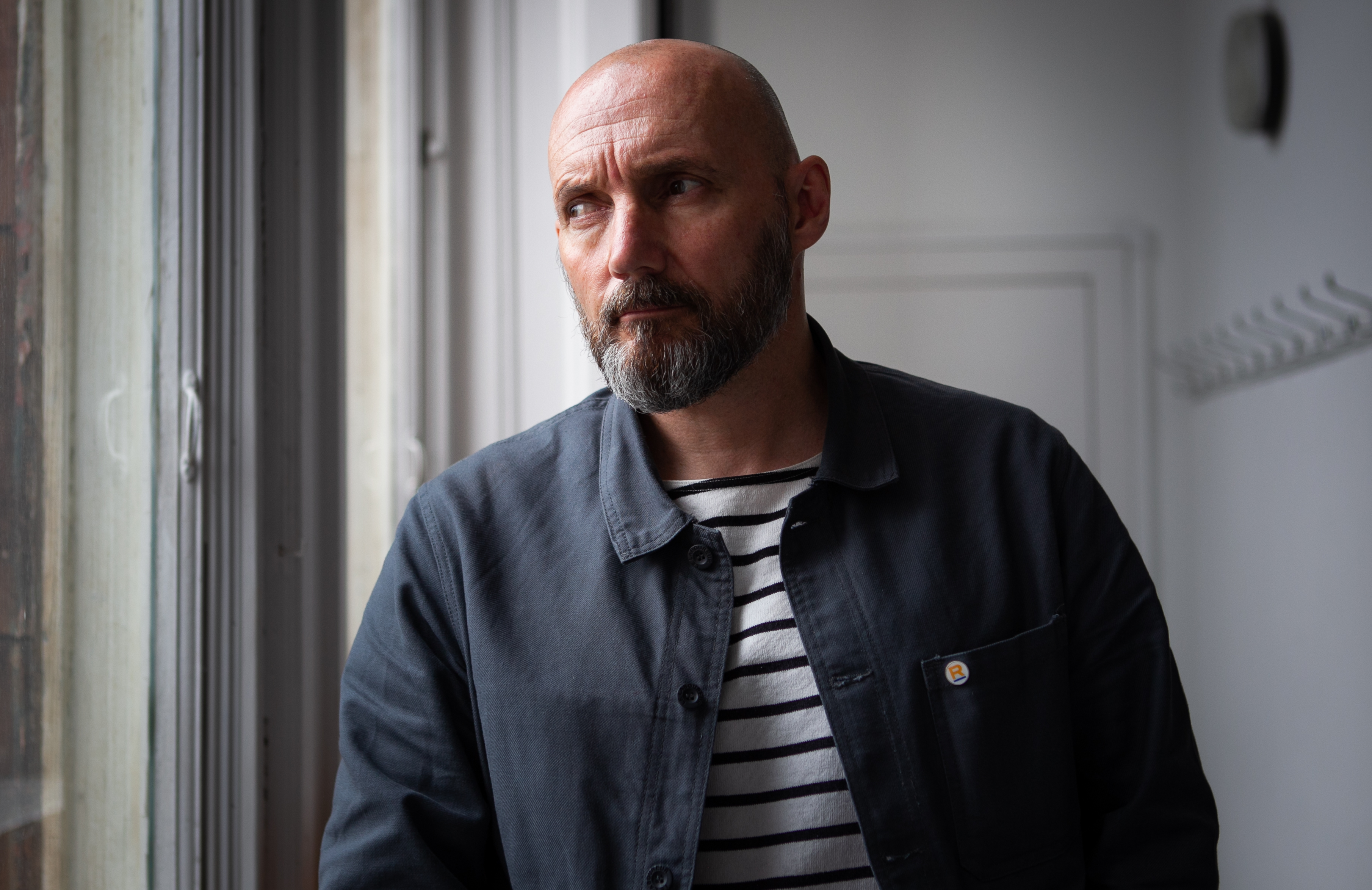 Jardine Simpson should have been in the prime of his life and enjoying the rewards of a legal career.
Instead, at the age of 41, he was a suicidal wreck, his life broken by an addiction to drink and drugs.
He knows he could all too easily have become another statistic as a death of despair as his life spiralled downwards.
"I was at the stage where I didn't want to live but I didn't want to die either," he says.
"That is a terrible place to be when the future used to look so promising."
Jardine, now 52, was raised in a middle-class home in Glasgow. His parents were teachers and his sister became a headmistress.
Jardine did well at school and went on to study law at Glasgow University.
But, in his twenties, his world started spiralling downwards because of an addiction to drugs and alcohol that was ignited with his first taste of alcohol at 12.
"At the weekends and in the evenings I was hanging around with some bad boys," he says.
"I was soon on cannabis, speed, LSD and cocaine."
Jardine left university before he was thrown out but found it difficult to hold down a job.
"By the time I was in my thirties I was smoking heroin."
His relationship with his partner foundered and he was only allowed to see their son at weekends if he was sober.
It was the shame of his 11-year-old son watching him breakfasting on Valium and vodka that led Jardine to see sense.
"I was suicidal but didn't have the courage to carry it through," he says.
Jardine entered a recovery programme at Castle Craig Hospital in the Borders.
For the past 11 years he has helped others overcome their addictions and is now chief
executive of the Scottish Recovery Consortium, based in Glasgow.
"The number of middle-aged people in trouble because of drink and drugs doesn't surprise me," he says.
"When you realise what a mess you've made of things it is not easy to find a road back. I am living proof it can be done."
---
Deaths of Despair hit all-time high
We must work to give people a new sense of purpose, help them take control of their lives. 
The number of middle-aged Scots dying of drink, drugs or suicide has hit a record high, we can reveal.
The fatalities, branded "deaths of despair" by experts, has exceeded 3,000 per year in Scotland for the first time.
The phrase was coined after the deaths of middle-aged Americans increased in parts of the US decades after de-industrialisation.
Experts said they recognised the same patterns of desperation and bleakness here among people who feel they have little to live for.
Shocking figures last week showed the number of drug-related deaths in Scotland has soared to a record 1,187.
The figure, up 27% on the year before, is the highest in the EU.
Last month, statistics showed a 15% increase in suicides to 784.
Scotland's long-standing battle with alcohol is well-documented. Official figures showed 1,136 alcohol-related deaths last year.
Half of the combined 3,107 deaths last year were people in the 35-54 age group, with a third of the total men in that age bracket.
Sir Harry Burns, formerly Scotland's chief medical officer and now professor of global health at Strathclyde University, said: "Research in the US has shown huge increases in deaths of blue-collar workers in their 50s, male and female, due to drugs, alcohol and suicide.
"They were referred to as deaths of despair. It was people who had lost their jobs and lost pensions.
"We are now seeing the emergence in Scotland of the same patterns of ill health. People have no job and no purpose in life.
"When I was a surgeon in Glasgow it was the booze people turned to. Now, in increasing numbers, it's drugs as well."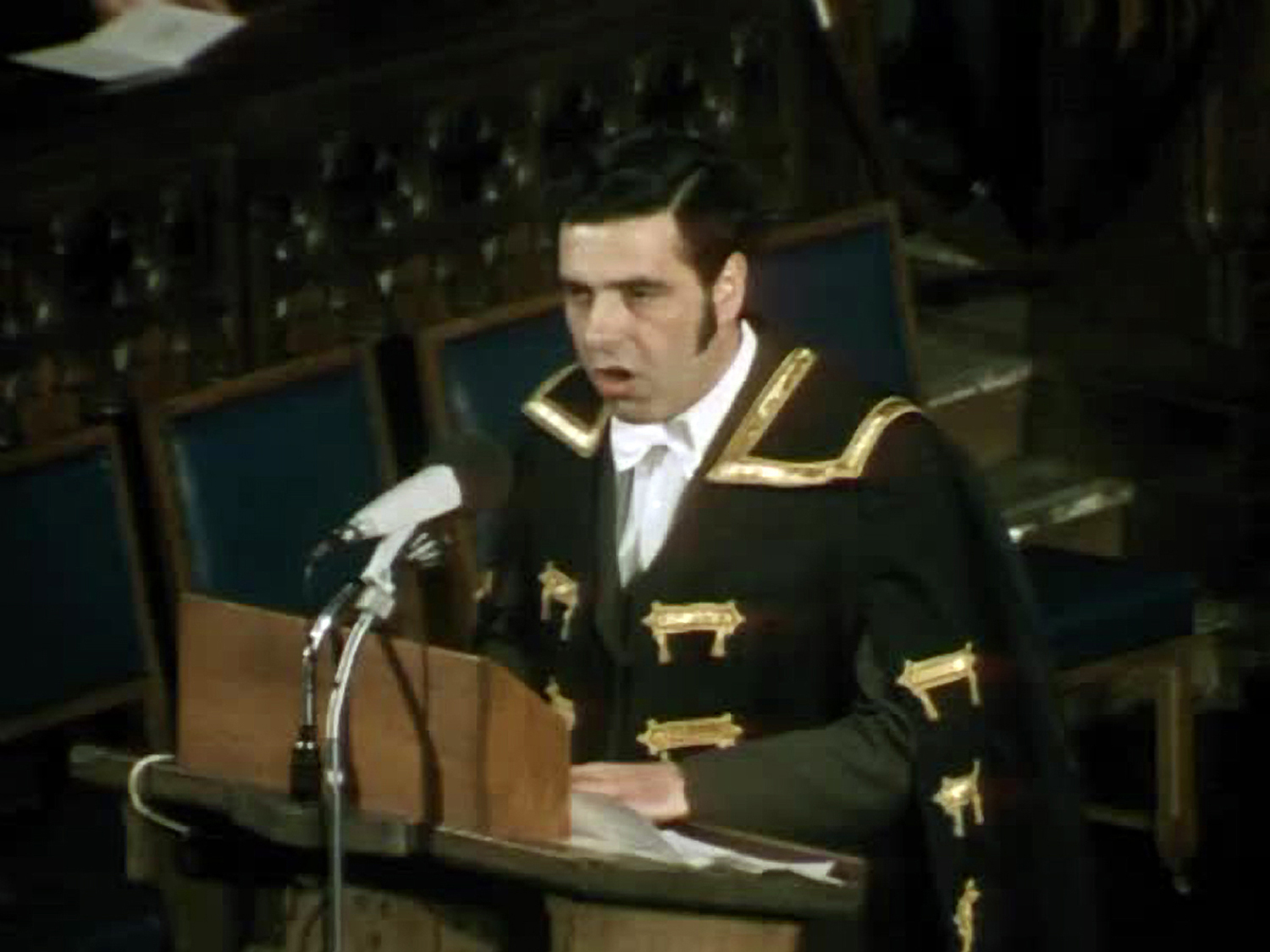 Professor Burns cited Clydeside trade unionist Jimmy Reid's ­famous speech at Glasgow University in 1972 when he warned workers were becoming alienated from society, adding: "A rat race is for rats. We're not rats. We're human beings."
The public health expert said: ­"Jimmy Reid saw what was happening when he talked about alienation. He saw people with no control over their lives and no say in shaping or determining their own destinies.
"It's where the despair sets in. It's what happens when the economy goes belly-up and people lose their jobs and you have people pushing drugs, taking advantage of the circumstances others are in.
"If we are going to make a difference we need to give people a sense of purpose and help them take control of their lives."
Figures compiled by The Sunday Post show Scotland's drugs, suicide and alcohol deaths are up 14% on the year before and have increased by more than 50% in the past 20 years.
While research has shown deaths from traditional killers such as heart disease and cancer have decreased over the past 30 to 40 years, deaths from alcohol, drugs and suicides, especially among men, have increased in the same time. Most occurred in areas of deprivation.
Jim White, 83, secretary of the Wayside Club, which has been helping people on the streets of Glasgow affected by addiction since the 1920s, says the problem is worse now than it ever has been.
Jim, who has been involved at the Wayside for 60 years, said: "It was always alcohol but now people are acknowledging how many deaths are due to drugs and suicide.
"There's no simple cure.
"But we have to improve the conditions in which people live and people need to be educated.
"We need to help people who are addicted and educate young people growing up."
Ann Marie Cocozza, co-founder of Scottish support group FAMS, which helps those affected by suicide, said: "I understand the concept of deaths of despair. People can resort to alcohol and drugs to mask pain at any age.
"It's what's behind it that's the root of the problem."
Scottish Conservative public health spokeswoman Annie Wells said: "We owe it to these people who lost their lives to come up with a solution. It will require all political standpoints coming together, both governments, and an agreed attitude of co-operation."
The Scottish Government said: "Our refreshed strategy, backed by further investment of £20 million a year, sets out a range of measures to prevent alcohol and drug-related harm. We have committed an extra £250m to improve mental health services."
---
Nobel Prize winner: Even by US standards, it's bad
The Nobel Prize-winning academic who coined the phrase "deaths of despair" has deplored Scotland's drugs, suicide and alcohol fatalities.
Sir Angus Deaton, Edinburgh-born professor of economics and international affairs at Princeton University in New Jersey, said: "We in the US have no monopoly on the term deaths of despair.
"It would seem entirely appropriate to use the term to describe the current situation in Scotland.
"The numbers are very high even by American standards." Sir Angus and his economist wife Anne Case have argued the ultimate cause of deaths of despair is the sense that life is meaningless and unfulfilling.
Research found such deaths rose significantly in the early-2000s in areas that had experienced long-term industrial decline.
The deaths seemed to affect middle-aged and older working-class white people in particular, as a feeling of hopelessness set in, particularly about financial circumstances.
Poorer pay and the decline of trade unions, have also been cited as factors.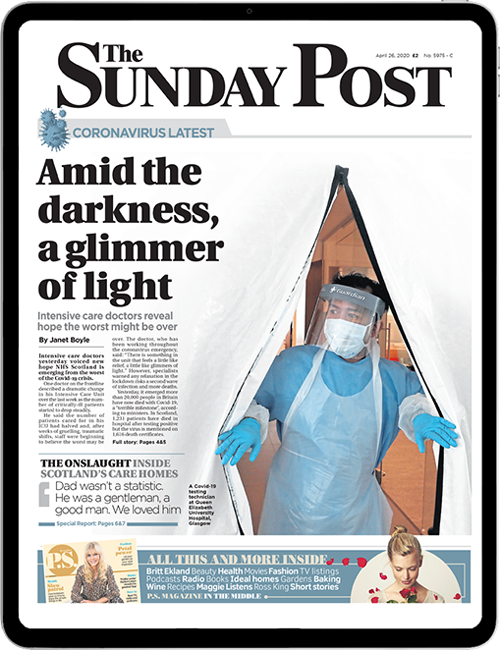 Enjoy the convenience of having The Sunday Post delivered as a digital ePaper straight to your smartphone, tablet or computer.
Subscribe for only £5.49 a month and enjoy all the benefits of the printed paper as a digital replica.
Subscribe