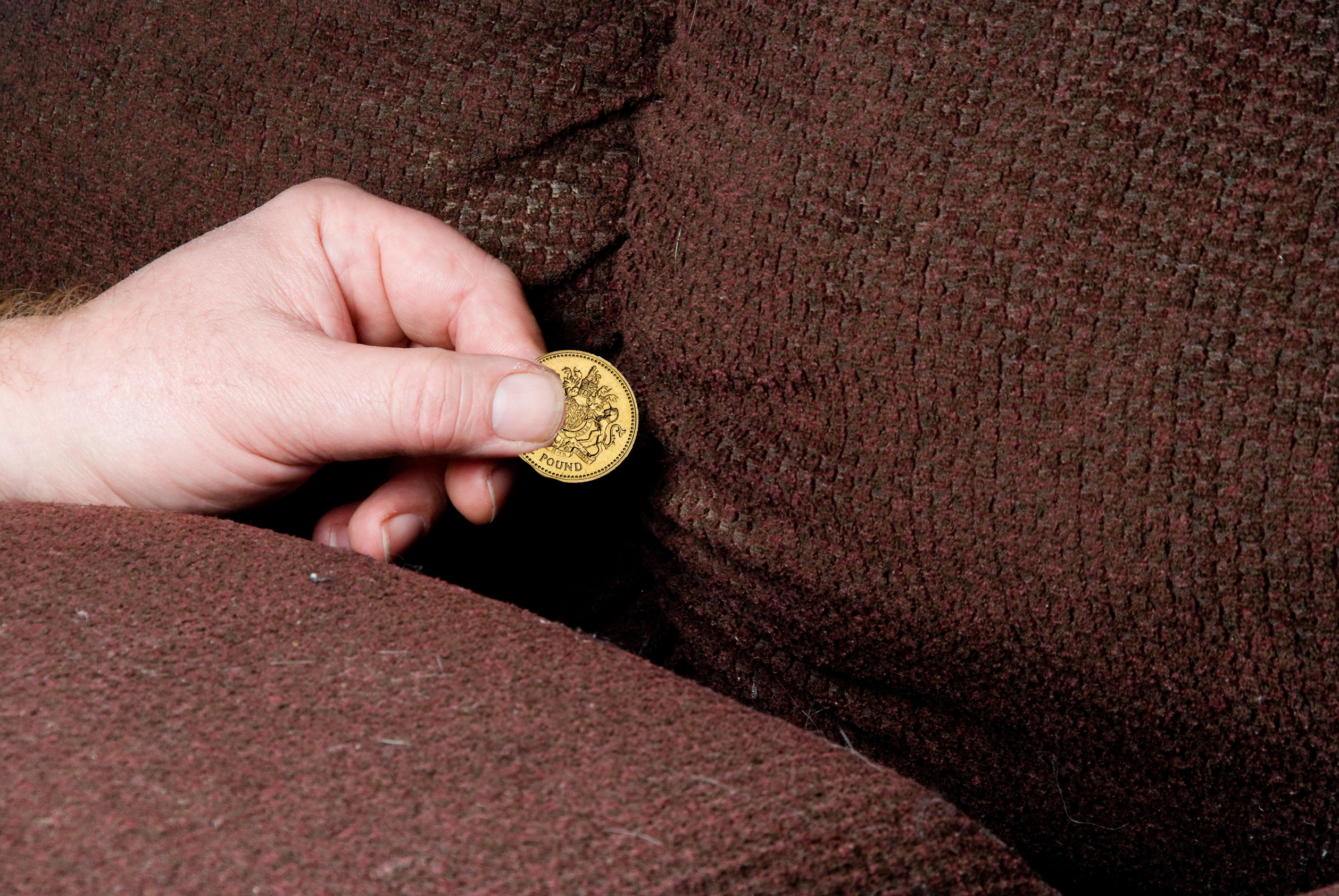 A NEW study has found that Brits could be losing out on a fortune down the back of the sofa.
A survey by furniture retailer ScS found that three quarters of Brits had found money in their settee while cleaning, with 42% finding more than £10.
It might be worth having a look yourself, especially with the 'round pound' heading out of circulation and new plastic notes replacing paper equivalents.
The old style pound coin will cease to be legal tender on October 15 this year, and Bank of England paper tenners are set to follow suit early next year.
New quid on the block: All you need to know about the new pound coin
The survey found that 47% of people didn't know that their old £1 coins would soon be worthless, with 16% thinking they had until 2018 to spend them and 12 % believing that they'd always be able to use them in future.
Aside from cash, the most common items Brits have found when cleaning their sofas include uneaten food (27%), car keys (21%), glasses (18%), lost bankcards (15%), and even underwear (8%).
Uninsured Britain: Research reveals one in five have no home insurance
Looking at some of the more obscure items found in our sofas, respondents admitted to discovering old chewing gum, scissors and even a couple of mice.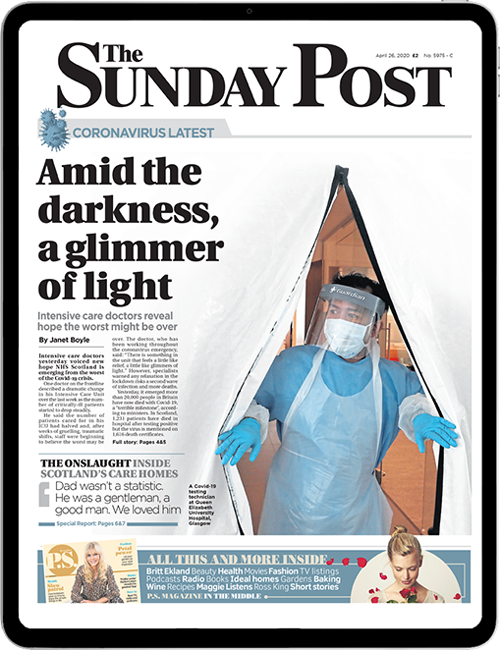 Enjoy the convenience of having The Sunday Post delivered as a digital ePaper straight to your smartphone, tablet or computer.
Subscribe for only £5.49 a month and enjoy all the benefits of the printed paper as a digital replica.
Subscribe