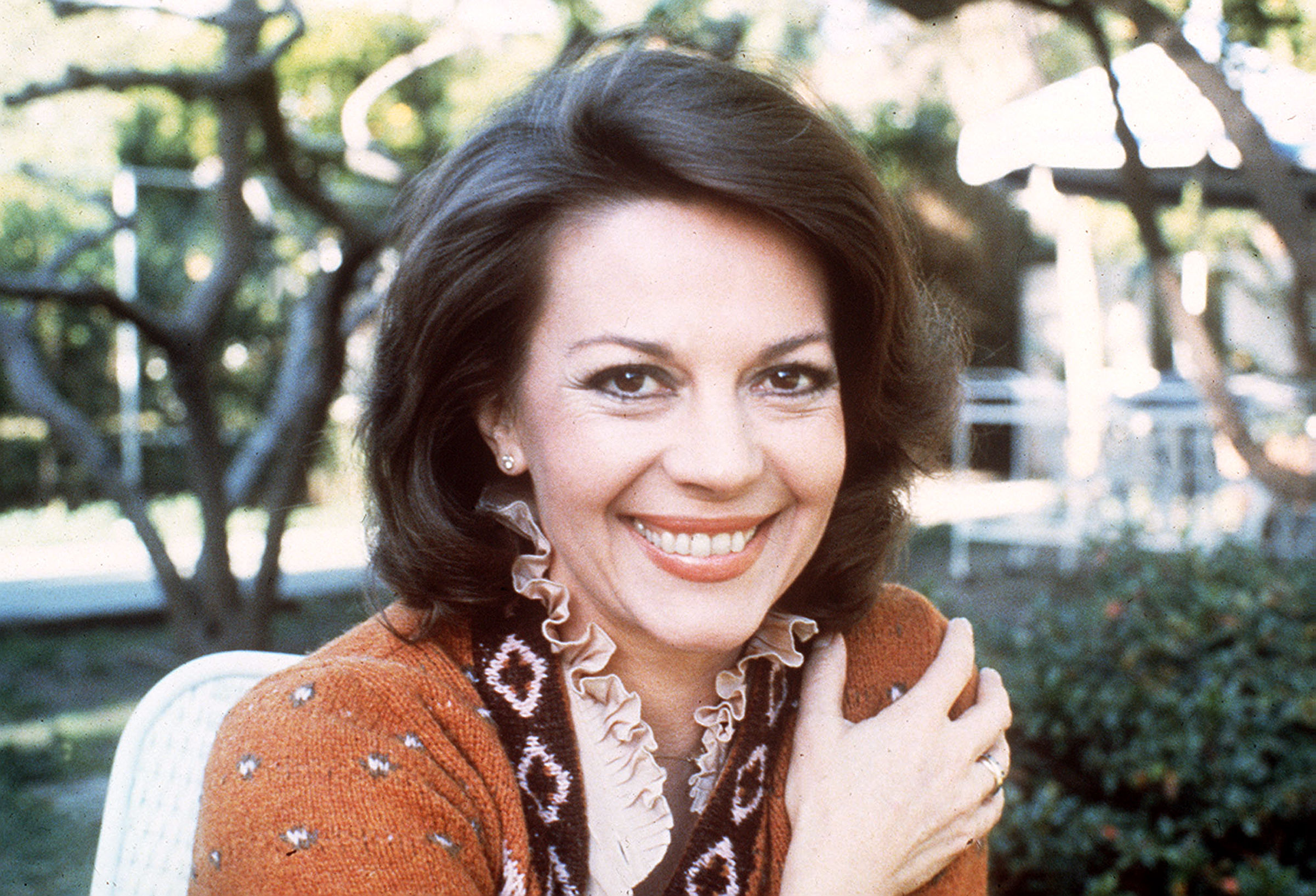 FORMER Bond girl Lana Wood has told The Sunday Post she hopes justice will finally be served in the tragic death of her sister.
Her Scottish agent has revealed Lana expects new witnesses to come forward in the mysterious drowning of Hollywood star Natalie Wood.
She was on a boating holidaying with her A-lister husband, Robert Wagner, at the time of her death.
He has now been named as a "person of interest" by police who have received new evidence uncovered by a documentary crew.
Los Angeles County Sheriff's Department say they now intend to speak to 87-year-old Wagner about Natalie's death.
Speaking to The Sunday Post, Lana, 71, star of Diamonds Are Forever, said: "I just want the truth. I have been blacklisted for years because of this.
"It has had a huge effect on me, my family, my life and career. I just want the truth to come out for everyone's sake.
"I've made it very clear over the years what my thoughts are.
"What do I think happened? A lot of people's lives were ruined."
There are conflicting versions of the story of what happened to Natalie in November 1981.
Boat captain Dennis Davern revealed he lied to police during the initial investigation and claimed a fight between Wood and Wagner had taken place earlier in the day.
It's believed two new witnesses are set to come forward and say they saw a fight.
Lana's agent, Gregor Gillespie, originally from West Lothian, said his client is desperate for the riddle of what happened to her sister, star of The Searchers and Rebel Without A Cause, to be solved after 37 years.
"I don't think it was a relief for Lana when Robert was named a person of interest, she just wants the truth," he explained.
"After nearly 40 years she wants this to end and for her sister to finally be able to rest in peace."