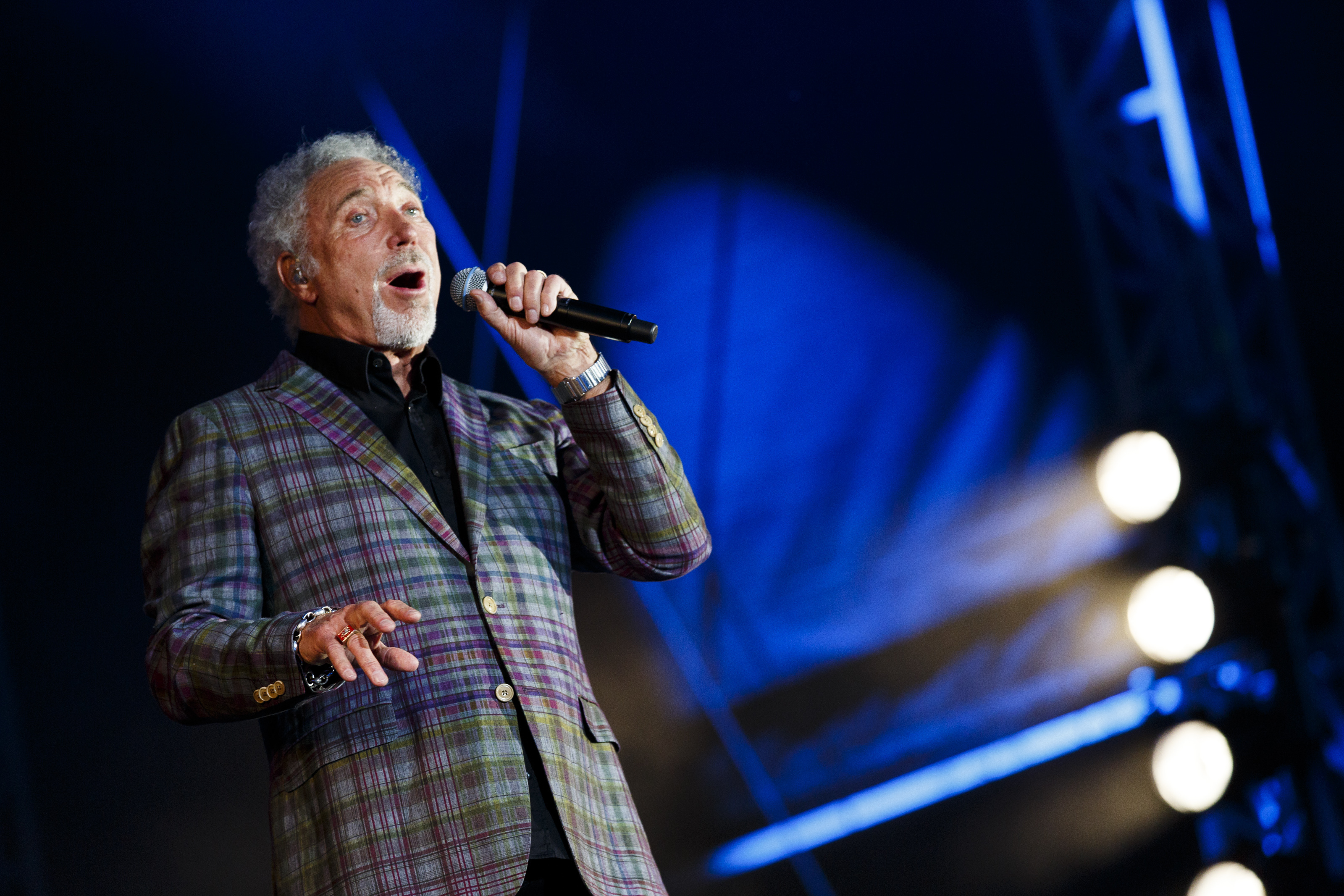 SIR TOM JONES is the latest act to be announced for this year's Summer Nights festival in Glasgow.
The music legend will return to the stage at Kelvingrove Bandstand on Saturday August 5, a year after selling out the same venue in minutes.
He said: "It'll be a real pleasure to get back on stage at the wonderful Summer Nights at the Bandstand, it's a truly unique venue and the Glasgow crowds are one of the best in the world."
READ MORE: Over 50 years of Tom Jones – but what are his top ten tracks?
The Welsh star joins a host of acts performing as part of this year's event including Brian Wilson, Texas and Pixies.
Their shows have all sold out, but tickets remain available for some of the other acts performing.
Mark Mackie, director of Summer Nights organisers Regular Music, added, 'Sir Tom is one of the greatest stage performers the world has ever seen and now we have another chance to see him 'up close' in this historic amphitheatre on the banks of the River Kelvin."
Tickets go on sale from Fri 3 Mar at 9am. Summer Nights at Kelvingrove Bandstand, Tue 1 Aug–Sun 13 Aug.