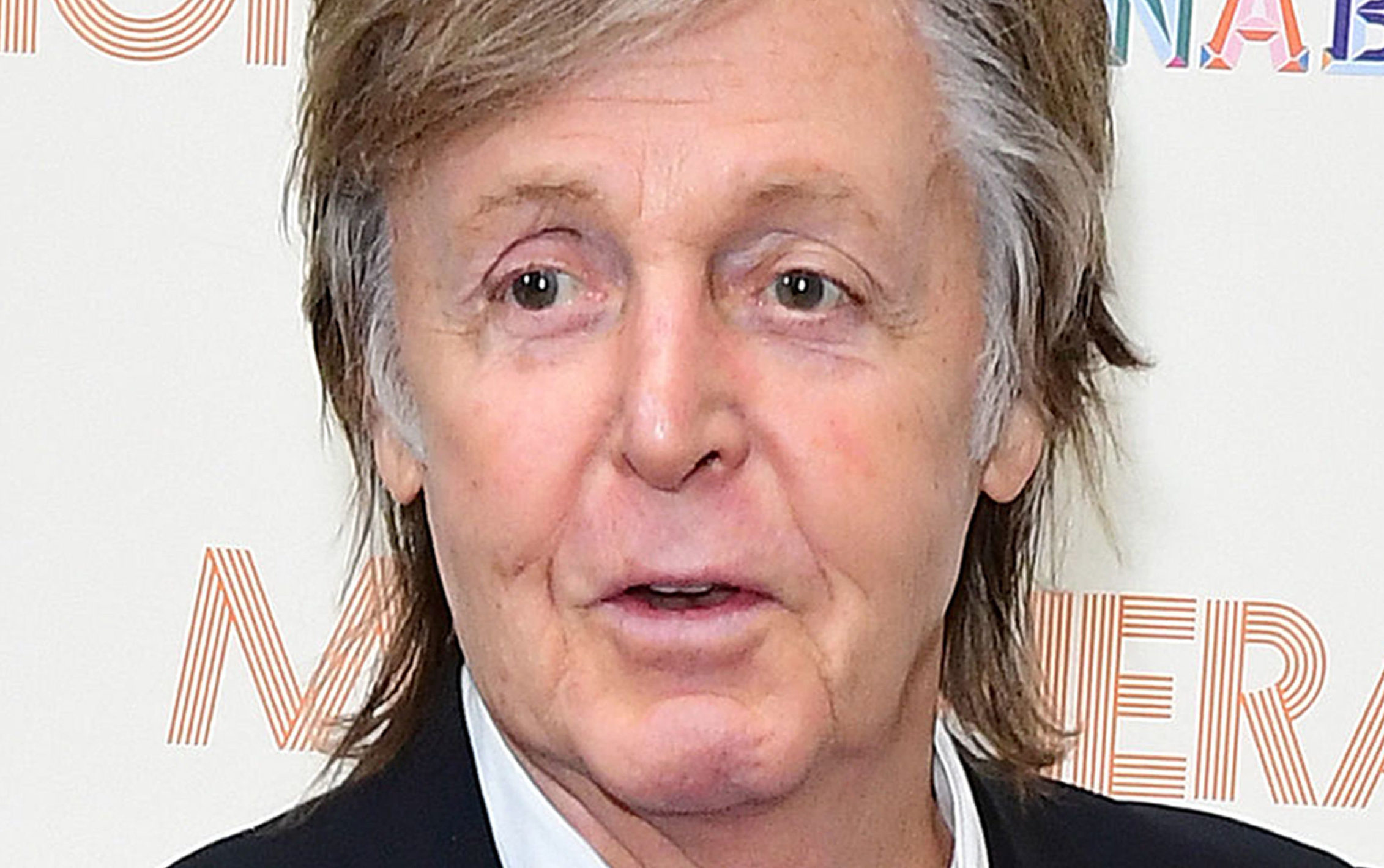 SIR Paul McCartney's appearance on Carpool Karaoke has been named the top trending YouTube video of the year in the UK.
The former Beatles musician took part in the popular segment on James Corden's The Late Late Show earlier in the year.
The video, which has been viewed more than 35 million times, topped the list ahead of the official streaming of the Royal Wedding of the Duke and Duchess of Sussex in May and the bad lip reading version by the popular Bad Lip Reading channel.
YouTube said the channels on the Top 10 list had more than 79 million subscribers combined.
The video streaming platform, which has over one billion active users, also revealed the most popular music videos in the UK for 2018, with Maroon 5 and Cardi B's Girls Like You topping the list ahead of God's Plan by Drake and Ariana Grande's No Tears Left To Cry.
The Top 10
1. Paul McCartney Carpool Karaoke
After making the move stateside, James Corden has become a household name across the US.
His hit late night talk show segment Carpool Karaoke has seen a number of top stars hitch a lift with the former Gavin and Stacey actor and have a good old singalong.
One of the biggest names to jump into James' passenger seat is former Beatle Sir Paul McCartney.
He belted out hits including Penny Lane and Let It Be, and the video has been viewed more than 35 million times.
2. Royal Wedding
It was one of the biggest news events of the year and, as well as being broadcast live on TV, the wedding of Prince Harry and Meghan Markle was streamed on YouTube.
It has racked up more than 33 million views.
You can watch it here.
3. Royal Wedding – Bad Lip Reading
Bad Lip Reading is a popular channel on YouTube, and they couldn't resist giving their hilarious take on what was going on at the Royal Wedding.
The spoof version became the UK's third most watched YouTube video in 2018.
4. Courtney Hadwin, America's Got Talent
Breathtaking talent show auditions are usually instant viral video hits, and this was the case for teenager Courtney Hadwin's performance on America's Got Talent.
The English-born singer, whose voice was likened to Janis Joplin, earned a golden buzzer from judge Howie Mandel and impressed his fellow judges including Simon Cowell and Mel B.
5. Yanny or Laurel?
It was the sound illusion that puzzled the world earlier this year, and an explainer video by The Guardian on the great Yanny v Laurel debate rounds off the top 5 most viewed videos in the UK this year.
We still hear both…
6. We Broke Up – David Dobrik
Popular YouTubers and, up until this year, couple David Dobrik and Liza Koshy's announcement that they were no longer together makes the top 10.
7. Carpool Karaoke – Ariana Grande
Another star takes a trip with James Corden – this time Ariana Grande.
8. Dog test
US show Inside Edition's tested dogs to see whether they would defend a home from burglars, with interesting results.
9. Marc Spelmann – Britain's Got Talent
Another Golden Buzzer – this time from these shores.
10. Tonight With Jimmy Fallon – Musical Genre Challenge with Ariana Grande
A second appearance for Ariana on this list, with the star showing off her incredible talent for impressions.