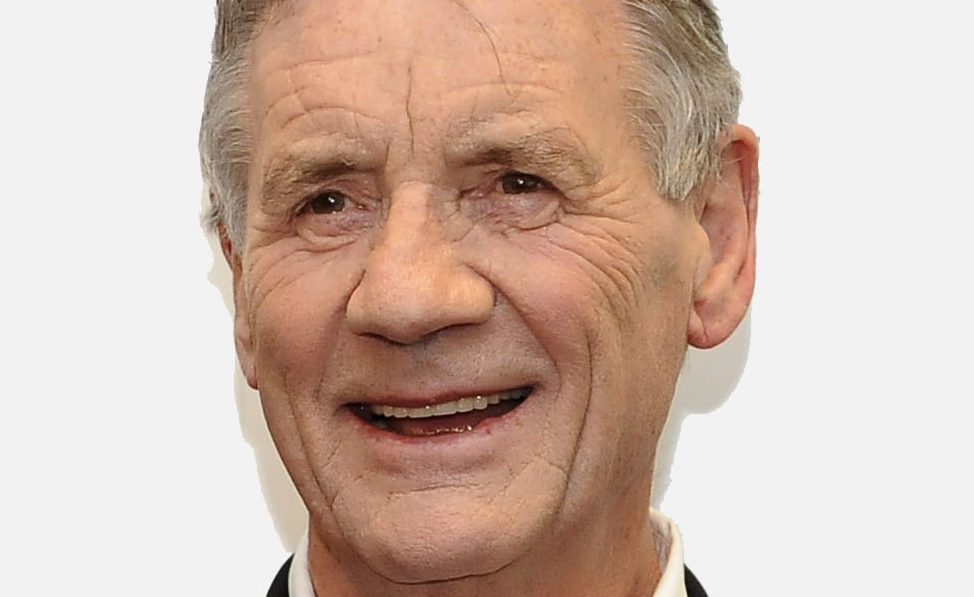 GLASGOW will have a touch of Hollywood glitz and glamour as the Glasgow Film Festival gets underway next month, with a host of premieres planned.
The full programme for 2019 event has been announced today, with the city's 15th annual celebration of cinema set to host 337 individual screenings, talks and events.
These include seven world premieres, 102 UK premieres and 49 Scottish premieres, with a host of famous faces from the world of film, including Sir Michael Palin, Carol Morley, Matt Bomer and Alice Lowe set to attend events.
Many of the films getting their first big screen outing have been made in Scotland.
Among the seven world premieres are BAFTA-winning director Matt Pinder's new feature documentary Harry Birrell: Films of Love and War, which plunders the treasure trove archives of Scottish amateur filmmaker Harry Birrell to present one man's view of the 20th century.
Also featuring is Marilyn Edmond's Connect, an ambitious attempt to confront the issue of suicide amongst young men in Scotland, featuring a deeply affecting performance by Kevin Guthrie.
Festival favourite Karen Gillan features in the international premiere of US drama All Creatures Here Below, while director Andrew Peat returns to Scotland for the European premiere of Scotch – The Golden Dram, a documentary charting the story of the Scottish whisky industry through its most famous distillers and ardent enthusiasts.
Glasgow audiences will be the first in the country to see Gerard Butler and Peter Mullan in the eerie re-telling of the real-life Flannan Isle mystery, The Vanishing.
They'll also be treated to Stephen Merchant's solo feature film directorial debut, Fighting With My Family, a story about wrestling and family bonds starring The Rock and Florence Pugh, based on the life of WWE superstar Paige.
Almost 50 films will have their Scottish debut at the festival, and there's also a number of special events planned to celebrate anniversaries of the likes of Fight Club, The Matrix, Alien and The Blair Witch Project.
The only award handed out at Glasgow Film Festival is one bestowed by the festival audience.
The prestigious GFF Audience Award is awarded to a feature by a first or second-time director.
Allison Gardner, Glasgow Film Festival Co-director, said: "This year our Audience Award – GFF's only award – features six (out of 10) films that are directed by women with strong and vibrant films telling a variety of stories."
Allan Hunter, Glasgow Film Festival Co-director, added: "It is a real pleasure to be able to share the programme for Glasgow Film Festival 2019.
"The festival is peppered with exciting discoveries from around the world that range from action-packed Indian crowd-pleaser The Man Who Feels No Pain to elegant Vietnamese period piece The Third Wife, knockout coming of age tale Float Like a Butterfly from Ireland and the gorgeous Kyrgyzstan musical The Song of the Tree.
"I can't wait for audiences to delight in Louis Garrel's romantic A Faithful Man, embrace Patrick Wang's Altman-esque epic A Bread Factory and shudder at The Vanishing with Peter Mullan and Gerard Butler. The cherry on the cake is our tribute to the great Elaine May that is guaranteed to bring a smile to your face."
Tickets go on sale to GFF members and GFT CineCard holders from 12noon on 24 January, and then on general sale from 10am on 28 January. Book online at glasgowfilm.org/festival.