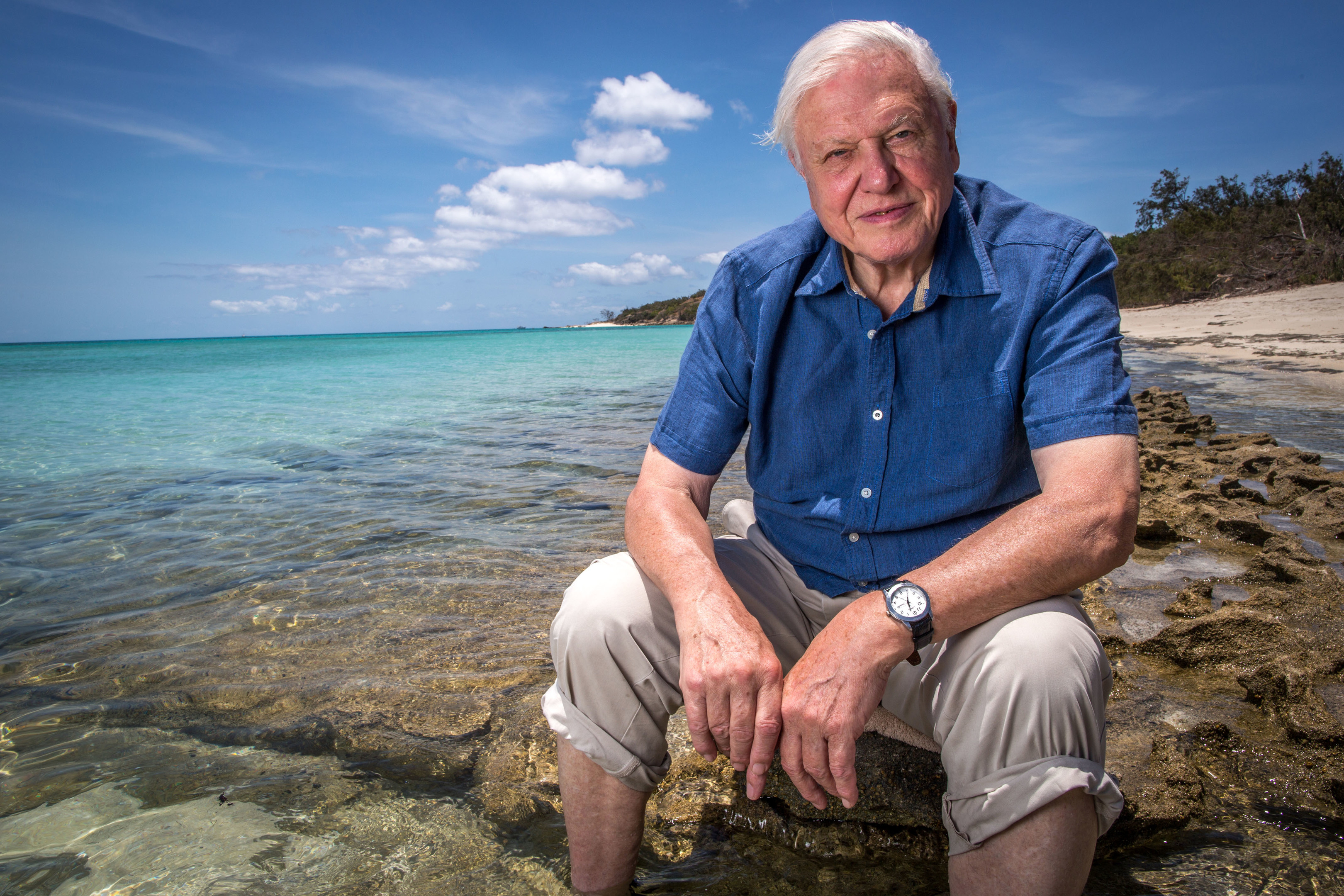 Sir David Attenborough is celebrating his 93rd birthday today.
The iconic naturalist and broadcaster is revered for his wildlife programmes including Blue Planet, Frozen Planet and Our Planet.
Born on 8 May 1926, Attenborough has been gracing our screens since 1952, enlightening audiences with the magic and wonder of the natural world for over 60 years.
Thousands of Attenborough fans and organisations have taken to social media to wish the nonagenarian well on his birthday.
#DavidAttenborough was second on the UK's Twitter trending list this morning.
Happy 93rd birthday to the inspiration that is Sir #DavidAttenborough, from everyone at Age UK! ? ? pic.twitter.com/LPu8CkWpwz

— Age UK (@age_uk) May 8, 2019
Happy 93rd birthday to this inspiring man! #DavidAttenborough pic.twitter.com/uzcyqTkoCh

— Miss McMullan (@missmcmgeo) May 8, 2019
Happy birthday #DavidAttenborough ?#LifeOfMammals pic.twitter.com/hpHZLvrBtI

— BBC Earth (@BBCEarth) May 8, 2019
But as a result, Twitter users have been sent into a frenzy, worried the trend meant something far less joyous had happened to the Life on Earth presenter.
Thankfully, they have been reassured and relieved to find he's trending thanks only to his birthday.
Can we all agree that instead of having #DavidAttenborough trending can we use #DontPanicDavidAttenboroughIsFine whenever we need to mention him? Just to save our collective hearts when we see his name trending on here. pic.twitter.com/4ixWkbhFh7

— Daniel Holland (@DannyDutch) May 8, 2019
Jesus I saw his name trending and nearly had a heart attack #DavidAttenborough

— Kolley Kibber (@camcamdamn) May 8, 2019
When you see #DavidAttenborough trending and your heart stops for a moment because you think he died ? BUT he's trending for a good reason. Happy 93rd birthday, thank you for showing us the world ?❤️ pic.twitter.com/3tL9p8dRAx

— Sharon Chorley (@Sharonc1312) May 8, 2019
When you see #DavidAttenborough trending, but then realise it's because he's 93 today. Happy birthday Sir! pic.twitter.com/8ILTKLkAlW

— Tony Shepherd (@tonysheps) May 8, 2019