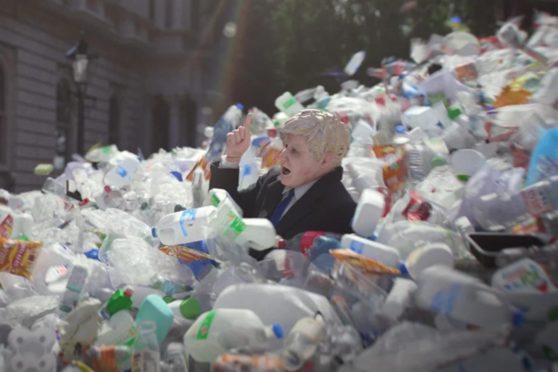 Charging for plastic carriers was meant to end our reliance on harmful single-use materials, and usher in a new, greener way of shopping but, experts warn, so-called bags for life are anything but, as consumers buy them in their billions.
The carrier bag charge, first introduced in Scotland in 2014, is thought to have reduced sales of single-use plastic shoppers by 80% in just one year. However, according to the latest figures from Greenpeace and the Environmental Investigation Agency, supermarkets sold 1.58 billion heavier plastic "bags for life" in 2019 alone, or 57 per household in the UK.
Steve Farrell, deputy news ­editor at industry magazine The Grocer, said it was clear charging for bags hadn't been enough to encourage shoppers to tackle plastic waste. "In many cases, people are buying bags for life and then just not reusing them," he said. "In fact, some supermarkets have stopped selling 10p bags for life and started selling even more expensive 30p ones in order to better encourage consumers to re-use them.
"Around a year ago, Lidl, for example, said it was going to stop selling bags for life in some of its stores, precisely because they were finding that people were just treating them as single-use."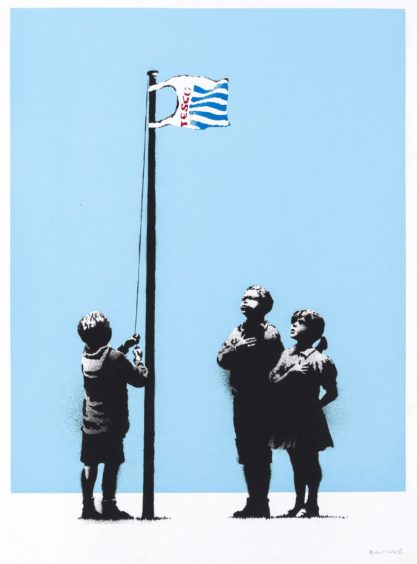 In January, the Scottish Government announced the minimum price of a single-use carrier bag would increase from 5p to 10p to further encourage Scots to ditch plastic, and some supermarkets announced they would ban plastic carriers altogether.
Co-op has stopped the sale of all plastic bags, while Morrisons has introduced sturdy paper bags, costing 30p each. But Farrell continued: "There's a debate to be had over whether paper is better in terms of the bag's carbon footprint. The available research is inconclusive as to whether, over its life cycle, it contributes more to climate change, as a big part of carbon emissions has to do with the weight during transporting.
"Morrisons claimed its research had found the paper bag was more sustainable and did have a lower carbon footprint throughout its life cycle than the plastic bag but wouldn't make that research available to anybody so it hasn't been scrutinised."
Following David Attenbourgh's Blue Planet II – which opened the world's eyes to the problem with plastic – it wasn't just carrier bags that became enemy number one. Disposable plastic straws, cotton buds and coffee stirrers were also banned in Scotland in a bid to tackle the harmful impact on oceans and marine wildlife.
The weekly supermarket shop still remains a huge culprit for plastic waste with the average Scottish household buying 130kg of single-use grocery packaging each year, which generates 650,000 tonnes in global production emissions – the equivalent emissions of four million car journeys from Aberdeen to London.
As Plastic Free July, the global movement to encourage people to reduce plastic consumption, begins, Andrew Pankhurst of Zero Waste Scotland admitted reducing plastic is just the first step.
"It doesn't matter whether ­single-use items are made of plastic or some sort of compostable material. It's the single-use aspect that is the problem," he said.
"With any reusable item, there is a certain amount of times you need to use it before it becomes better than just using a disposable version. Anything built to last, contains more material and it's more hardware, so more carbon has been emitted in its making.
"A sturdy, plastic bag for life needs to be used roughly 30 times before you're in positive carbon terms compared to disposable flimsy bags.
"Everything you've consumed has a carbon footprint so we just want to encourage people to be mindful of that. Keep stuff in use as long as possible and when it's done, make sure it ends up in the waste management system and not harming the environment."
Farrell agrees the real challenge for supermarkets will be getting customers to change their habits. He said: "Iceland tried selling loose fruit and vegetables. They shelved the trial because it had knocked 30% off sales, so it wasn't economically sustainable for them as a business.
"So, changing consumer habits is the big challenge, which is perhaps why supermarkets are all tentatively testing changes, including refillable aisles, rather than rushing in or scaling up."
---
Supermarkets focus on lowest prices but someone is paying

– Reuben Chesters, of Locavore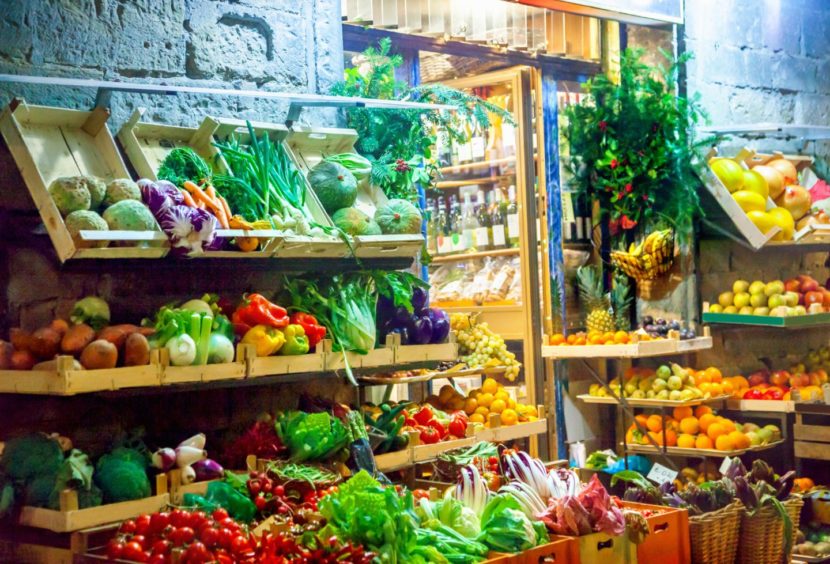 Few things seem more everyday than driving to the supermarket, buying milk and a loaf and carrying it home in your plastic bag for life.
Yet increasingly consumers are trying something new: shops where the plastics have been ditched for eco-friendly alternatives.
Social enterprise Locavore is described as a shop focused not on low prices and convenience but on sustainability and benefiting society.
"Our shops have a big focus on zero waste," said Reuben Chesters, managing director of Locavore.
"Instead of plastic packets or bags with items we normally buy, we offer things like refills of loose foods, whole foods or cleaning products rather than selling in individual packaging.
"As well as sections where you can scoop-your-own, we have things like peanut butter machines where you fill your own jar instead of buying a fresh jar each time. There are vending machines where you fill up a bottle with milk from the local organic dairy instead of buying a plastic jug."
Locavore has three shops in Glasgow and, according to Chesters, the interest in local, sustainable food means openings are planned in a further seven locations.
You can bring your own plastic bag but the store offers cotton bags and is introducing biodegradable bags.
Retail chains such as Tesco and Asda say they are making efforts to become more sustainable but these are superficial moves, according to Chesters.
"A lot have done some sustainability trials where they have stores like we do. But it's really just food that isn't in a packet. For us it goes much further than that, what supermarkets are doing is looking at things in a very superficial way," he added.
"I'd describe them as psychopaths. Their models exist to generate profit and there's a lot of focus on getting the lowest price, and that's costing someone somewhere.
"Supermarkets know that consumers like the idea of sustainability. So they're going to try to communicate that while doing as little about it as they can get away with. They often don't want to do something, they want to make people think they're doing it."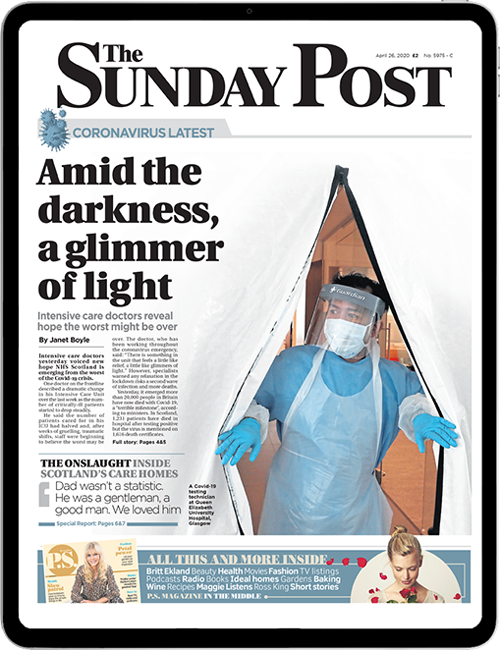 Enjoy the convenience of having The Sunday Post delivered as a digital ePaper straight to your smartphone, tablet or computer.
Subscribe for only £5.49 a month and enjoy all the benefits of the printed paper as a digital replica.
Subscribe