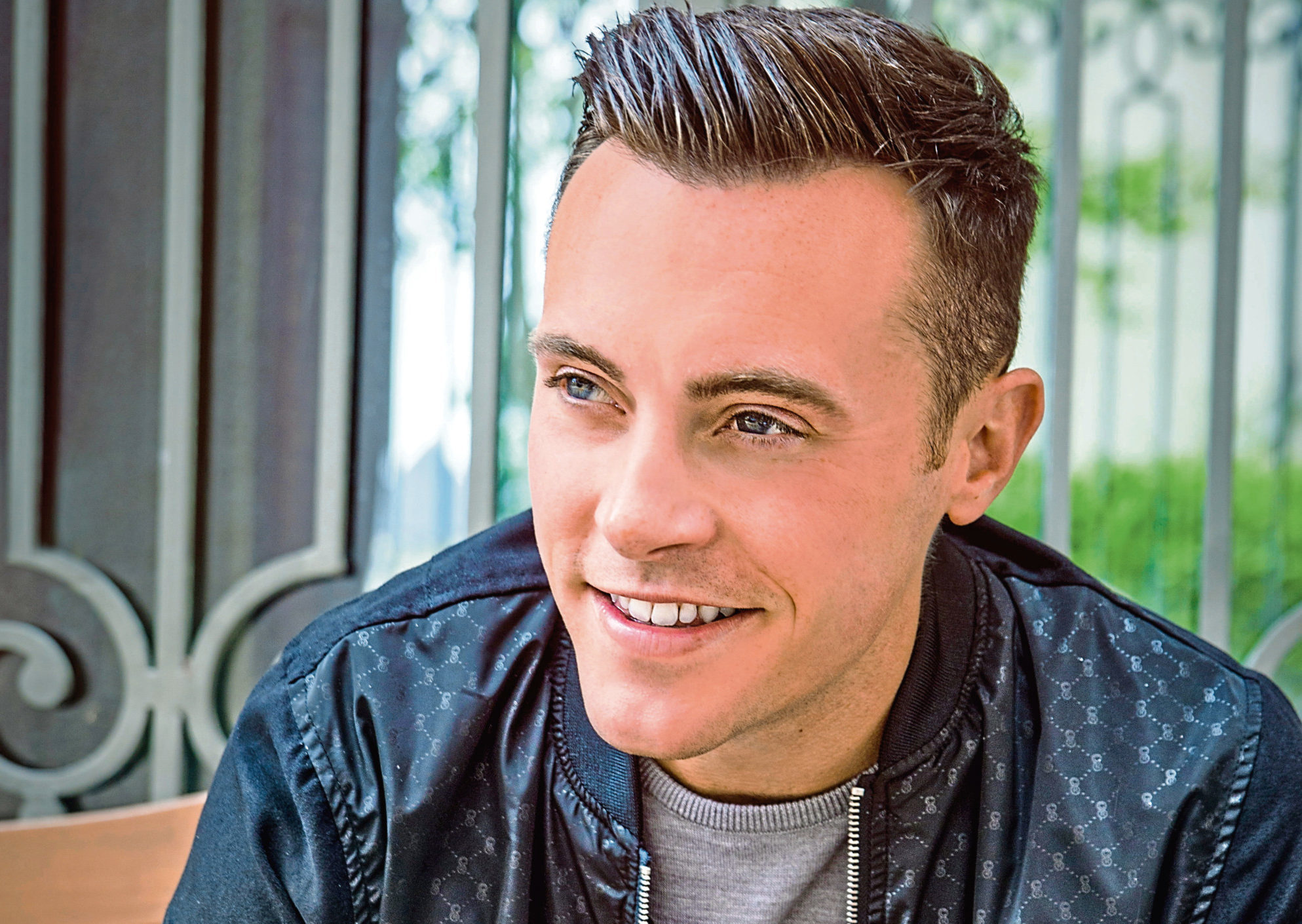 HE recalls starting out playing to handfuls of fans in the smallest of venues.
So one gig in particular really stood out for Nathan Carter – well, you're hardly likely to forget playing for the Pope in front of a 60,000-strong crowd.
It was a concert of a lifetime for the Liverpool-born singer, who moved back to his parents' native Ireland as a teenager, when Pope Francis attended the recent World Meeting of Families event in Croke Park, Dublin.
"It was amazing when I got the call asking if I would like to sing for him," Nathan told iN10. "I just said that it would be a massive honour and of course I would do it.
"I sang with a deaf choir, who had sign language for the song which was a cover of REM's Everybody Hurts. As well as the tens of thousands in the stadium, it went out worldwide on TV.
"It was great fun but before I went on I was so nervous I was actually shaking.
"I didn't get a chance to meet the Pope – I'm sure he had a lot more important people to see than me afterwards – but I did get to meet Andrea Bocelli, who I'm a big fan of. It's definitely the biggest gig I've ever done and I'm very proud to have been involved."
Getting on stage is something 28-year-old country/pop crossover star Nathan is more than used to.
While many artists will undertake specific tours to promote albums, Nathan spends almost all his time on the road. Fittingly, he was getting ready to take to the stage in Spain when we caught up with him.
"I only take about five weeks off a year," he explained. "All the rest of the time is gigging or travelling to gigs. I just think of it as a neverending tour. I know it's not the norm, that's for sure.
"You're either made for it or you're not. You either want to be a home-bird or you're happy being on the road like me.
"I love this life."
One downside, he admits, is never really getting to see the places he's playing. Usually it's straight back on the tour bus and waking up in another town or city in time to do sound checks and go through it all again.
One exception was a bit more of an extended stay in Inverness that offered the opportunity to take a day and go and do a bit of Nessie-hunting.
And Scotland is the place that he really made his breakthrough away from his initial Irish success.
"I do a couple of tours a year now in Scotland," said Nathan. "When I first came maybe five or six years ago I was playing 200-seater venues.
"Now I've been selling out the Glasgow Royal Concert Hall and playing four or five nights a time at the Eden Court, Inverness."
Such is the fervour of Nathan's Scots fans that he will see the same faces night after night as they lap up his act. And not just at the Scottish venues.
"We have about 20 Scots fans with us out here in Spain," said Nathan, whose appeal has been likened to Daniel O'Donnell.
"They come from all over, including Wick, and you get to know them. I always meet the fans after shows and it's lovely that they take the time and spend the money to travel to see me.
"The only thing is that it does mean we have to change up the show as I don't want them just seeing exactly the same thing."
The Scots devotees will be delighted that Nathan is once again closer to hand.
His latest Scots tour takes in Inverness, Dunfermline, Wick, Glasgow, Dumfries, Dundee and Kilmarnock.
And he's back next April in Perth, Aberdeen, Edinburgh, Stirling and Motherwell. The 2019 tour also includes a date at the prestigious London Palladium on March 17.
In the meantime, as his fame spreads, he has dates everywhere from Germany to America.
Cultural differences have taken some getting used to. "In Germany they just sit and listen in silence and applaud at the end – at first I thought they just didn't like me."
Having topped the Irish charts ahead of the likes of Beyonce, getting back to Ireland is always special.
"No matter where I go to in the country I get stopped for autographs and photographs," he adds. "There's not a lot of privacy but I don't mind the attention."
Nathan Carter, Tour dates across Scotland from October 17 to November 9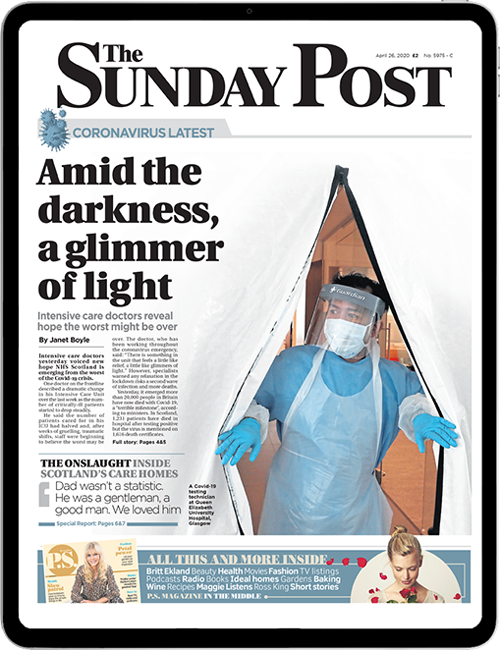 Enjoy the convenience of having The Sunday Post delivered as a digital ePaper straight to your smartphone, tablet or computer.
Subscribe for only £5.49 a month and enjoy all the benefits of the printed paper as a digital replica.
Subscribe