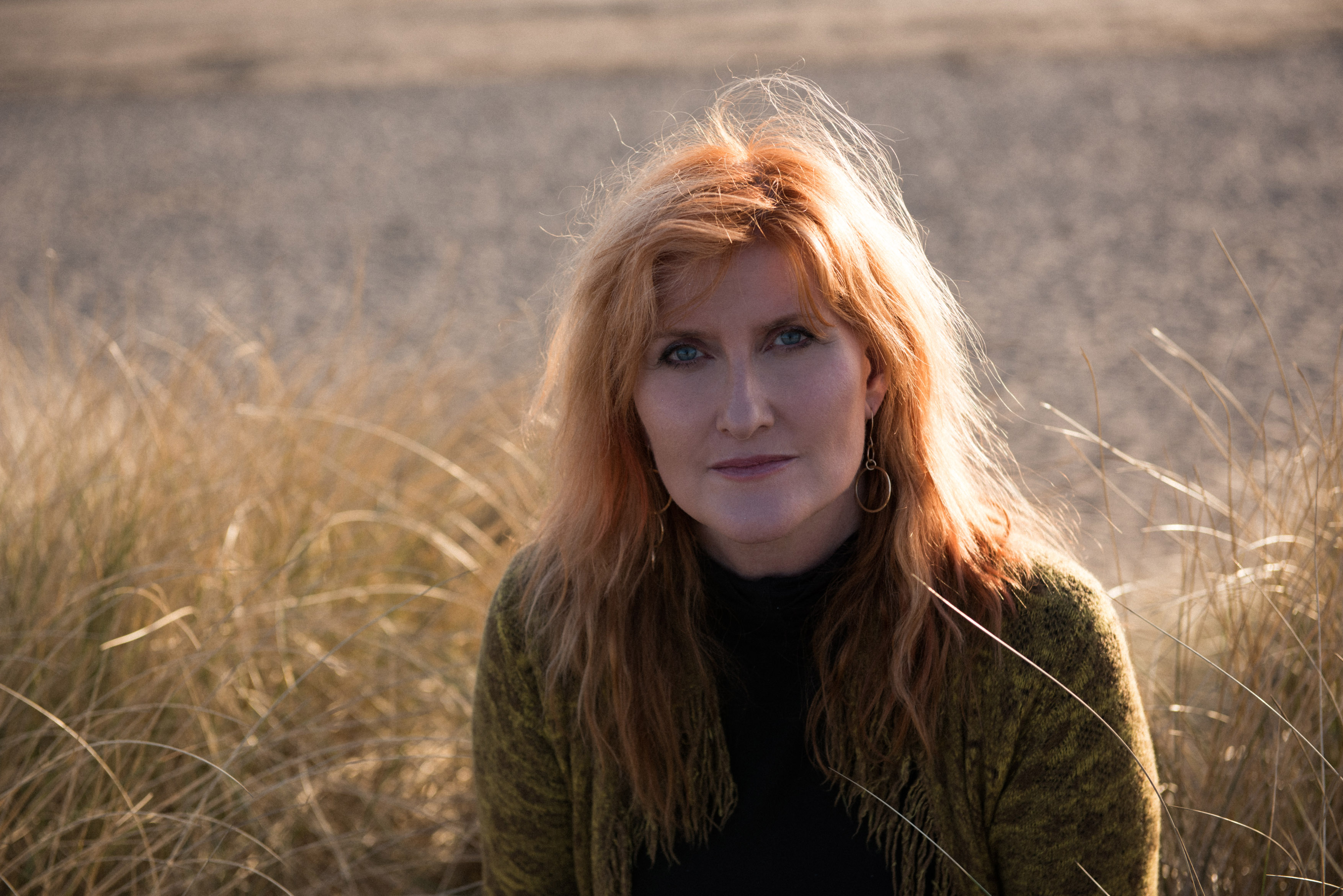 WITH an extensive upcoming solo tour and a guest spot on Jools Holland's live dates, pressing the rewind button allows busy Eddi Reader the chance to reflect on her early days in music.
She is one of the acts at this summer's Rewind Festival at Scone Palace, Perth, and, although she was never interested in selling on a nostalgia act, she's really looking forward to it.
"There's something really thrilling about being with people of my generation, watching them walk about wearing Bungle outfits, and living the '80s again," she smiled.
"I think it's valid to share stages. It feels old school, like when The Beatles, Cilla Black and Freddie And The Dreamers used to share billing.
"I'm not a snob about any sort of music. It's nice to revisit things and show I can still sing and dance like I ever could. It's like looking at an old picture of myself."
One of Scotland's great singers, Eddi has had an interesting career.
She began in the folk scene, busked around Europe, moved to London and became a prolific backing vocalist, formed Fairground Attraction and had a No 1 with Perfect, and later returned to her folk roots, lauded for her interpretations of Burns songs.
For Eddi, the '80s were a time of finding herself and finding success.
"I started out in the Scottish folk scene in the late '70s, but it was dying at that time," she continued.
"I went to Europe and busked, then went to London to begin auditioning.
"From 1981-88, I found myself in the position of being singer on call, performing backing vocals on albums by acts like The Waterboys, Billy Mackenzie, Eurythmics and Alison Moyet. People like Sting and Trevor Horn produced me.
"Then I met Mark Nevin and Fairground Attraction was formed.
"When I think of the '80s I think of touring with Gang Of Four and the Eurythmics, hanging at Ronnie Scott's all the time, partying, buying fashionable clothes,living in a prefab. It was flashes of success, followed by having to sign on again."
But her trips to the broo were well and truly over when Fairground Attraction's first single, Perfect, went to No 1. The album reached No 2 and they won Brit awards for both.
Their success was massive – and fast. "We were on tour with Deacon Blue and the audiences booed at first, but then we sang our songs and they went quiet.
"The record company realised there was something there and put out Perfect, which wasn't anything like the rest of the record, to get us on the radio. It gave me a bit of the fear that what was happening was out of my control, which I didn't like. I wanted to choose what I wore, what I sang, what time I got up in the morning. We were happy at the success but all the rest of it wasn't why we bought the ticket.
"What we wanted was the wonderful feeling we had when we communicated with thousands of people."
Eddi continues to love that feeling. She has just returned from Japan (Fairground Attraction were as big there as in the UK) and a lengthy tour of Ireland, Scotland and England lasts until the end of June.Then it's summer festival season and she concludes the year by joining Jools Holland for part of his live dates.
"It's a big year for me. My latest album, Cavalier, came out last year and I really want to support it."
Eddi also turns 60 this year, which has her thinking about her legacy and what she still wants to achieve.
"I'm aware I'm getting to the back nine, but I have nothing to fear," she added. "I've done a lot of things I wanted to do with music and now I want to leave something behind, some writing, advice for young lassies coming up to take control of what they are trying to do.
"I want to see my sons are OK and, who knows, grandchildren might be next – I would love that!
"My family is all fed and watered and I did it all by singing songs.
"I feel I'm fulfilling my childhood fantasy that I can be the singer of all songs, and that's great."
---
Rewind Festival, Scone Palace, July 19-21
The line-up also includes Bryan Ferry, Foreigner, Lulu, Belinda Carlisle and Midge Ure. Tickets are on sale now from bit.ly/rewindscotlandtix.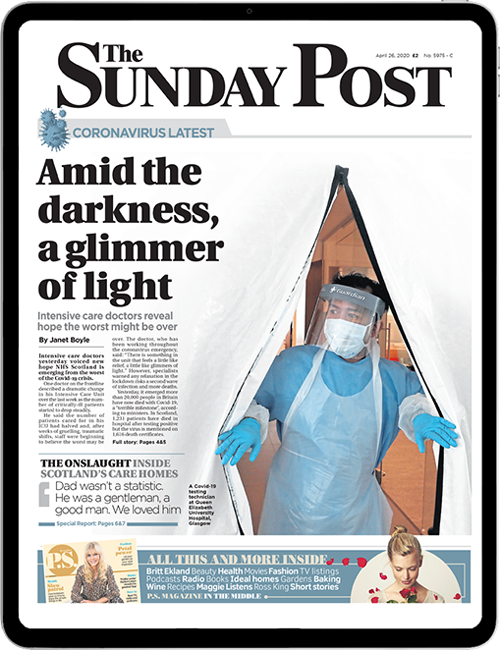 Enjoy the convenience of having The Sunday Post delivered as a digital ePaper straight to your smartphone, tablet or computer.
Subscribe for only £5.49 a month and enjoy all the benefits of the printed paper as a digital replica.
Subscribe