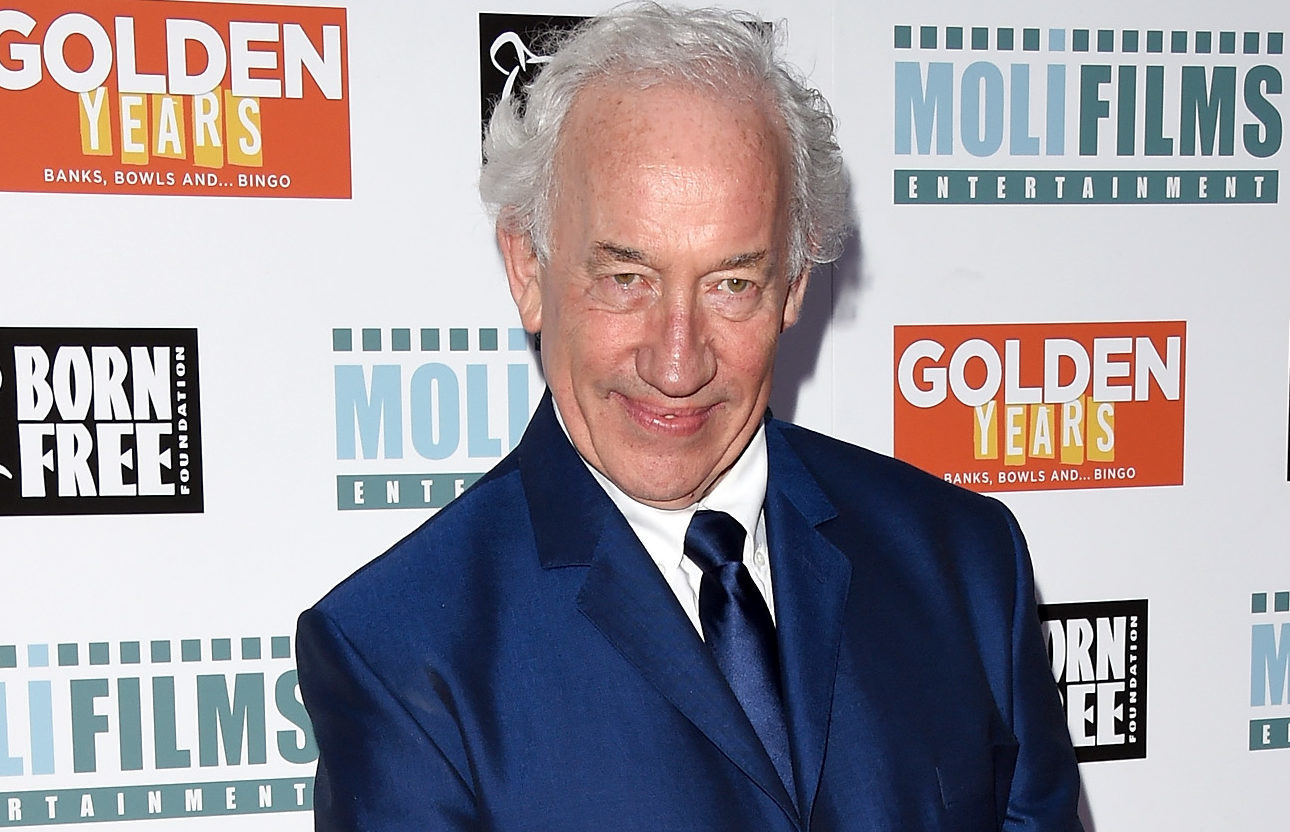 SIMON CALLOW is marking 45 years as an actor – and Edinburgh has been right at the heart of it all.
The versatile actor and writer made his very first appearance there in 1973 and he'll be back again this summer.
So it's somewhere Simon, who guest stars in Midsomer Murders this week, feels perfectly at home.
"You always remember your debut," Simon told iN10.
"I was with the Young Lyceum Company and we were at the Assembly Rooms.
"The play had all the famous Scottish actors such as Fulton Mackay, John Grieve and Tom Fleming and our job was to be 'the people' who sat on the steps.
"Mostly I just had to shout 'Aye' or 'No', so it wasn't very challenging.
"Well, other than we were there for three and a half hours and it was hard not to fall asleep sometimes."
Simon's next appearance was as the front end of a horse and then he went on a Scotland-wide tour which really introduced him to the country.
And then another production transferred to London and, he reckons, was really responsible for his career taking off.
Simon has performed in Edinburgh many times since, including debuting his acclaimed Shakespeare plays, and is back with an Oscar Wilde production this summer.
The Curse Of The Ninth is the Midsomer Murders episode in which Simon appears this week.
He plays an alcoholic musician in a typically entertaining tale set around a classical music festival at which the winner is murdered and a priceless instrument is stolen.
It's his second Midsomer, after playing a doctor with an especially colourful love life who was bumped off in 2006.
Back then John Nettles played the lead detective. Now Neil Dudgeon is the cop whose seemingly idyllic beat is actually lethally bloody.
"It felt very different," admitted Simon.
"The feeling always comes from the people playing the detectives and Neil has a much homelier character than John, who was quite driven.
"I've known John for many years and he's a very witty man, but you do get a different feel with someone new."
Midsomer has been running since 1997 but it's still a massive hit for ITV and a big seller all over the world.
"I think we have a fascination with village life and these little, closed communities," says Simon.
"And then there's the appeal of the extraordinarily high death rate. It's a bit of a joke, but we all want to know who's going to die next and how.
"And as always with these things, it depends on the quality of the writing, directing and acting and that's always been very high."
Simon has received much acclaim for his writing, as well as his acting, and strives to keep juggling both.
"When I'm writing I get the itch to act and when I'm acting I want to write."
Despite all that he's done over the years, it's his appearance as larger-than-life Gareth in Four Weddings And A Funeral that many hold most dear. The character's shock death was followed by John Hannah's "Stop all the clocks" eulogy that moved many to tears.
"Four Weddings is quite wonderful," says Simon. "It's that thing you always dream of, the chemistry working beautifully.
"It got a grip of people and they still have those feelings and memories. People love it in an extraordinary way. More than anything else I've done, it's the one thing people really love.
"I adored playing Gareth and I'm very happy to be remembered for something that was really good.
"I have done things that I certainly think less highly of.
"People talk to me about it a lot and no one has ever come up to me and said I was rubbish in it.
"They just come up and say how wonderful it was. I've only seen it twice but they say they have seen it maybe seven times.
"It's one of those things people pull out of the drawer when they are feeling a bit blue.
"That's nice."
Midsomer Murders, ITV, today, 8pm.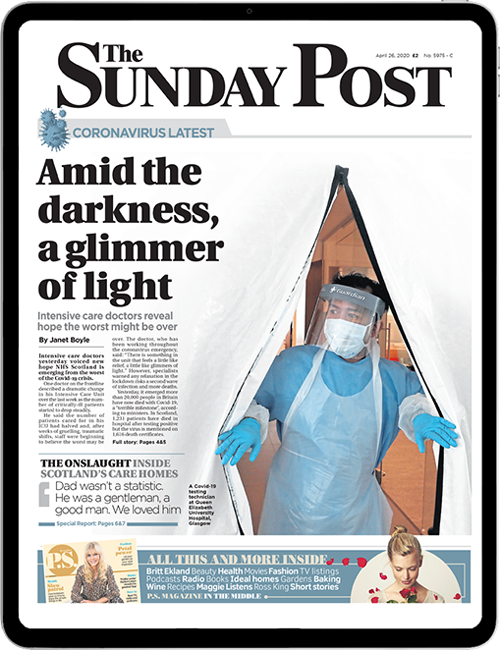 Enjoy the convenience of having The Sunday Post delivered as a digital ePaper straight to your smartphone, tablet or computer.
Subscribe for only £5.49 a month and enjoy all the benefits of the printed paper as a digital replica.
Subscribe