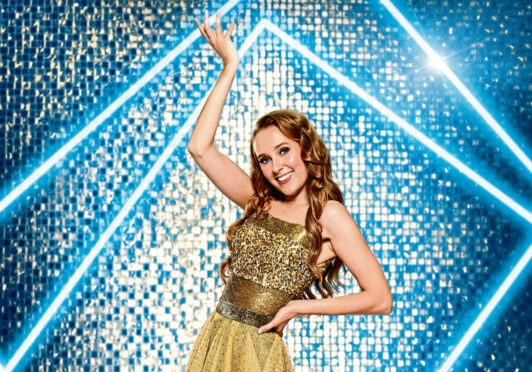 Strictly winner Rose Ayling-Ellis has urged England to follow Scotland and give sign language legal status.
The EastEnders star, who was the BBC dance show's first deaf contestant, fears the status of British Sign Language (BSL) is a "big problem". Although BSL was recognised as a language in its own right by the UK Government across Britain in 2003, it has no legal protection south of the border.
Scotland is the first of the four nations to enshrine the language law. The British Sign Language (Scotland) Act came into force in October 2015 and means public bodies have an obligation to provide interpreters for deaf people using services like the NHS and education.
Ayling-Ellis, 27, wants to see similar protection afforded to deaf people in England. The soap star is backing West Lancashire Labour MP Rosie Cooper's private member's bill that aims to declare BSL an official language with rights attached as it goes to its second reading in the House of Commons on January 28.
Last week, the actress told ITV's This Morning: "I have heard so many stories about deaf people going to a doctor, they ask for an interpreter, and they don't refer them an interpreter, so they end up needing their child to translate, or a family member. That shouldn't be. Because it's not an official language, we can't do anything about it." At present, the only requirement for a qualified interpreter in England is in the court system.
Teri Devine, associate director of inclusion for the Royal National Institute for Deaf People, said: "In Scotland we have taken the lead on formally recognising BSL in law. It gives more leverage to push things through and effect change in our society, although progress is slow."
Deaf education specialist: Rose Ayling-Ellis's performance without music was amazing for representation
While delivery of BSL plans have been impacted by Covid-19, they had undergone recent evaluation, she said. Edinburgh's Queen Margaret University conducted a Landscape Review of British Sign Language in Scotland (2019). It identified 109 fully qualified interpreters serving a deaf population of around 7,200. Most interpreters are in the Central Belt – home to the majority of Scotland's deaf community. This caused problems for those in other parts of the country.
She said: "There are real issues about getting access to interpreters but we are lucky to have Contact Scotland BSL. In the past a lot of children of deaf adults, called CODAs, would become interpreters or social workers, so there wasn't a pathway for people who were not in the deaf community to get involved," she said. "Now the SQA has qualifications for people to do it at school but only a tiny number of schools have taken this up."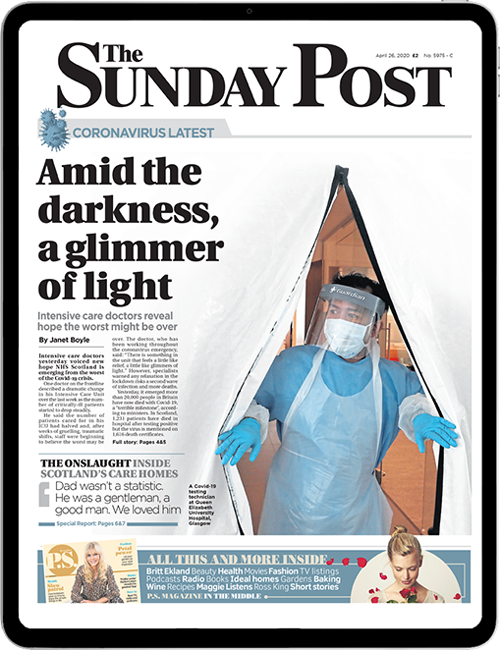 Enjoy the convenience of having The Sunday Post delivered as a digital ePaper straight to your smartphone, tablet or computer.
Subscribe for only £5.49 a month and enjoy all the benefits of the printed paper as a digital replica.
Subscribe