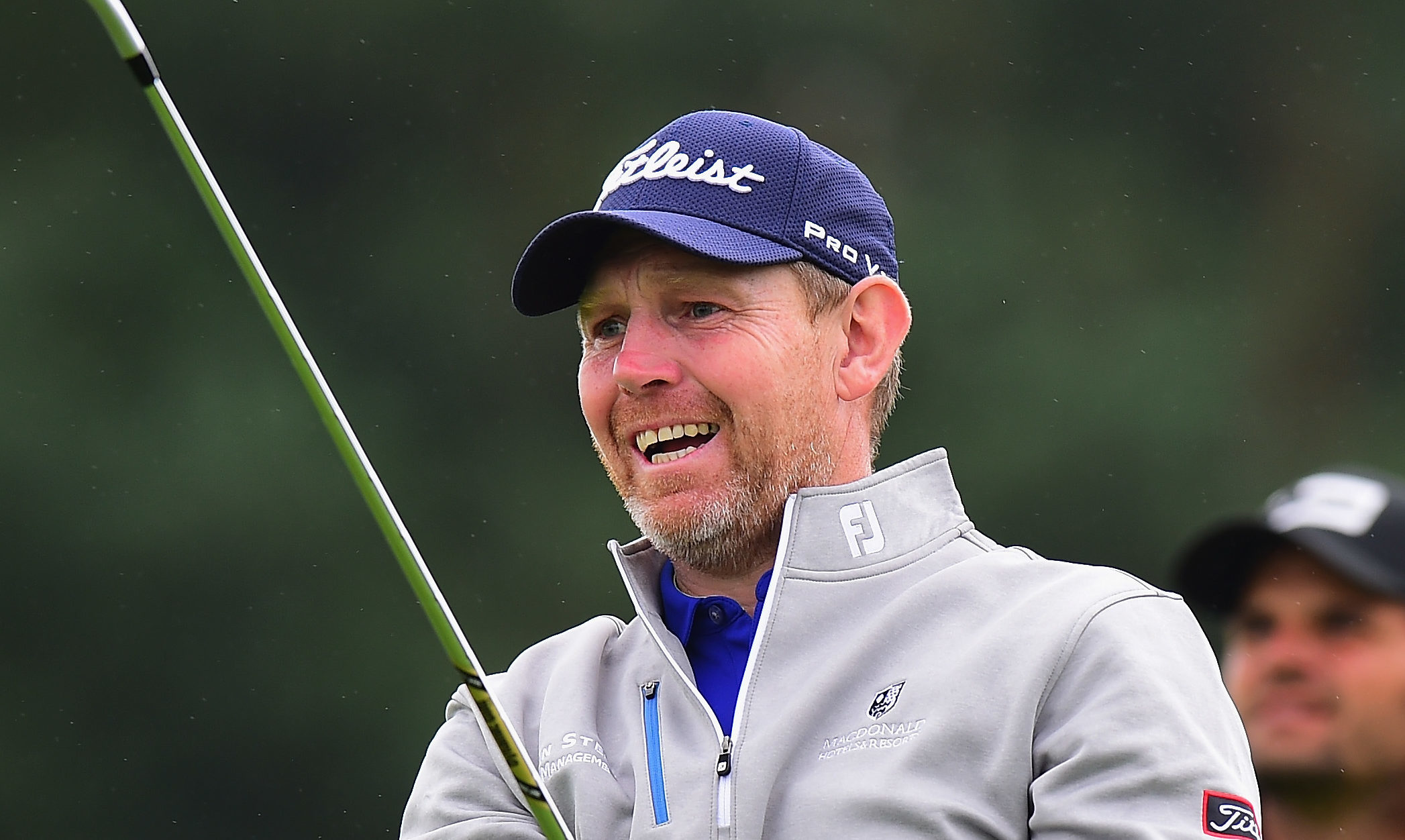 STEPHEN GALLACHER has been right behind the European Tour's efforts to crack down on slow play.
But he is swerving their most far-reaching proposal yet, the Shot Clock Masters, which begins on Thursday.
Previously the Austrian Open, the tournament has been rebranded in a radical step to highlight the slowest players, with every shot played against the clock.
The first player in the group will have 50 seconds, and subsequent players will have 40 seconds.
Anyone who goes over the time limit will be given a one-shot penalty, and have a red card against their name on the scoreboard.
Players will have two 'time-outs' for shots, where they will have twice the allotted time. But the overall hope is to reduce rounds by around 45 minutes.
However, it all feels a bit much for Gallacher, who will rest up after playing in the US Open qualifier at Walton Heath on Tuesday.
"It's too severe," says the 43-year-old former Ryder Cup man
"To have this event one week a year, if you are really slow, you just won't play. Then there is no difference.
"There is a bigger issue here. You have to tackle slow play with a one-shot penalty more than anything in regular events.
"Some guys may have to take it on the chin and realise they are quite slow.
"They can try to work it out themselves and maybe attempt to change their routines. I have known guys in the past who have done that.
"But the Tour is doing a good job on this. The monitoring has worked and it has brought the issue to the fore.
"It has definitely been a success. I know this from being part of it myself and speaking to the referees.
"The key is being more ready to play. The courses we face are tough, so it is always going to take a certain amount of time. But you can always shave a bit of time off."
While being unsure about this latest innovation, the last Scot to play in the Ryder Cup was a big fan of another new concept – the Belgian Knockout a fortnight ago.
The top-64 over the first two days qualified for the weekend, where it became straight knockout with matches played in a strokeplay format over nine holes.
Gallacher reached the last-16 in Belgium, and thinks it's something golf can embrace.
"It was a winner," he admits. "It's a great format and one that is prevalent with the R&A doing all these nine-hole medals.
"For me, there is more of a future for nine-hole rather than six-hole golf.
"Six holes is tough and it's a great format for an exhibition-type event, like we have with the Golf Sixes.
"But nine-hole events are catching on. Where I play at Linlithgow's Kingsfield Golf Centre, they already have nine-hole medals and there are 40, 50 people playing in them, which is brilliant.
"You will see it happening more and more. You can play nine holes before you go to work, or after you finish work. It's simple.
"It's more what you play anyway, so I'm in favour."
Once back on the course, Stephen will aim to qualify for The Open at Carnoustie and boost Scottish numbers – currently a miserly three.
"It's not easy to get in there these days," he says. "We know the criteria and we are trying hard to get there.
"Richie Ramsay and Davie Drysdale both had a great Irish Open last summer, as they finished in the top five and qualified that way. So you know it's a possibility."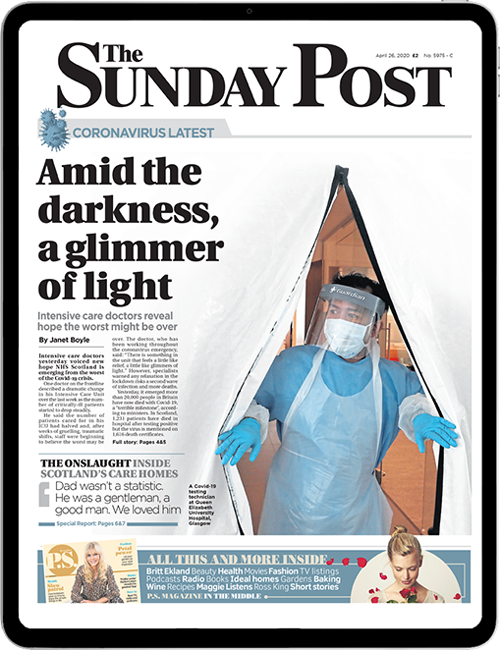 Enjoy the convenience of having The Sunday Post delivered as a digital ePaper straight to your smartphone, tablet or computer.
Subscribe for only £5.49 a month and enjoy all the benefits of the printed paper as a digital replica.
Subscribe