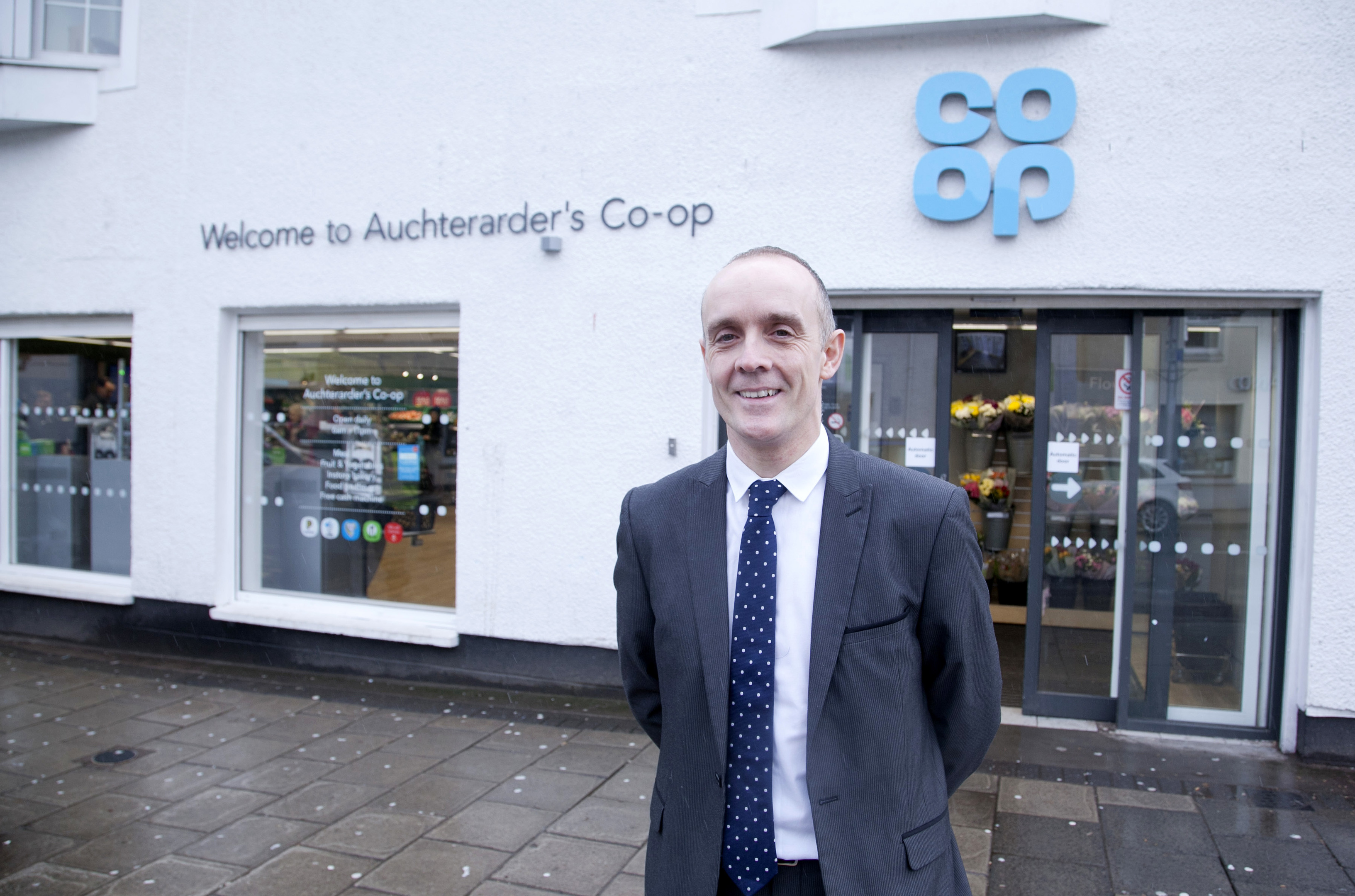 SHOPPERS are turning away from edge-of-town superstores and giving new hope to Scotland's beleaguered high streets, according to a supermarket boss.
John McNeill, the Co-op's divisional managing director in Scotland, was speaking out after announcing plans to create 275 jobs in 18 new stores this year.
He said shoppers are buying smaller amounts of groceries more frequently giving a boost to smaller shops on their doorstep.
He said: "We have adapted to move with the times.
"Shopping habits have changed and this has been to our advantage.
"People now have busier lives and going to supermarkets at retail parks on the edge of towns for the big monthly shop is in decline.
"Instead, they now want fresh food more often and are shopping for groceries more frequently.
"We are well-placed to capitalise on this as our stores are already sited right in the heart of our communities. We have tried to stick to our roots."
McNeill believes another Co-op strongpoint is it can be more flexible in what it offers locally compared to other national-chain competitors such as Tesco, Morrisons and Sainsbury's.
He said: "For instance, morning rolls sell well in the central belt while butteries are popular in the north-east, so we work closely with local bakeries," he said.
The Co-op, founded in 1844, was regarded as the backbone of Scottish life in many towns by the 1950s, when about 90% of self-service shops in the UK were run by co-operatives.
But when competition from national supermarket chains began to arrive in the 1960s, the business slid into decline.
Now, however, the Co-op is the country's most visited grocery store with shoppers visiting, on average, twice a week, according to new data from consumer specialists Kantar Worldpanel.
The Co-op will invest £28 million in its expansion in Scotland this year, which will also see a further 20 shops upgraded. It comes as part of the firm's UK-wide plans to invest £160m in 100 new premises and 150 store makeovers, creating an estimated 1600 jobs.
It was a very different story for the Co-op as recently as 2013.
The firm was in deep trouble until it offloaded some of its ailing assets including its banking and farming interests.
Its core activities are now spearheaded by food stores, and insurance and legal products, plus Scotland's biggest funeral service.
McNeill said siting its stores in the heart of towns which are off the beaten track has been another advantage over rivals.
The Co-op has Scottish stores stretching from Brae in Shetland to Eyemouth in the Borders. The firm will have more than 350 stores north of the Border, employing almost 6000 people.
Its presence in out-of-the-way locations bucks a recent trend set by banks which have closed dozens of branches in Scotland.
Another Co-op winner is a loyalty card system which recently replaced its twice-yearly dividend. In addition, the firm also donates 1% of sales to local charities.
"We are seeing a lot of people returning to community values which is benefiting us," McNeill said. "For example, we have four stores on Skye and over the course of 16 months there we paid out almost £98,000 to six good causes."
McNeill is determined to continue building the brand.
"The challenge is continuing to manage change and along with this manage the ongoing changes in technology.
"I believe the community retailer will always exist, and I hope the Co-op is still here in another 160 years."
John McNeill sees a bright future for small shops in the community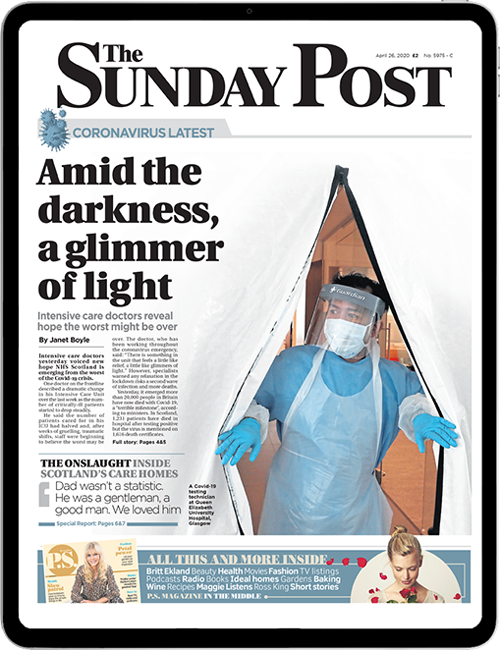 Enjoy the convenience of having The Sunday Post delivered as a digital ePaper straight to your smartphone, tablet or computer.
Subscribe for only £5.49 a month and enjoy all the benefits of the printed paper as a digital replica.
Subscribe