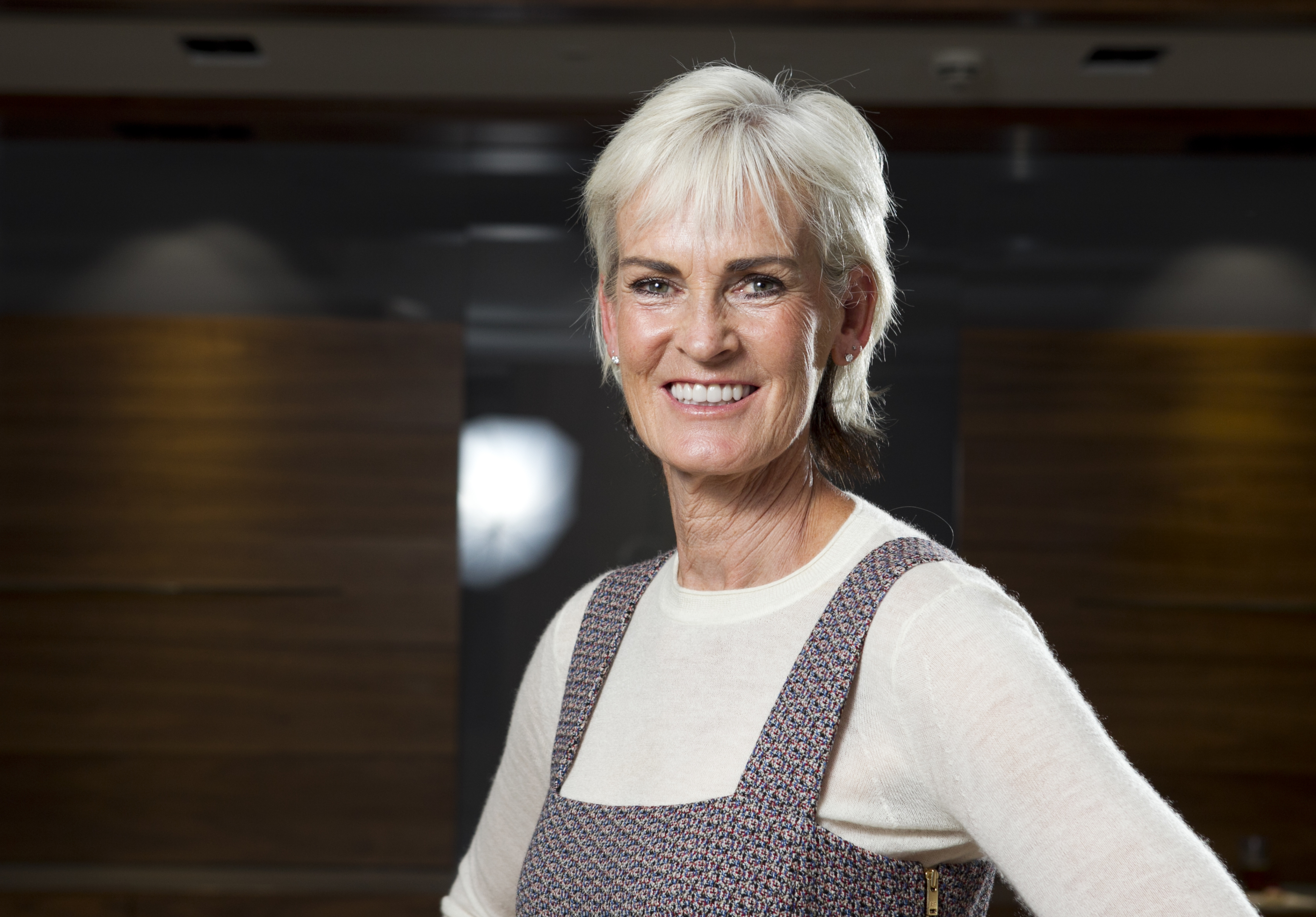 In the first few frightful weeks of lockdown, it was common to visit the supermarket and be faced with empty shelves.
Toilet paper, pasta, baked beans, hand wash and even dog food was in short supply as the uncertainty of the world during those weeks made us grab and stockpile whatever we could.
We know now the panic was a slight over-reaction – there really wasn't ever a risk of the UK running out of loo roll – but walking around the shops today I'm getting a strange sense of deja vu.
In my local Co-op there are lots of sections standing bare, and any shelves that are fully stocked have multiples of the same product rather than the usual vast selection of options.
I'm sure you will have noticed the sudden lack of choice, too. So, are we running low on supplies because people have been stocking basement bunkers for the next apocalypse?
No, the reason is far more everyday – but potentially a lot more worrying.
A perfect storm
Supermarkets, restaurants and fast-food outlets are struggling to source stock due to a perfect storm of Covid-related issues, labour shortages, Brexit rule changes, and a lack of HGV drivers.
Retail bosses have warned that food shortages could become commonplace, with the chief executive of the Co-op going so far as to say the lack of supplies is the worst he's even seen, while eateries such as Nando's have even taken the decision to temporarily close 45 restaurants due to a shortage of chicken.
We are so used to having everything we want readily available, whether it's delivered via Amazon Prime or bought on the local high street, it's easy to forget just how many steps there are to ensuring products make it to the shelves.
Let's take fresh fruit and vegetables as an example. Before any produce reaches the supermarket shelves, someone has to harvest the plants from the field, but there's been a lack of pickers due to the pandemic. Then it has to be packaged and then be delivered to a warehouse, where there is now an issue with staff, as proven by the fact that Amazon, for example, is offering new recruits a £1,000 bonus to fill vacancies.
And, lastly, HGV drivers have to transport the items to shops but there is an estimated 100,000 shortfall of drivers across the industry.
With all those stumbling blocks, is it any wonder we're only just starting to notice the problem now, not to mention the fact that prices seem to be going up and up?
Christmas is coming
What's more, I hate to say it but Christmas is just around the corner. The majority of our toys and games are now manufactured in Asia, so independent shop owners have already warned there might not be enough presents to go around.
Believe it or not, I used to run a toy shop with my mum so I know how far in advance you have to order the most sought-after toys, and it seems even buying in advance won't guarantee availability.
So, my question now is: does this sudden issue create an opportunity for us to invest in UK manufacturing, supply and delivery?
It wasn't so long ago that we sourced most everyday products from business right here in the UK, so why can't we see the pandemic, Brexit and other issues as a moment to reset, re-evaluate, and rebuild our industry?
I'm not a politician and I'm aware it's much more complicated than just deciding we want to grow, build and manufacture everything we need right here but why can't we see this as a jumping-off point?
If shops are already struggling, only a few months into our split from the EU, imagine how much worse things could be in a year, two years or longer.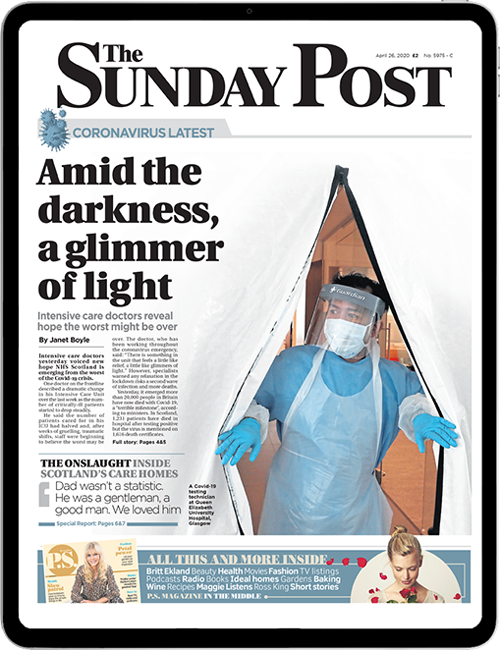 Enjoy the convenience of having The Sunday Post delivered as a digital ePaper straight to your smartphone, tablet or computer.
Subscribe for only £5.49 a month and enjoy all the benefits of the printed paper as a digital replica.
Subscribe