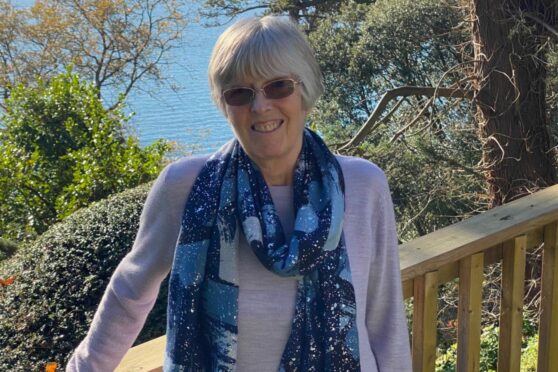 It was during a winter weekend break in Scotland that mum-of-three Sheila Norton had an epiphany that was to change her life.
Approaching her 50th birthday, she was juggling a demanding job as a hospital medical secretary with a part-time passion of short-story writing. Having harboured dreams of becoming a novelist since childhood, Essex-based Norton struggled to find the confidence and the right moment to fulfil them. But fate was to play its hand.
Now, with a string of feel-good titles under her belt and having earlier this year landed the Christmas and Winter Season Novel category of the Romantic Novelists Association Awards for her 2021 offering, Winter At Cliff's End Cottage, Norton, 73, relives that pivotal moment just before she turned 50.
She tells P.S: "We'd had a long weekend with our three grown-up daughters at a self-catering lodge near Gleneagles in Perthshire. I was out for a walk with my girls, one of whom worked in publishing. Chick-lit was a big thing then, it was the era of Bridget Jones's Diary. I said to my daughter, 'I like reading those but they are all written about heroines in their 20s or 30s. The thing is, middle-age women have fun as well. I can't understand why they just feature young women'. My daughter said I'd found a gap in the market and told me to go for it."
Animal-lover Norton – happily married to retired businessman-turned-artist Alan Norton, also 73 – did just that. She remembers fondly: "It was about a woman turning 50 and everything in her life going wrong: her husband had left her, the kids in her life were playing up, her job was on the line, she became ill and lost her cat – there are always animals in my stories. I was so pleased with it I thought, 'I have to give this a shot at being published'." She finished the novel titled The Trouble With Ally in six months and had just celebrated her 50th birthday when it was published by Piatkus, who went on to publish several more.
Later, she was commissioned by Ebury to write tales featuring cats, riding on the popularity of Bob The Street Cat, a true story by Jim Bowen – immortalised in print and film – about a homeless drug addict whose life was turned around by a cat. Norton's animal books were, she says, a move away from Chic-Lit and into "village-set, feel-good fiction". She tells P.S. "When Ebury stopped publishing fiction, Piatkus took me back. I have come full circle."
Her latest uplifting novel – The Secret Of Angel Cove – featuring her trademark inter-generational relationships is out on Thursday.
Set in Devon, where Norton has a second home, it introduces Joy, who has taken early-retirement from her job as a nurse but is finding the change unsettling. She's also concerned about her husband, who is having less to do with her. Cue new neighbour, Sara, and her small son. Joy befriends her and, inspired by Sara, starts to look into the history of Angel Cove. It's a quest that brings new friends, reveals old secrets and unearths a history that belies their sleepy village.
The author says: "If someone had asked me my greatest dream when I was young I would have said to be a published novelist. Never in my wildest dreams would I have thought I'd achieve it."
---
Sheila Norton – The Secret of Angel Cove, Piatkus, £9.99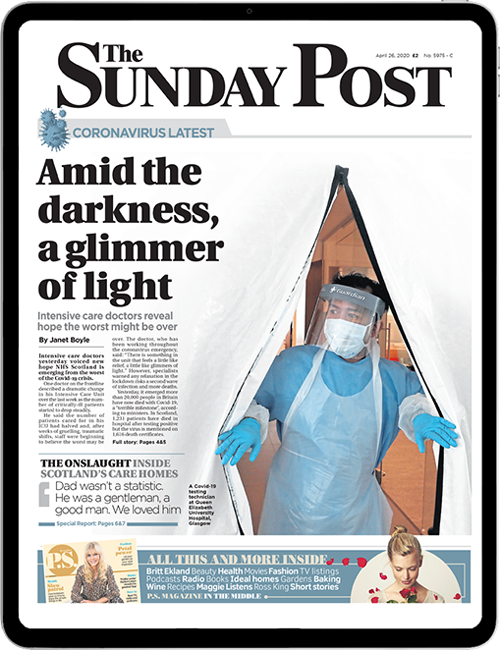 Enjoy the convenience of having The Sunday Post delivered as a digital ePaper straight to your smartphone, tablet or computer.
Subscribe for only £5.49 a month and enjoy all the benefits of the printed paper as a digital replica.
Subscribe