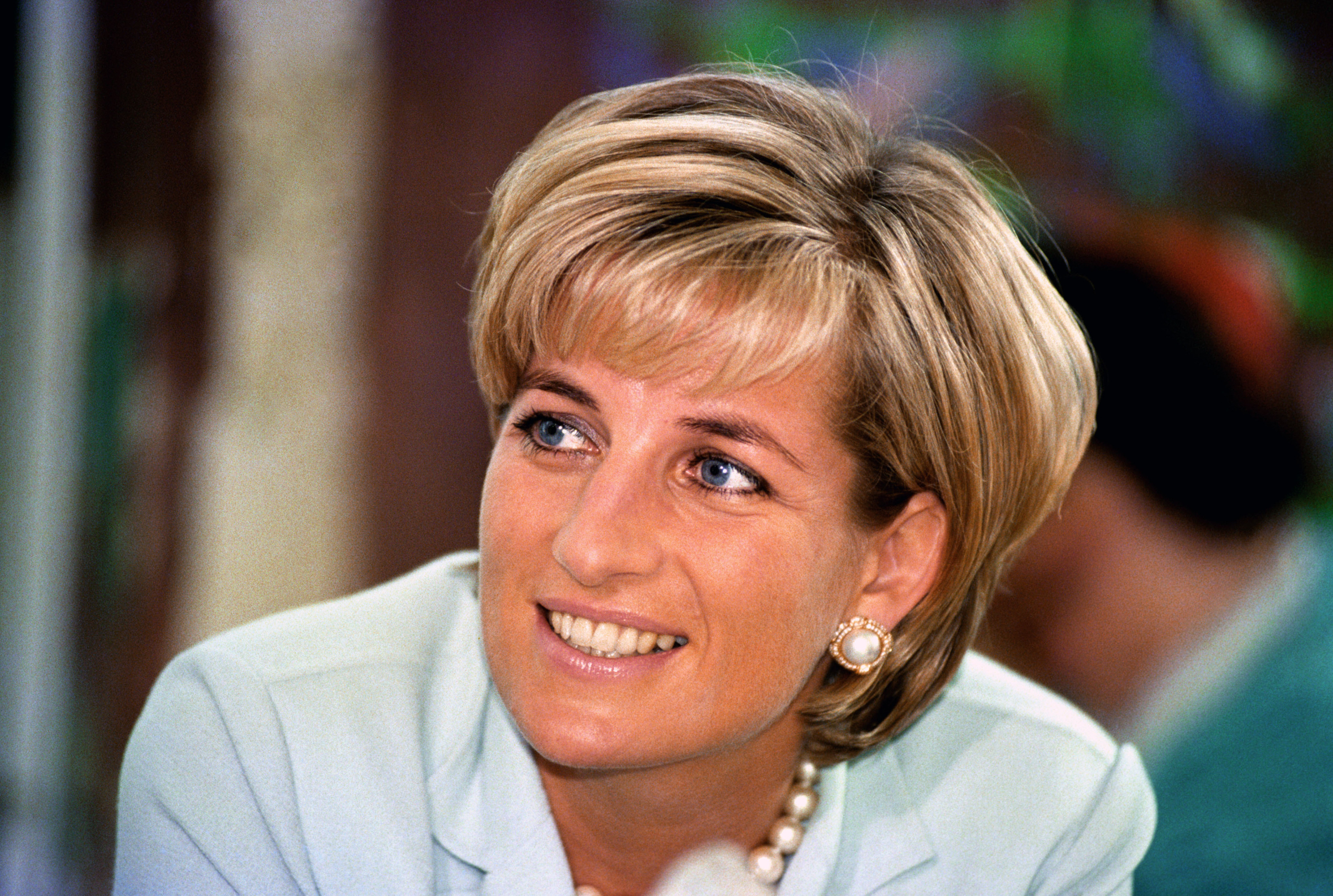 THE death of Princess Diana was one of the defining moments of the 20th Century.
And although there have been millions of words written and countless hours of TV made about her, few were at the heart of it.
Alastair Campbell was there.
As Prime Minister Tony Blair's spokesman, press secretary and director of communications and strategy, he was seconded to Buckingham Palace to help with funeral arrangements.
But how does he view it all now, with 20 years of hindsight?
Here, he remembers the events of those August days – and reveals how he believes Diana's passing triggered a change in society still felt today.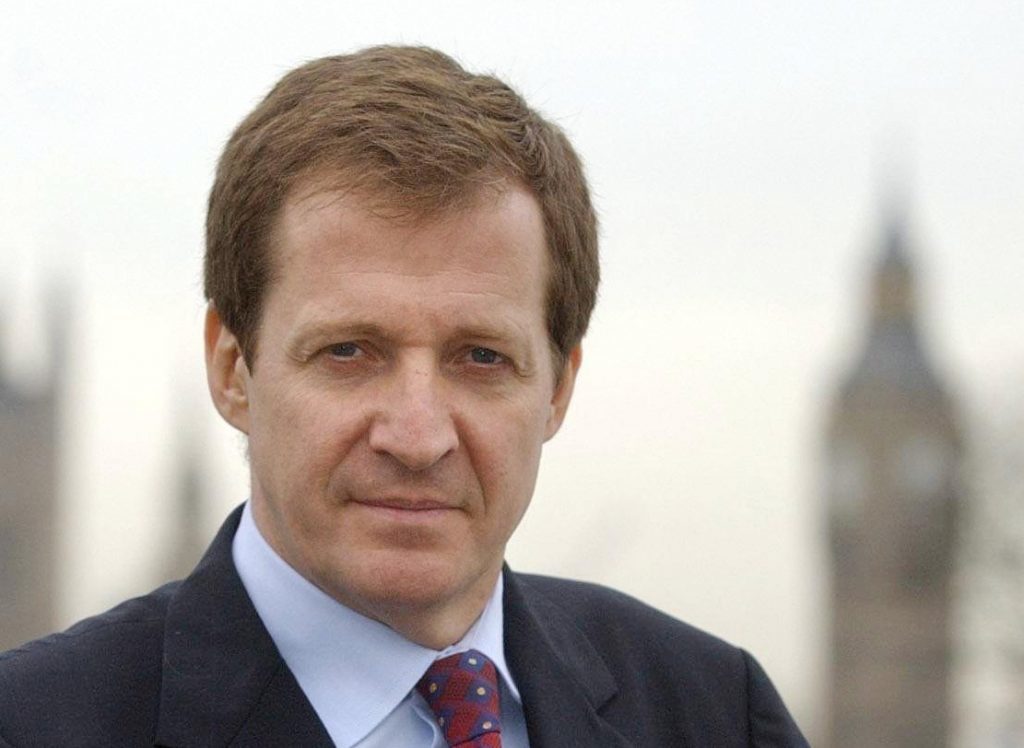 THOUGH there had been thousands, millions of pictures of her, nothing quite prepared you for meeting Princess Diana.
To this day, friends and family merrily take the mickey out of the entries in my published diaries, where I record the "mesmeric" impact.
"Absolutely, spellbindingly gorgeous … her eyes locked on to you … perfect skin … there were moments when I had to fight to hear the words because I was just lost in the beauty."
But it was true. For once, someone described as "the most beautiful woman in the world" really did live up to that label.
And the impact she had on the world is felt to this day.
Since her death, it is remarkable how in an era of greater cynicism, and less deference, most major institutions in politics, business, society more generally, have seen their reputations fall but the monarchy, and especially the Queen, have seen theirs rise.
The combination of her famous "annus horribilis" and Diana's death represented low points from which they have carefully and cleverly rebuilt.
I remember once Diana saying, on the question of Prince Charles' future, and the question of whether he would become king, whether he would marry Camilla: "I am with the public on that one."
She was fascinated by how events would unfold.
My final chat with mum Diana: Princes William and Harry reveal remorse over last conversation
The first meeting was in the most unusual circumstances, when I was waiting in a car for Tony Blair, then Leader of the Opposition, to finish a "getting to know you" dinner with her in Chelsea.
To his dismay, and my delight, she had asked what I was like and when he said I was in the car outside, waiting to go to a local election results count with him, she asked to see me.
So there we were, in the middle of the road, cars flashing by, and she said: "Wouldn't this make a great picture?"
She thought a lot about pictures, as we know.
"They can take away everything, but they can never take away your pictures," she said at a subsequent meeting.
She thought a lot about what people wrote about her too, and I was genuinely shocked that she remembered unflattering things I had written about her as a journalist.
It had never crossed my mind she might have read them, or been affected by them. It got me thinking, whether she was one of those rare people whose profile gets so big that we stop to think of them as human beings.
It was impossible not to see her as a human being once you met her. Yes, I am sure she could and did manipulate parts of the media, and I am sure the Royal establishment found her tricky once the marriage with Charles started to disintegrate. But she had real humanity flowing through her.
She was a curious mix of fun and vulnerability, clever if not highly educated, aware of her soft power, and determined to use it to make real advances in what were then deeply unfashionable causes, like HIV-Aids, homelessness, landmines, leprosy.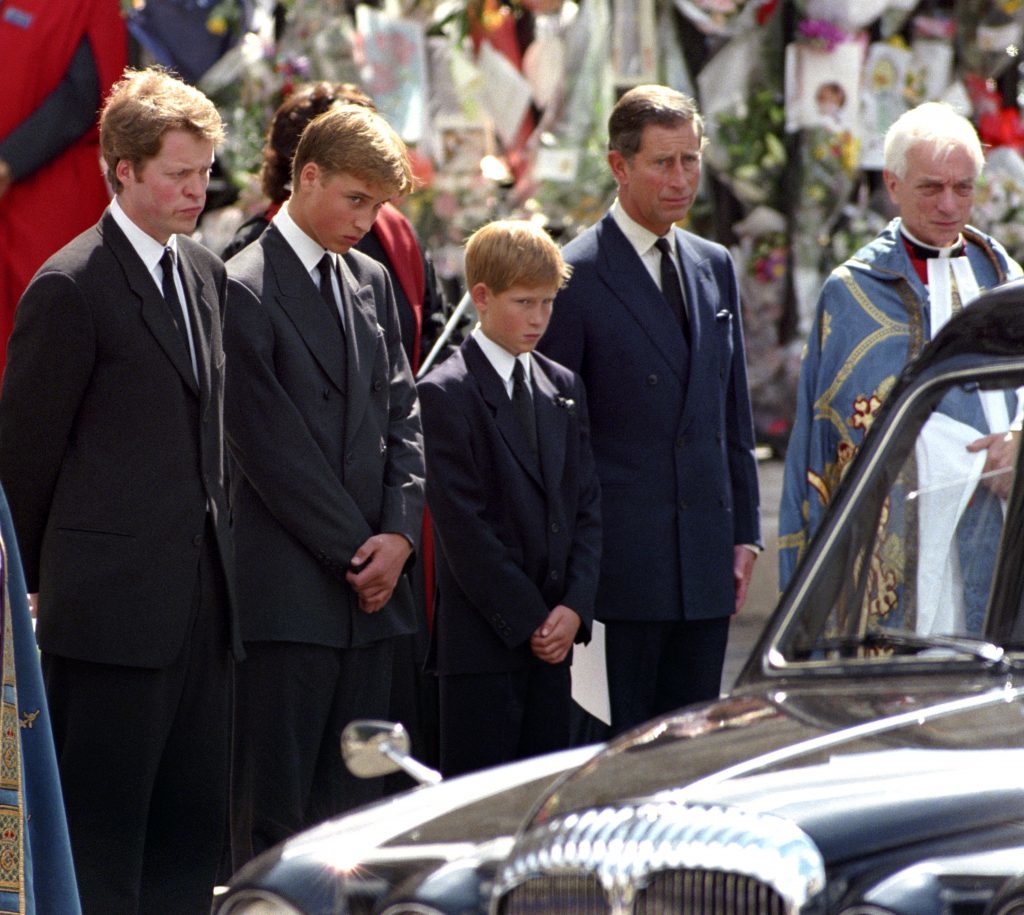 And when she died, surely it was the humanity people sensed in her, and its loss, that was to a large extent responsible for the extraordinary response across the globe.
Tony Blair had a sense of that response immediately, and again I have the diaries to thank for an observation I would otherwise doubtless have forgotten amid the middle-of-the-night drama that was unfolding. He said it was going to produce an outpouring of grief the likes of which we had never seen.
I heard the news via a message on my pager which lay on my bedside table and woke me up. "Car crash in Paris. Dodi dead. Di in hospital. This is not a joke."
Within the hour, we were told she was dead. We were dealing with it as human beings who had grown to know her a little, and like her a lot.
But also Tony was now Prime Minister, and people would be looking to hear his voice amid it all.
As to who came up with "the People's Princess"? The honest answer is, I can't remember.
Tony and I had several conversations through the night, and the only reference in my diaries was: "We agreed it was OK to call her the People's Princess". I have no memory of that discussion at all.
Within hours, it came partly to define events as they unfolded.
Walking behind mother's coffin 'one of the hardest things I've done', Prince William says
We had been so busy through the night that it was not until the morning, when the rest of my family was up and absorbing the news, that it really hit me.
And in common with so many other people all over the world, I started crying. When a car came to take me to RAF Northolt, Tony having been asked to be part of the group meeting the body after its flight from Paris, the driver was crying.
It was at Northolt that the head of the Royal Household, The Lord Chamberlain, said to Tony that they would need help in planning what they knew would need to be a different kind of Royal funeral, and by the next morning I had been seconded as part of a small Downing Street team to help the Palace with the preparations.
It was a strange but fascinating experience – especially for someone whose columns for years had expressed support for the republican cause!
One of the first decisions they made was that the theme of the funeral should be "the People's Princess".
And contrary to parts of the portrayal in the movie, the Queen, our two teams worked well together.
Recent reports that we were pressing for the young Princes to walk behind their mother's coffin, and that at one point Prince Philip swore down the conference call phone from Balmoral, are so wide of the mark as to be fantasy.
It is true that the issue of who should walk was a live, difficult one, discussed often and not resolved until the end of the week.
Charles Spencer was always going to do so. Prince Charles felt he should, but with emotions so raw there were concerns he would be shouted at, even physically attacked, by people in the crowds lining the route.
Prince Philip felt he should be there. As to whether the boys were, that was very much resolved up there, in Balmoral, and as I learned from an interview I did recently with Prince William, he and his brother Harry knew nothing about what was going on in London, and were shocked to see the crowds after they flew south.
It is true we had been raising the issue of the rising anger over the Buckingham Palace flag not flying at half-mast, and the need at some point for the Queen and other senior Royals to be seen and to say something.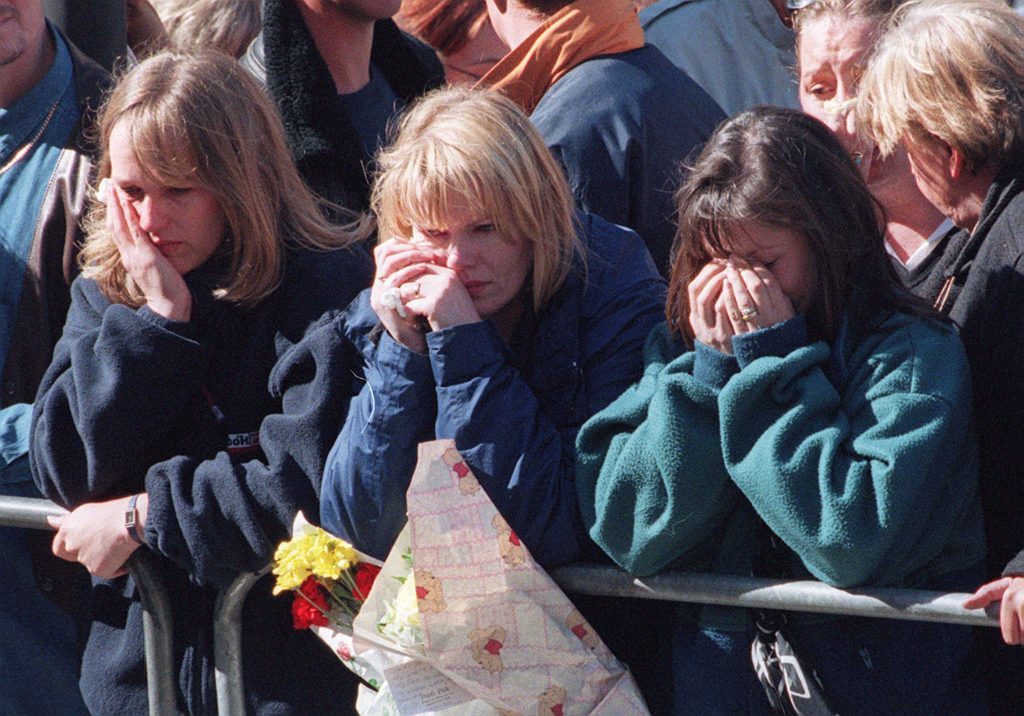 When the decision was made for them to fly back and do a series of walkabouts, and for the Queen to address the nation, it was taken at Balmoral, not Downing Street.
And as I say in tonight's BBC documentary on that remarkable week, as the Queen went to speak to people outside the Palace, you could feel the tension lifting immediately. I have never fully understood the relationship between the monarchy and the people, and I'm not sure I do now. But that was an important moment within it.
One thing that was clear to anyone hearing Diana talk about her sons then, and hearing them talk about her now, was the real love between them.
"One thing I can always say about my mother," Prince William told me, "is that she smothered Harry and me in love. Twenty years on I still feel the love she gave us and that is testament to her massive heart and her amazing ability to be a great mother."
He is still angry at the role the press played in her life and death, and his mother's experience of living her life in the public eye has shaped how he is bringing up his own children.
His biggest regret is that she never met Kate or their children. Had she lived, he believes she would still have been involved with what he calls "the tough areas", causes others tend to shy away from.
He also said, and I think he is right, that her death changed the way we grieve. That we have become much more open about our emotions, less stiff upper lip, and that is a good thing.
The work he, Kate and Harry are doing on mental health, via the Heads Together campaign, is all part of that, and as such a part of their mother's legacy too.
As Tony Blair put it 20 years ago this weekend, the People's Princess lives on "in our hearts, and in our memories".
Alastair Campbell's Diaries: Volume 6, From Blair To Brown, is out next month.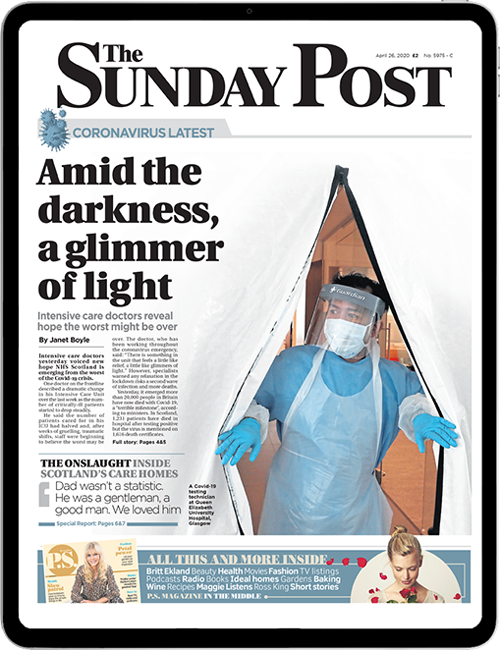 Enjoy the convenience of having The Sunday Post delivered as a digital ePaper straight to your smartphone, tablet or computer.
Subscribe for only £5.49 a month and enjoy all the benefits of the printed paper as a digital replica.
Subscribe