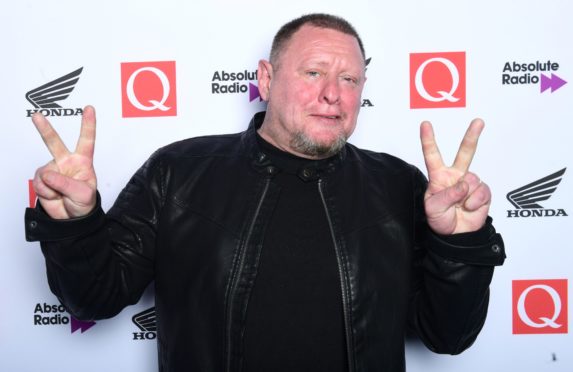 The Celebrity Gogglebox star opens up about his ADHD diagnosis, his friendship with Happy Mondays bandmate Bez, and how Damon Albarn helped rekindle his creative streak
When did you first realise you had ADHD?
I've known all my life that something wasn't quite right. It's what led me into drinking as a kid, taking drugs as a kid, getting in trouble as a kid. My brain gets about 10 things going on at once and the wires don't connect. They all go, "It's the drugs", and it's not. I have been like this all my life.
You struggled at school and dabbled in petty crime. Was your condition to blame?
The problem stems from the ADHD. The nutty behaviour. You want to be a bit of a superhero at school so you start getting into crime and robbing a bit of money, and the girls love you. Attention-seeking stuff because that's the only thing that I enjoyed – getting into trouble.
Have attitudes changed?
When I was at school you never heard the word "ADHD". I was in set four, basically a class for crowd control. It was like the dummy set. Now I look back and everybody in that class, 40 of us, had conditions. But it was the naughty class.
What does ADHD feel like?
Moving about all the time because you don't feel comfortable in your skin. You just know there is something not right.
Your hit Dare with Damon Albarn's Gorillaz brought back your creativity. What happened?
I had writer's block for years. And then it comes back as quick as it went. Damon invited me to the studio and I had nothing. That was why we ended up with "Going up, going up, going up – it's there".
What is the secret to maintaining a friendship with bandmate Bez through fame's highs and lows?
We bicker with each other but we don't have big mad arguments. He won't have it that he is ADHD, because I'm ADHD and he's exactly the same as me. We both haven't got a good sense of smell. So I can't smell his feet and he can't smell mine. So that's the secret!
You and Bez both had coronavirus. How did you cope?
For a good few months after I had it, once or twice a week I would end up spending the day in bed. It would just floor you again. You are getting out and about feeling normal and all of a sudden, out of nowhere, bang.
How is making money in modern music?
I got a million plays on (recent solo single) Close The Dam on Spotify. I made a few grand off that the other week. It's absolutely garbage, the money on Spotify. But you get a million people listening to the tunes and then, hopefully, they will come and watch your shows.
---
Shaun Ryder's album Visits From Future Technology can be pre-ordered at shaunryder.tmstor.es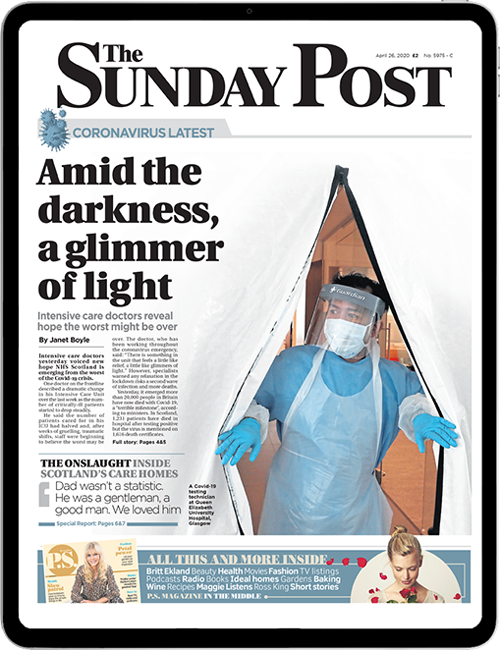 Enjoy the convenience of having The Sunday Post delivered as a digital ePaper straight to your smartphone, tablet or computer.
Subscribe for only £5.49 a month and enjoy all the benefits of the printed paper as a digital replica.
Subscribe