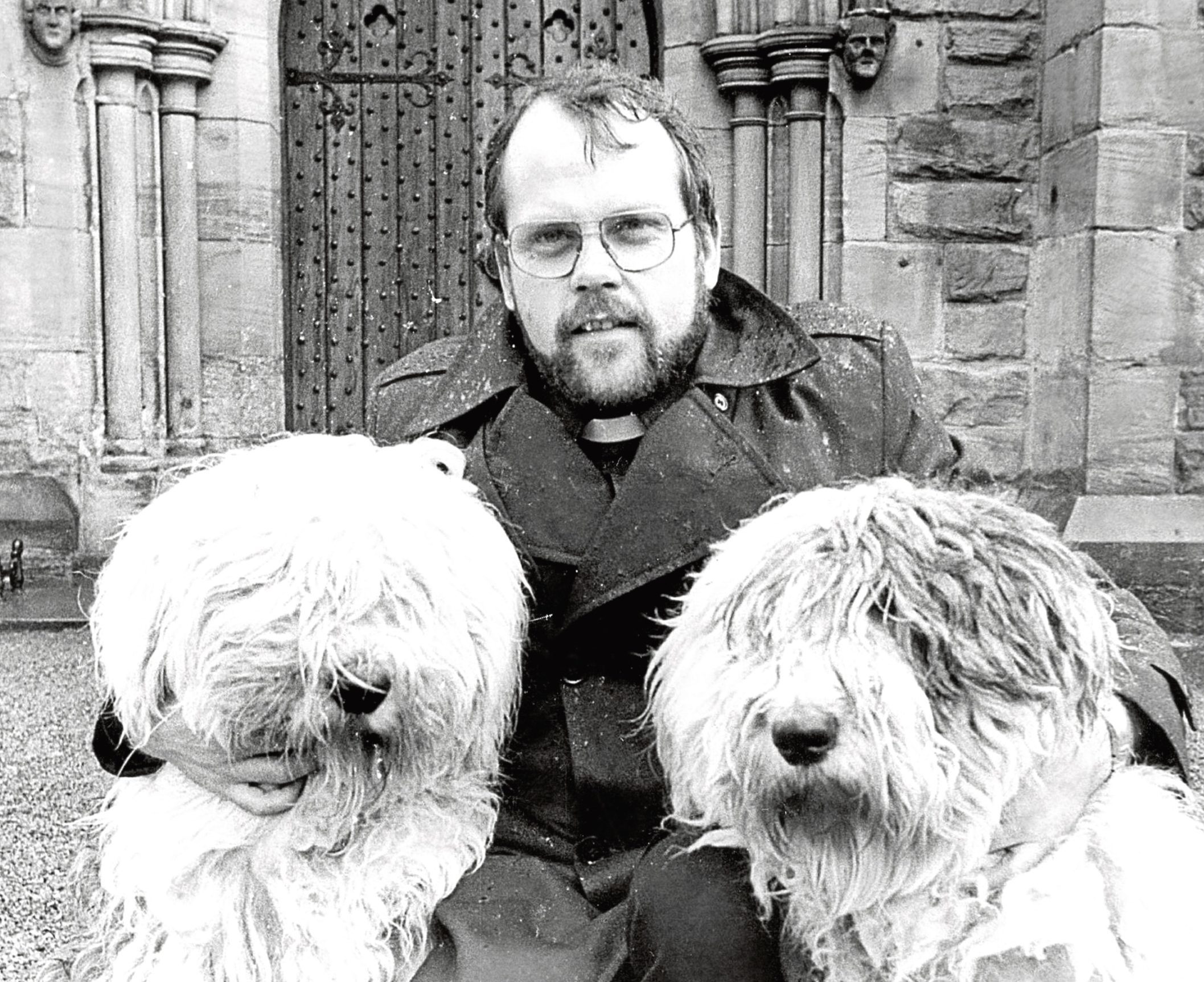 A former priest who sexually abused young boys in care is to give evidence at the Scottish Child Abuse Inquiry.
Sex offender Bernard Traynor, 64, has been called to give his testimony after allegations about him were made to the inquiry by former residents at Smyllum Park in Lanark last month.
Two former residents told Lady Smith, who leads the inquiry, they were sexually abused by Traynor after they were moved to another orphanage run by the same Catholic order in Newcastle.
One witness said he was sexually abused by Traynor at a caravan park in Scarborough in the 1970s.
Another former Smyllum resident said Traynor had sexually abused him at the Wallis's Holiday Camp in Cayton Bay, Scarborough.
He also said the abuse continued at the St Vincent's children's home in Newcastle, run by the Daughters of Charity of Vincent de Paul, for "two or three years" afterwards.
The two former Smyllum Park residents told the inquiry they were instrumental in Traynor's first conviction in 1995.
The former Gateshead parish priest was brought to justice nearly two decades after his offences.
Michael told Lady Smith at the hearing on December 7 how having made a complaint to the police in Newcastle, the investigating officer then wrote to the local bishop to say he was investigating Father Traynor.
In evidence, Michael said by the time police went to arrest Father Traynor he had vanished.
He said: "It took the police 18 months to find out where he was.
"They had him hid in a monastery down in Hampshire."
At Newcastle Crown Court, Traynor escaped a jail term after pleading guilty to committing six offences of indecent assault against four boys.
He was sent to a Catholic retreat in Gloucester where he received therapy and treatment for alcohol abuse.
In 2001, the diocese of Hexham and Newcastle said Traynor had been kicked out the church after being "immediately and permanently suspended from the priesthood."
But in 2015, Traynor was back in court on new sexual offence charges.
The former clergyman pled guilty to one count of indecent assault on a 13-year-old boy between 1977 and 1978 at the hearing at Teeside Magistrates Court.
The then 62-year-old was sentenced to 21 months in prison, suspended for two years and placed on the sex offenders register for 10 years.
As well as hearing evidence from Traynor, the inquiry will hear from former St Vincent de Paul staff members, including nuns who worked at Smyllum Park. The inquiry has so far heard evidence that there was widespread physical and sexual abuse at the home, which closed in 1981.
Last September, a Sunday Post and BBC investigation revealed that up to 400 children who went to Smyllum Park are believed to be buried in a mass grave in Lanarkshire.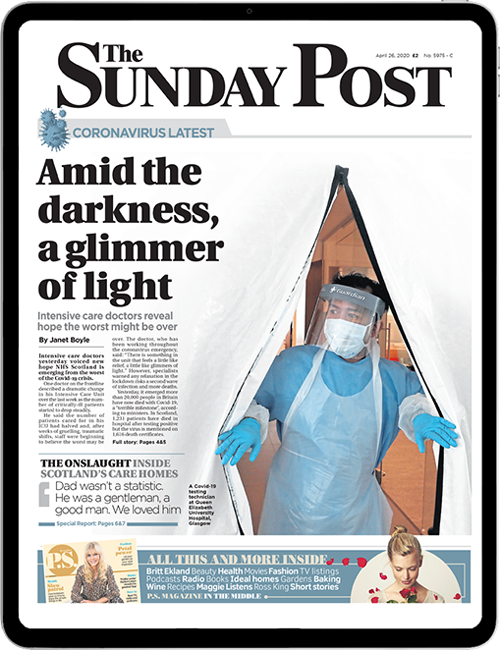 Enjoy the convenience of having The Sunday Post delivered as a digital ePaper straight to your smartphone, tablet or computer.
Subscribe for only £5.49 a month and enjoy all the benefits of the printed paper as a digital replica.
Subscribe