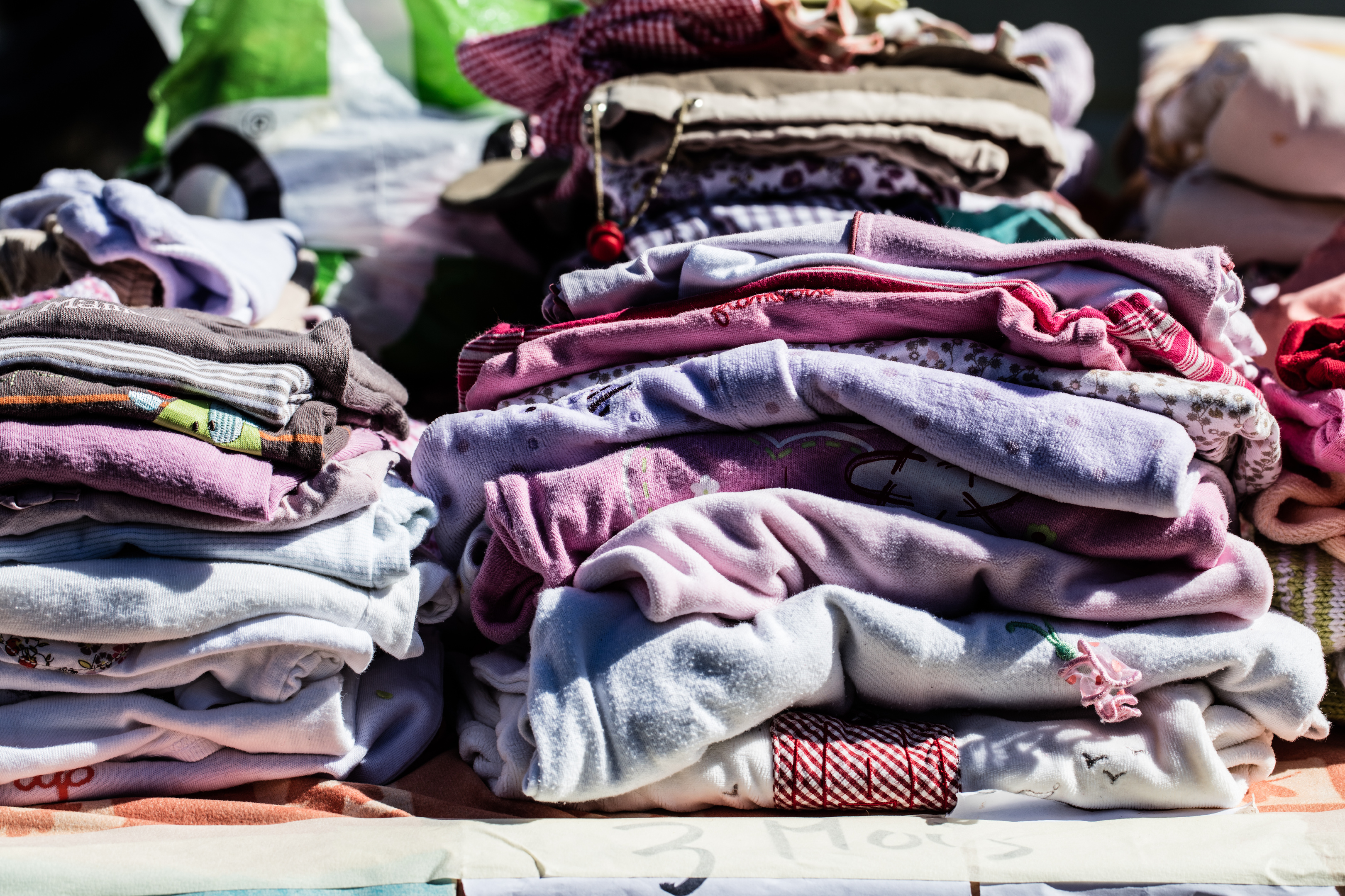 THREE-QUARTERS of people will throw old clothes in the bin in their spring clear-out rather than donating or recycling them, a survey suggests.
Around half of those polled (49%) believe worn-out or dirty garments cannot be donated to charity, leading to unwanted clothing ending up in landfill.
One in six people (16%) admitted they did not have time to go to the charity shop or could not be bothered to sort items, while 6% did not realise clothing could be recycled.
The survey of 2,000 people by Censuswide for Sainsbury's suggests that people will clear out an average of 19 items from their wardrobes this spring, with seven going into the bin.
Across the country, that could mean 235 million pieces of clothing going to landfill, out of 680 million items cleared out.
Sainsbury's has teamed up with Oxfam to collect people's unwanted clothing, with the aid agency promising all items, however old or tatty, will be reused, resold or recycled.
After being sorted at the charity's "Wastesaver" plant in Batley, Yorkshire, suitable items will be sold in Oxfam's shops and online, or sent to support their social enterprise project in Senegal, creating jobs for women sorting and selling clothing.
Items that cannot be reused can still be recycled into other textiles to be used for insulation, sound proofing and padding.
Sainsbury's has Oxfam donation banks at 340 stores nationwide, with 16.3 million garments recycled last year, bringing in £3.6 million for the charity.
Paul Crewe, head of sustainability – energy, engineering and environment at Sainsbury's, said: "If clothes go out with the rubbish, they'll end up in landfill, so we've teamed up up with Oxfam to help Britons become more charitable and environmentally savvy this spring.
"While recycling is now commonplace for things like paper and plastics, it's often overlooked when it comes to our clothes.
"But we're trying to fix that and now have 340 donation points at our stores, so our customers can spruce their wardrobe in the knowledge that their old items will be making a difference elsewhere."
Fee Gilfeather, head of retail brand at Oxfam, said: "Many people still think that their unwanted clothes won't make a difference, but at Oxfam we can reuse or recycle almost anything.
"The items donated through Sainsbury's raise millions, helping us continue our vital work to end extreme poverty around the world."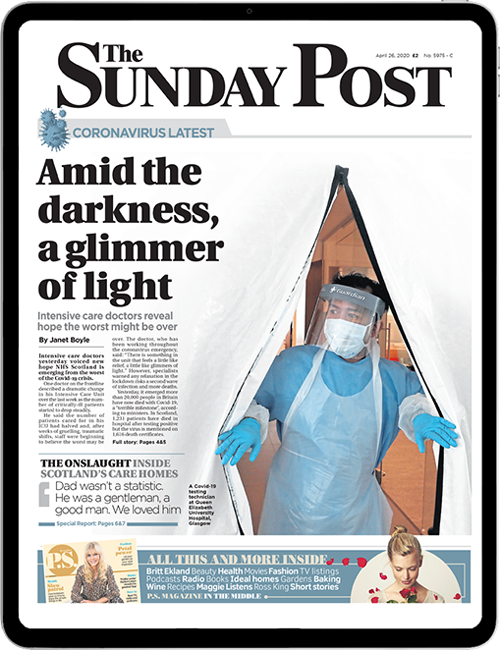 Enjoy the convenience of having The Sunday Post delivered as a digital ePaper straight to your smartphone, tablet or computer.
Subscribe for only £5.49 a month and enjoy all the benefits of the printed paper as a digital replica.
Subscribe