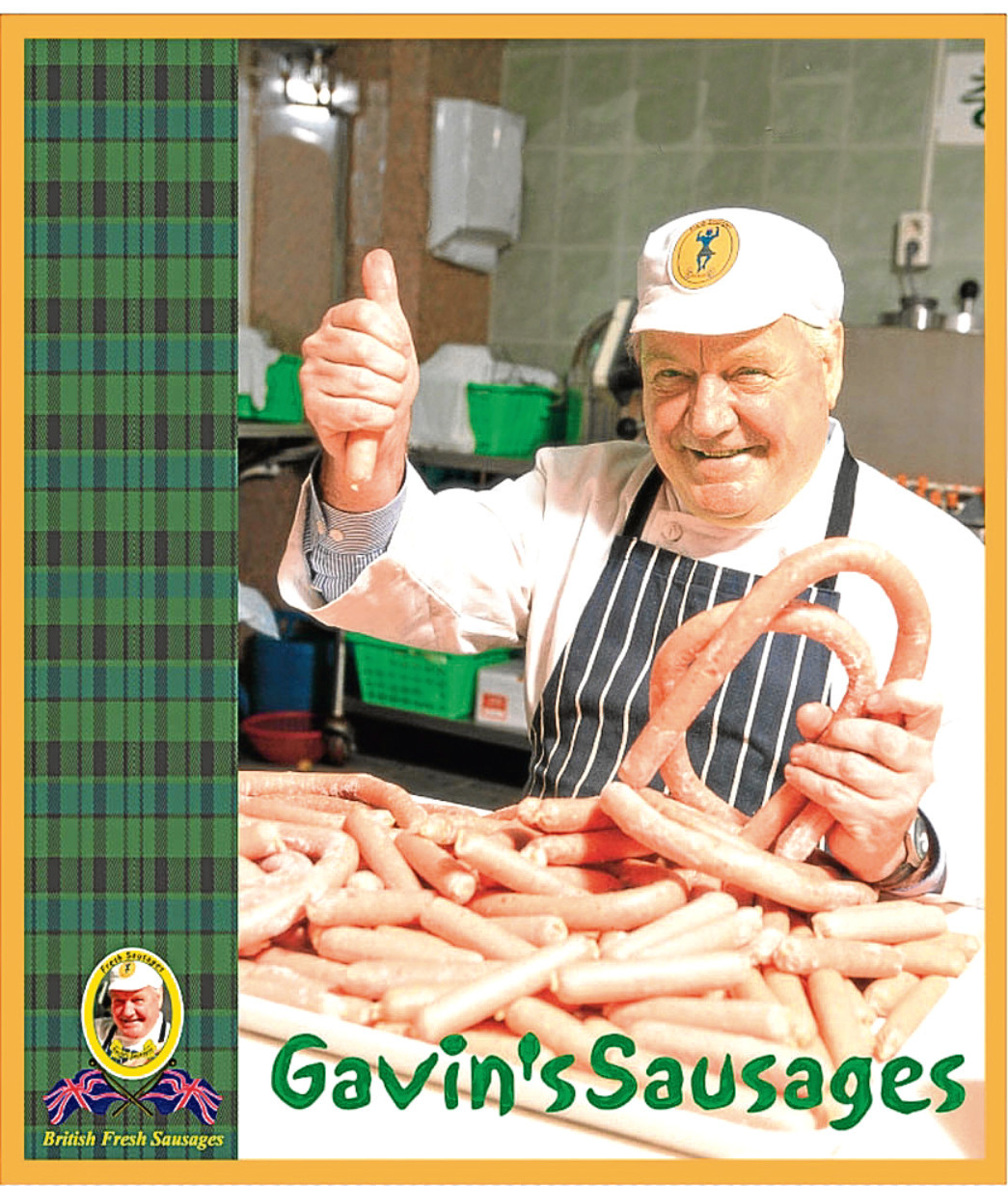 GAVIN Mackay has never regretted moving to South Korea 30 years ago – and why would he?
The beautiful country is where he met his wife Maria, 65, and where they raised their son Ranald.
However, it was a longing for something wholly British that led him to form a booming business in the Asian country.
Gavin's desire for proper British bangers led to the creation of a company that now sells almost 4000kg of sausages a year to people living in Seoul.
His firm, Gavin's Sausages, sells British bangers as a delicacy to Koreans and as a taste of home for the huge expat population living there.
Such is the interest in his offerings that he's appeared on South Korean TV and is a regular at food fairs in the country.
Gavin, who is originally from Edinburgh, said: "It was something I missed. There were no sausages available anywhere.
"I opened my company under pressure from foreigners who had tried the odd sample and said, 'please make more'."
Following those initial pleas, Gavin's firm has expanded and now has a shop with its own factory.
The company makes mainly pork sausages but also offers beef and chicken varieties as well as veggie bangers.
Gavin, 79, moved to Seoul in 1984 and became a permanent resident in 1987.
A huge Scotland rugby fan, he has hardly missed any international matches since moving to Korea and is heavily involved in promoting Scottish dancing and culture in the country.
It wasn't until 1989 that Gavin started making his famous bangers.
At first he made them for himself, but in later years the sheer demand from other Brits living there led him to start up his firm.
In the early days he bought a 680g "sausage gun" – a hand-held device that can produce one sausage at a time.
But the growing success of his sausages meant he had to upgrade to a 2950g model, which he bought from a visiting Scottish butcher.
Initially, he only sold sausages at events organised by the St Andrew's Society – a social group for expat Scots.
However, before long, word spread far and wide and his customer base soared.
Nowadays he runs the company with his 30-year-old son Ranald, employing around half-a- dozen people, and has branched out into other foods such as pies, Scotch eggs and haggis.
Randald said: "We do a lot of food fairs. We are at the British booth. Our products always go down very well."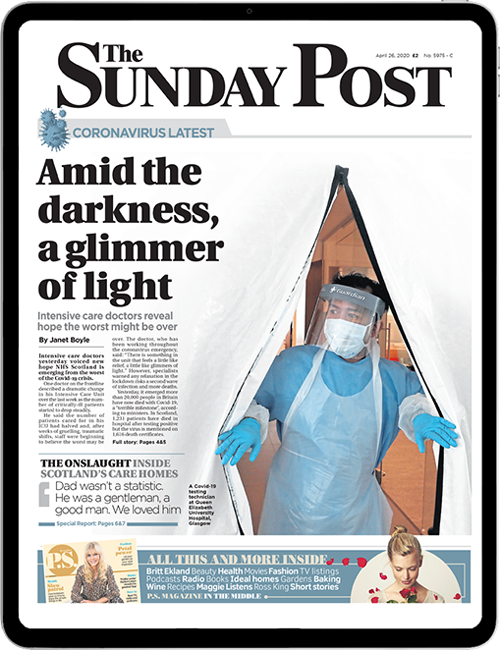 Enjoy the convenience of having The Sunday Post delivered as a digital ePaper straight to your smartphone, tablet or computer.
Subscribe for only £5.49 a month and enjoy all the benefits of the printed paper as a digital replica.
Subscribe