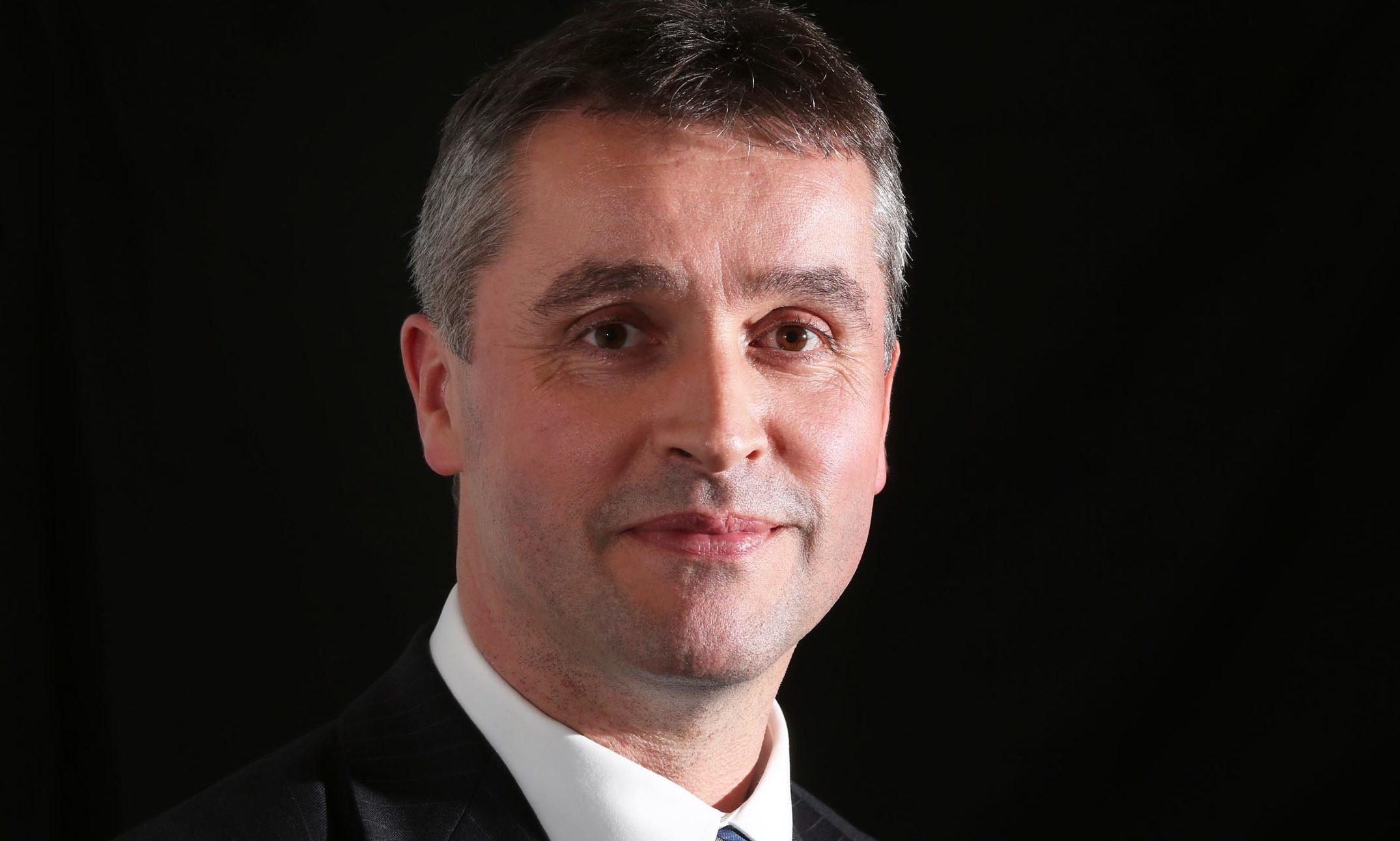 A SENIOR SNP MP has said he is "instinctively against" putting off plans for a second independence referendum.
Angus MacNeil backed another vote being staged within the next 18 months after running a social media poll on timing.
His Twitter survey found 66% of the 5,000 people who took part supported a referendum within 18 months, 22% want a vote after 18 months but before the next Holyrood elections in 2021, while 12% want to delay staging it until after 2021.
He told The National newspaper: "Some people think the referendum should be put off for a long time, I'm instinctively against that, but that's only an opinion.
"If there's no date, there's no focus, and no energy, and no effort.
"The next date again will focus energy and effort."
Mr MacNeil's comments come after his Westminster colleague Pete Wishart warned a second independence referendum should not be held prematurely.
The Perth and North Perthshire MP warned losing a second vote because Scots were not ready for independence would be a "national tragedy".
Meanwhile former SNP depute leader Jim Sillars has said support for independence should be at 60% in the polls for more than six months before a second referendum is held.