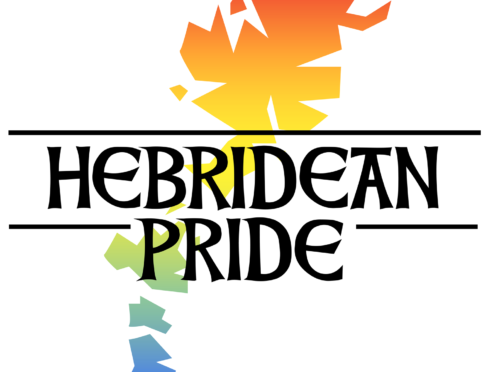 The Outer Hebrides are prepping for their second LGBT Pride event.
Final preparations are under way for Hebridean Pride, which takes place in Stornoway on June 1.
More than 400 people took part in the LGBT Pride event last year – the first time it had been held in the Outer Hebrides – and organisers hope this year's event will be just as successful.
There is a full programme of appearances for Hebridean Pride 2019, which will be topped off by a performance by tribute band Crazy Little Thing Called Queen in An Lanntair in the evening.
The parade will have two comperes, Scottish drag queen Scarlet Skylar Rae and Miss Transgender 2018, and there will be speeches and entertainment before and after the parade. These include a speech from Scott Cuthbertson, Development Co-ordinator for the Equality Network, and one from Miss Transgender 2018 about the experience of growing up trans.
Susanne Erbida said this year's pride will be "completely different" to last year but the support in the community was still overwhelming.
"Last year we had a month to put it on. This time we had a lot longer. It was a steep learning curve, so stressful, but we have had so much support from all of the businesses," she said.
This included donations from the Royal and Crown Hotels and free printing from a local company.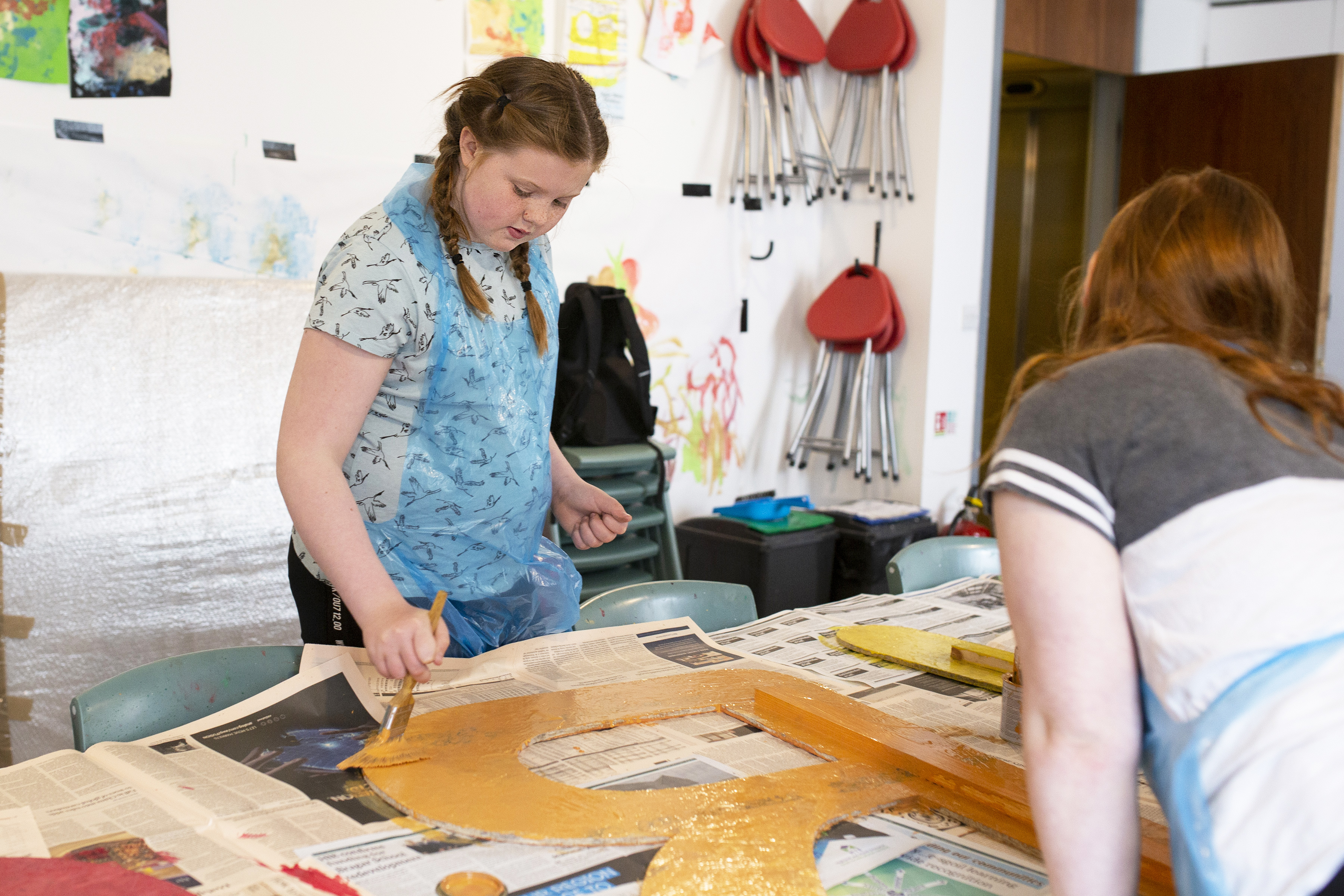 They have also received a grant from the Point and Sandwick Trust towards the staging of the event as well as funding from the National Lottery.
Ms Erbida also praised Comhairle nan Eilean Siar and Stornoway Trust for their help with organisation.
"I have to say, the council have been very supportive – although we still don't have the rainbow flag and we won't get it but we're working on that," she said.
She added: "The Hebridean Pride committee have been fantastic. It's a combined effort. People get focused on all the little details but the main aim is to make a change and make life better for the LGBT community up here."
One of the aims is to create more 'safe spaces', working with local charities and organisations such as Catch 23, NHS Western Isles and An Lanntair, to establish places "where people can be themselves, hold hands with their boyfriend and girlfriend and not feel uncomfortable".
That was the organisers' main focus, going forward, but for now, Susanne said: "We are just happy about all the support we've had and we are very much looking forward to a spectacular day for everyone. Not forgetting the support we had from churches.
"It's exciting and, I have to say, we haven't encountered a lot of negativity. I was expecting we were going to get nasty messages – but nothing whatsoever."
---
More information on Hebridean Pride can be found here.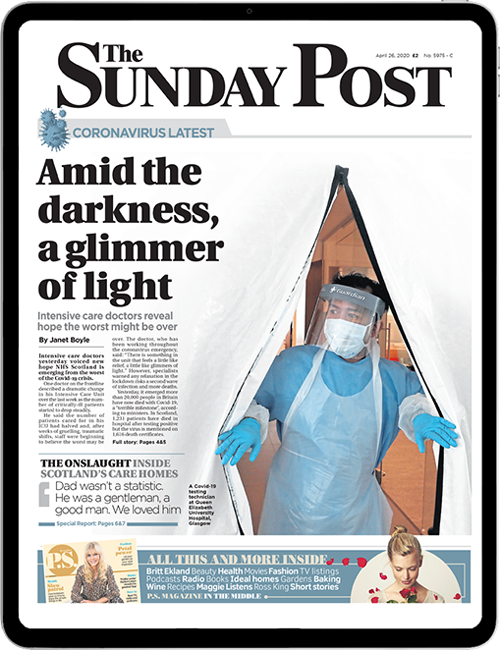 Enjoy the convenience of having The Sunday Post delivered as a digital ePaper straight to your smartphone, tablet or computer.
Subscribe for only £5.49 a month and enjoy all the benefits of the printed paper as a digital replica.
Subscribe