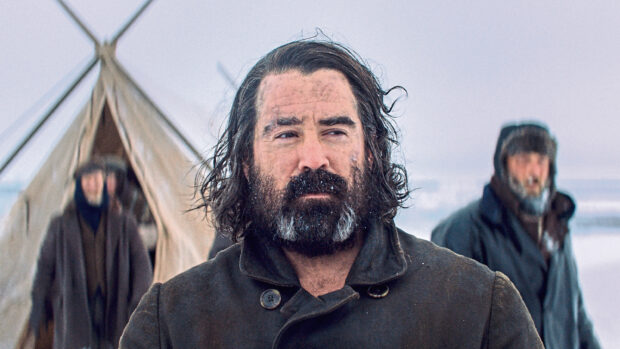 Confession time: whenever I hear the dulcet tones of Sir David Attenborough roll from my television, I dive for the remote control and change the channel. I simply cannot watch any creature, big or small, in distress of any kind.
You might say I am burying my head in the sand, but I think Attenborough and his legions of fans are messed up, enjoying filth like that. I even think that Countryfile is for sickos. Keep your bucolic snuff films to yourself, BBC.
So you can imagine my deep (as the Arctic sea) dismay that, after being lulled in by the babely visages of Colin Farrell and Jack O'Connell, I had to watch both actors shoot, bludgeon and gut hapless seals who fruitlessly tried to bop and flop their way to freedom in BBC2's new gritty Friday night drama, The North Water.
I think I nearly blacked out from the horror of watching those wee seals' lives flash before their huge, adorable, pleading-for-their-lives eyes, but here's what I caught about the show before it rendered me, and the animals, a blubbering mess.
Set in 1859, O'Connell plays Patrick Sumner, a clean-cut surgeon with a dark past who joins the crew of a whaling ship heading into the Arctic. Farrell plays Drax, an evil harpooner who is Sumner's beastly opposite, but also, his mirror.
Who will win their battle of wills? I doubt I have the stomach to stick around and find out.
The North Water BBC2, Friday, 9.30pm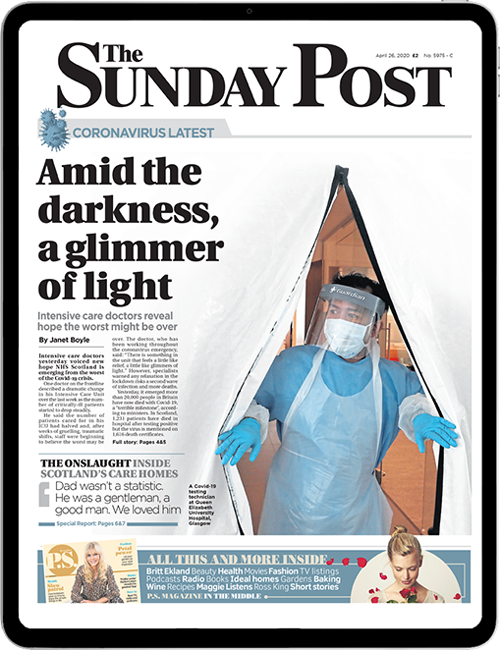 Enjoy the convenience of having The Sunday Post delivered as a digital ePaper straight to your smartphone, tablet or computer.
Subscribe for only £5.49 a month and enjoy all the benefits of the printed paper as a digital replica.
Subscribe