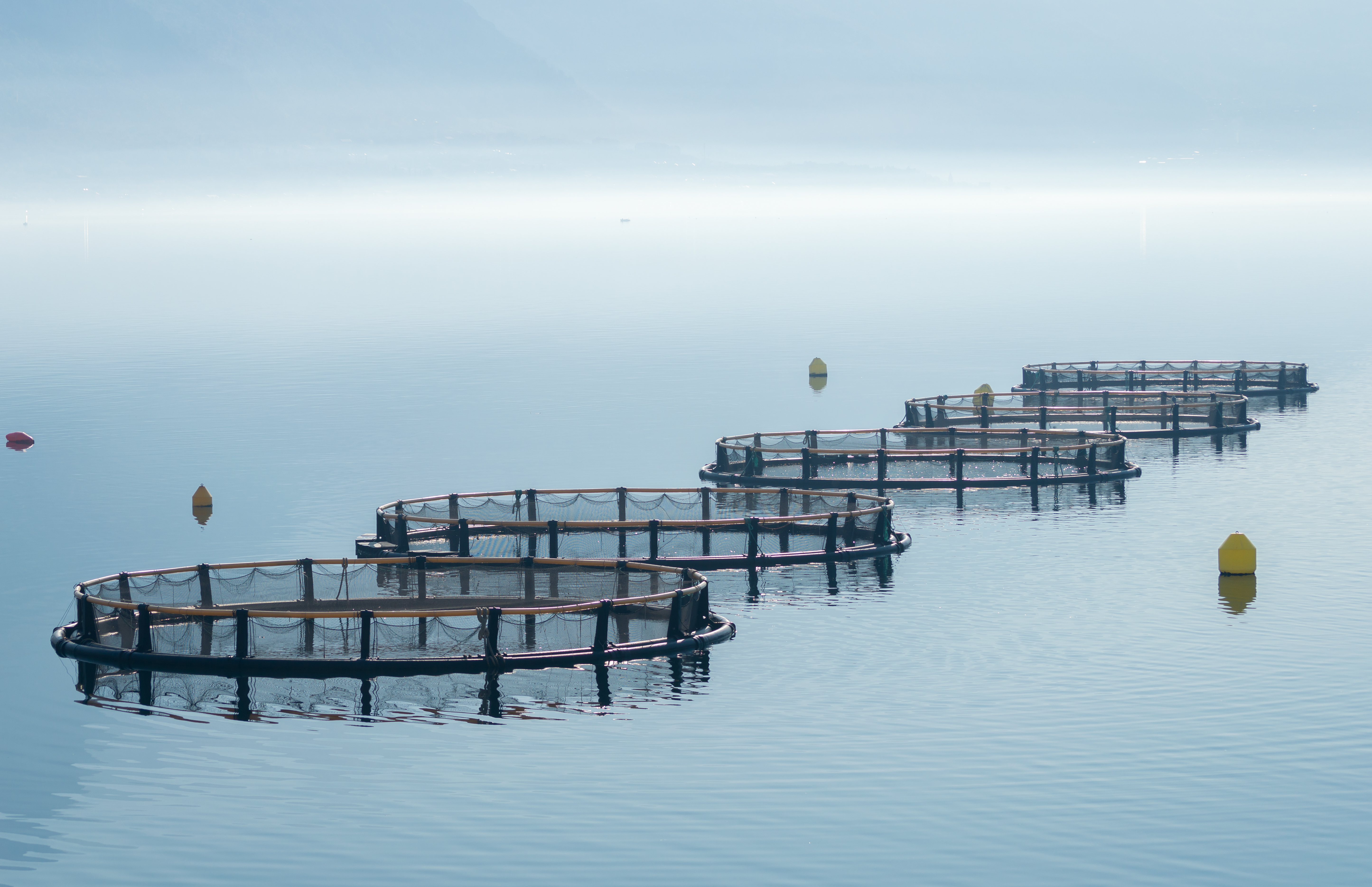 Anew device to scare seals could help Scottish salmon farms avoid a ban on exports to the United States.
The ­technology, ­developed at St Andrews University, deters seals from salmon farms by sending underwater sounds that startle the marine mammals.
Exports of Scottish salmon to the US will be banned when an exemption from animal welfare legislation ends in 2022.
Current devices used to drive seals away from the farms fail to meet welfare laws in the States, which imports £200 million of Scots salmon annually.
Scottish salmon farms are licensed to shoot seals and use acoustic deterrents, which are banned in the US. But it is hoped startle technology will be permitted.
The GenusWave uses a higher frequency that targets seals but does not affect other marine life, according to researcher Thomas Goetz.
Ewan Chirnside, ­manager of special projects at GenusWave, said talks have taken place with salmon farmers and product development is nearing completion.