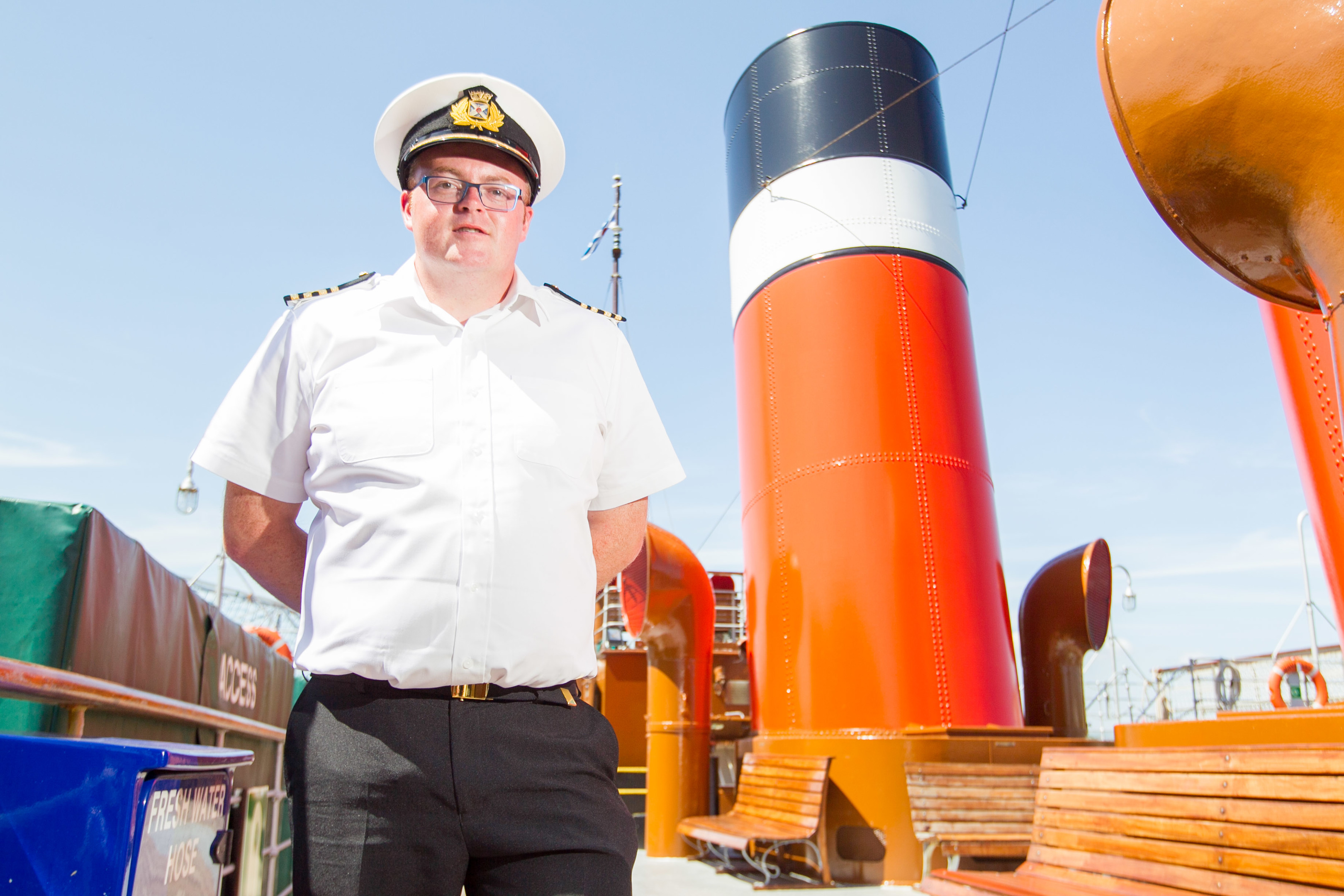 WHEN John Simm was 17 he bought a picture of the Waverley on a whim.
Fourteen years later, he is the new skipper of the world-famous paddle steamer.
John is now Captain Simm and has just been appointed master of the Waverley for the summer season, as the old lady of the Clyde begins her annual trips doon the watter.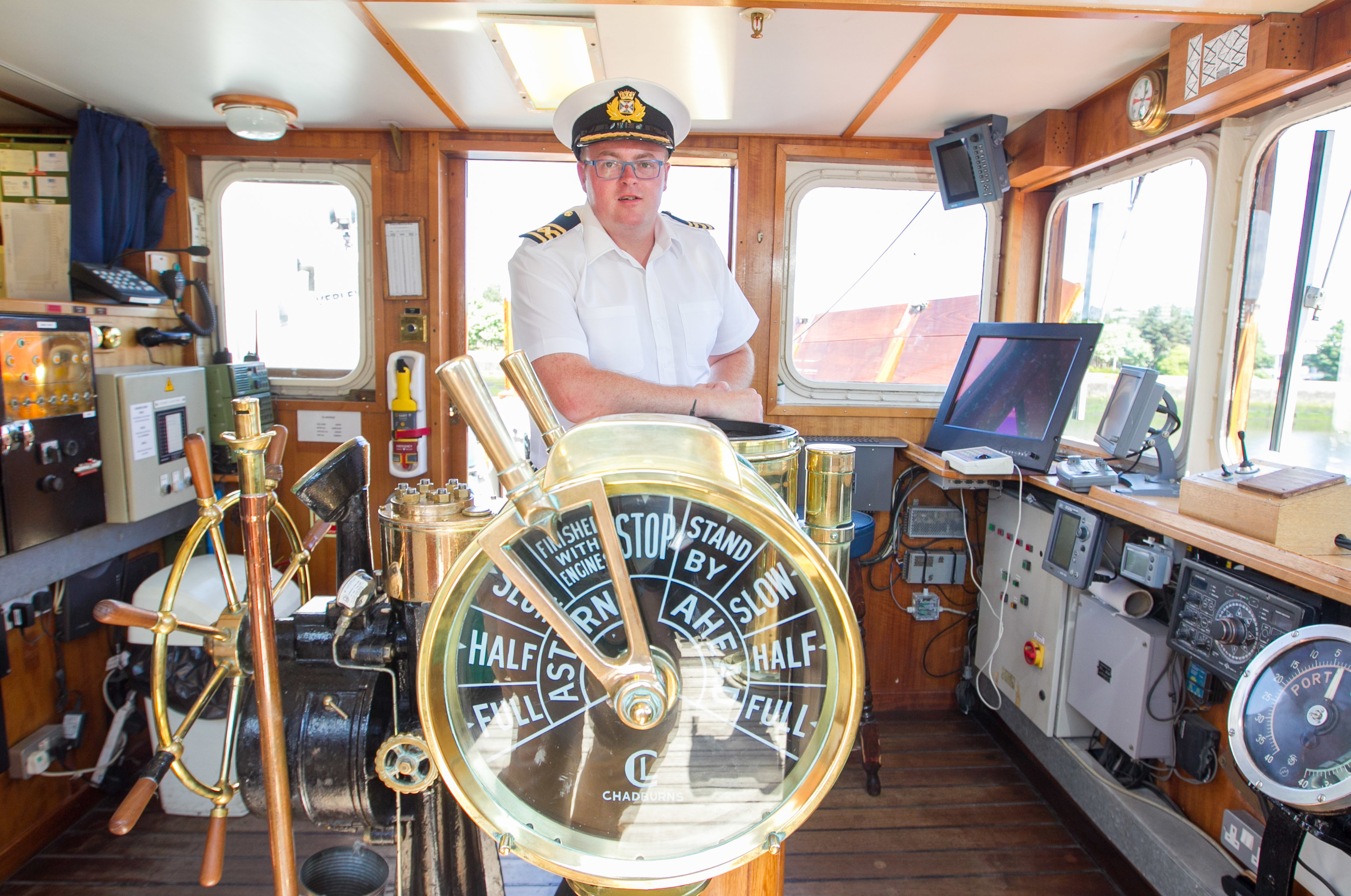 For 30-year-old John, it's a dream come true.
"I still have that picture," he said.
"It's up in the spare room, but never did I think when I bought it that I would one day be in this position."
John was a member of the Paisley Sea Cadets when he joined the Waverley in 2006, but a week after buying the Waverley picture, he started work experience on the steamer, which had her maiden voyage in 1947.
That stint inspired him and shaped his future career.
"The first time I came on-board was the year before, as a passenger, for an evening showboat," he said.
"I was still at school but working on the Glen Lee, better known as The Tall Ship, at the weekends. The following year, the week after I bought the photo at a picture framer's, I was told there was the opportunity to work on Waverley for a week.
"From then on I came back as often as I could while I was at nautical college."
John worked his way up, from cadet, able seaman and navigating officer to steward and purser, learning every aspect of the job such as safety, coastal navigation – and doing lots and lots of Brasso-ing. He began to think that one day he could eventually become captain, but never believed it would happen by the time he was 30, making him one of the youngest to ever command the Waverley.
But John's upcoming summer season – it sets sail on June 22 – doesn't take him quite as far afield as his day job, where he works with Serco in defence matters.
"I've been to America a couple of times, the Bahamas, Bermuda, Cyprus, Gibraltar and Norway."
But, John says, nothing compares to sailing around the Western Isles or berthing at places like Rothesay, Dunoon, or Tighnabruaich.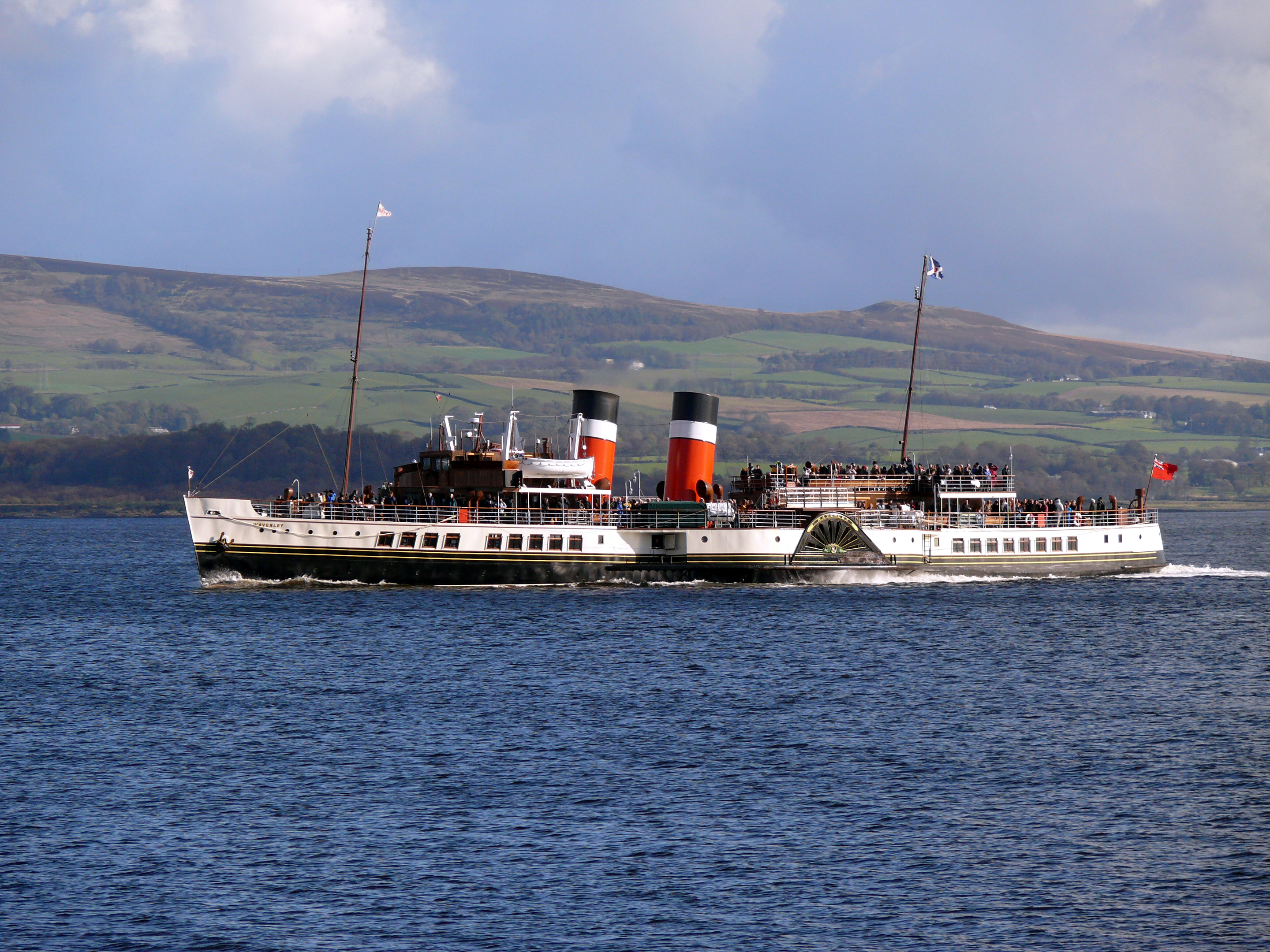 "I approached Serco and asked for unpaid leave this summer to take on the Waverley, which they agreed to," John explained.
"They then came back and said that since they loan seafarers to mercy ships, they would donate me to Waverley for the summer season since it is also a charity."
John hopes this might be the first of many summers as master of the Waverley.
"The uniqueness of the ship is special to me, as is the link to a bygone era," he added.
"Everyone who works here wants to be here.
"The Waverley wouldn't be here today were it not for all the people down the years who have given their all.
"It's great interacting with the passengers.
"We have some who buy season tickets and come on nearly every day we sail.
"Some of them remember me from when I was starting out at 17 and have congratulated me on becoming master.
"I can't wait for the season to start."
Grand Old Lady of the Clyde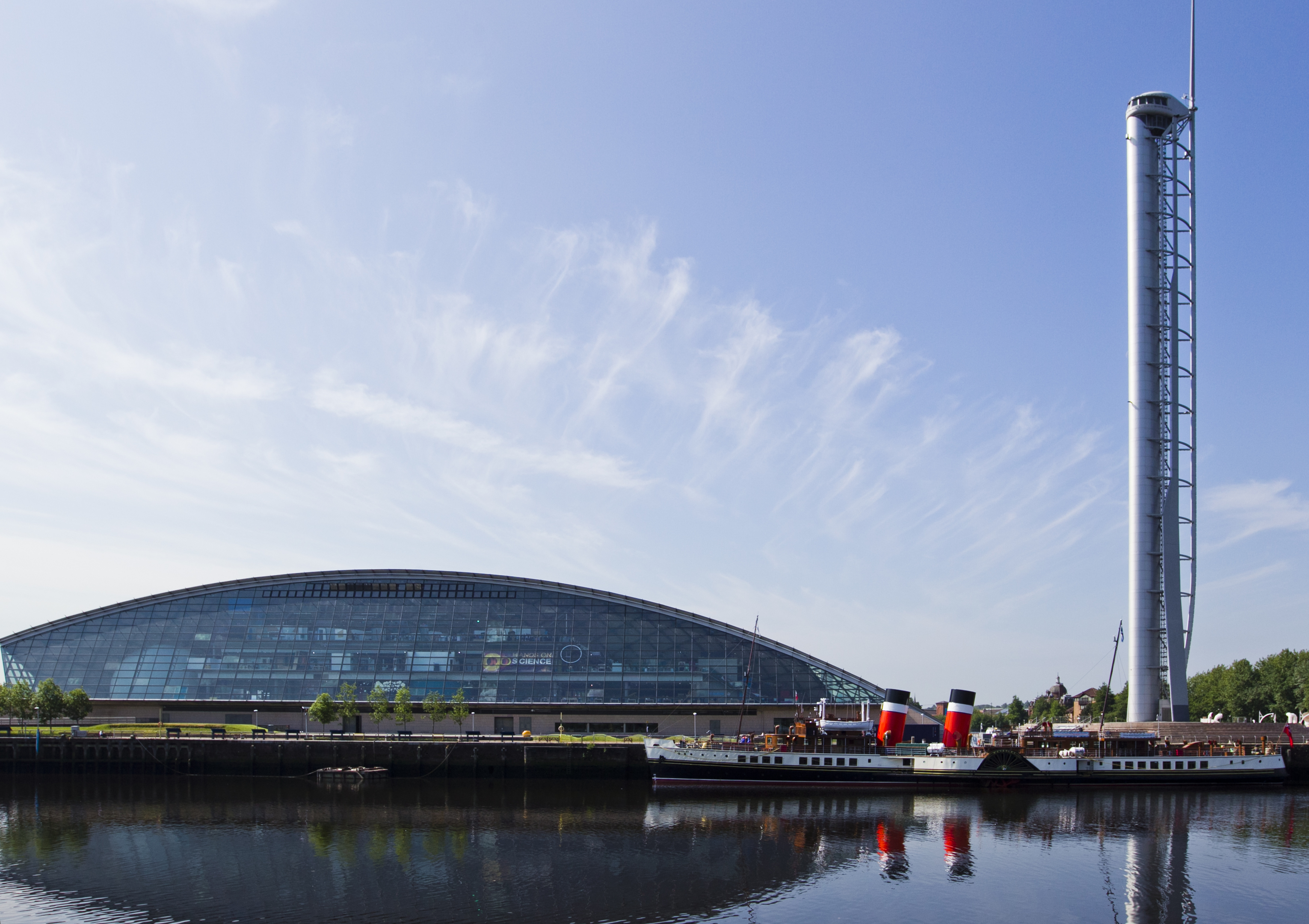 Named after Sir Walter Scott's novel, the Waverley was built on the Clyde, with work beginning on December 27 1945.
Due to material shortages after the war, it was June 1947 before she made her maiden voyage.
She was built to replace the previous Waverley, which performed a heroic role at Dunkirk in May 1940 before being sunk by enemy action.
Originally only intended to sail between Craigendoran, near Helensburgh, and Arrochar, on the Cowal peninsula, she now sails round Britain.
She offers trips on the Clyde, Thames, south coast of England and the Bristol Channel.
In 1975, at the end of her working life, she was bought for £1 by the Paddle Steamer Preservation Society.
Since then she has carried more than five million passengers from over 60 ports around the UK.
A major restoration project completed in 2003 returned her to her original 1940s style.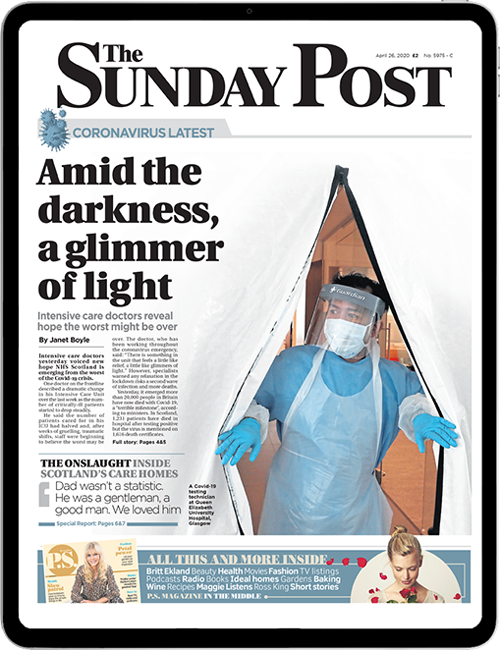 Enjoy the convenience of having The Sunday Post delivered as a digital ePaper straight to your smartphone, tablet or computer.
Subscribe for only £5.49 a month and enjoy all the benefits of the printed paper as a digital replica.
Subscribe