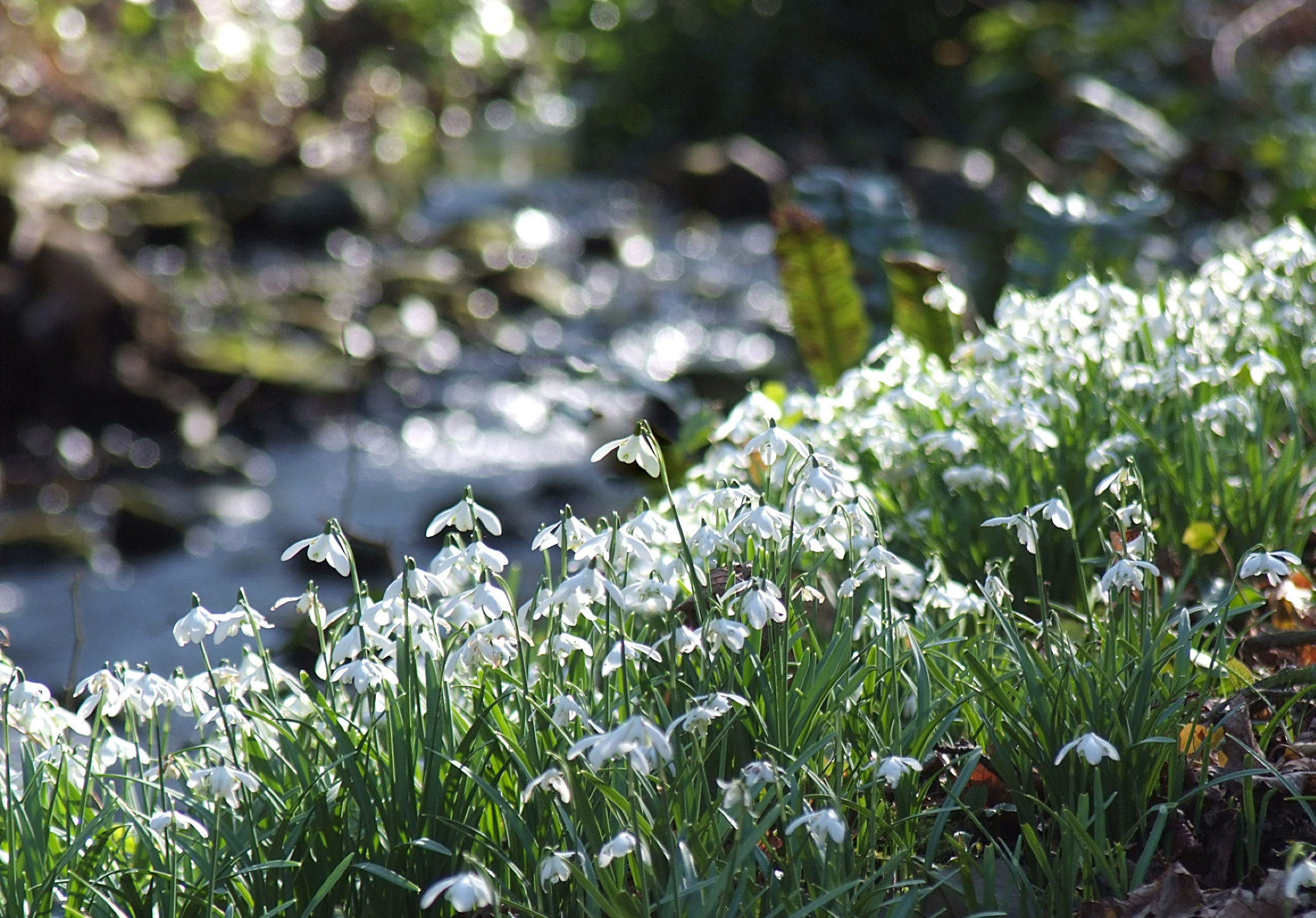 THE Scottish Snowdrop Festival begins on the 28th January and runs till 11th March.
More than 50 events will pop up nationwide, celebrating natural beauty and signalling the end of winter and the first signs of spring.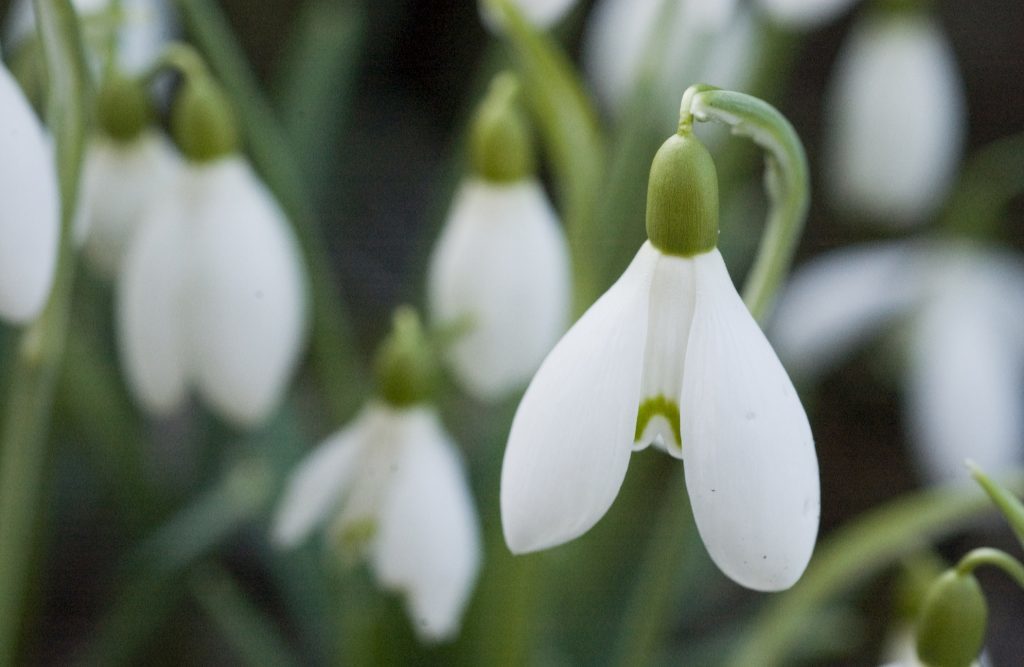 This year, six new properties have joined the festival listings.
The programme includes Attadale Gardens in Wester Ross, Ardmaddy Castle by Oban, Branklyn Garden in Perthshire, Broughton House in Dumfries and Galloway, Dunvegan Castle on the Isle of Skye and Kinblethmont Gallery and Grounds in Angus.
Each venue will host activities and snowdrop walks for all the family.
Scientifically known as Galanthus, there are over 2,500 varieties of snow drops.
Catherine Erskine, chair of Discover Scottish Gardens and founder of the Snowdrop Festival in Scotland, said the winter flowers are a 'spectacular sight'.
She said: "We are very lucky in Scotland to have a fantastic climate for snowdrops, with many species thriving here and creating stunning displays.
"Many of the festival venues are within the grounds of some of Scotland's most historic buildings with beautiful surroundings. Adding snowdrops to these landscapes create a spectacular sight for any visitor."
Malcolm Roughead, Chief Executive of VisitScotland, adeed: "A firm favourite in the Scottish events calendar, the Snowdrop Festival is always a great way to kick off the new year and encourage visitors to get out of their homes and visit one of these beautiful venues."
For festival highlights see the Visit Scotland website.
To find out more visit the Discover Scottish Gardens site.
The Scottish Snowdrop Festival is organised by garden tourism organisation Discover Scottish Gardens, the annual festival is supported by VisitScotland and Scotland's Garden Scheme.