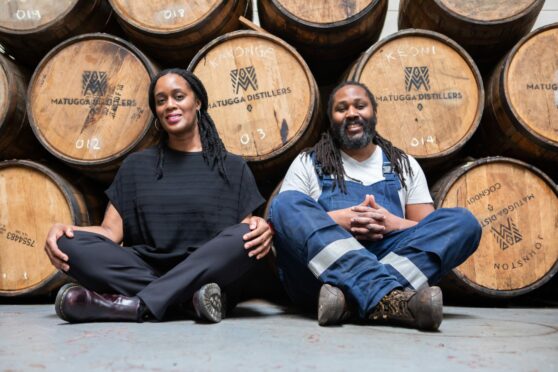 The so-called "ginaissance" may have given Scots an unquenchable thirst for the floral flavours of gin in recent years, but a growing community of artisan distillers is now leading the way for a new boozy boom – Scottish rum.
Husband-and-wife duo Jacine and Paul Rutasikwa, who own Matugga Distillery, based in Livingston, are just two of the country's growing crafty entrepreneurs dedicated to bring rum into the 21st Century, blending Scottish heritage with the spirit's African and Caribbean roots.
"People often come up to us at pop-ups and events and say, 'I've heard rum is the next big thing but I've never tried it'," explained Rutasikwa, who relocated to Scotland from London when Paul, a former civil engineer, landed a place at Heriot-Watt University to study brewing and distilling.
"It's exciting to be able to tell them rum is being made so close to home. We're really flying the flag for Scottish rum, which in itself is still quite an early-stage category."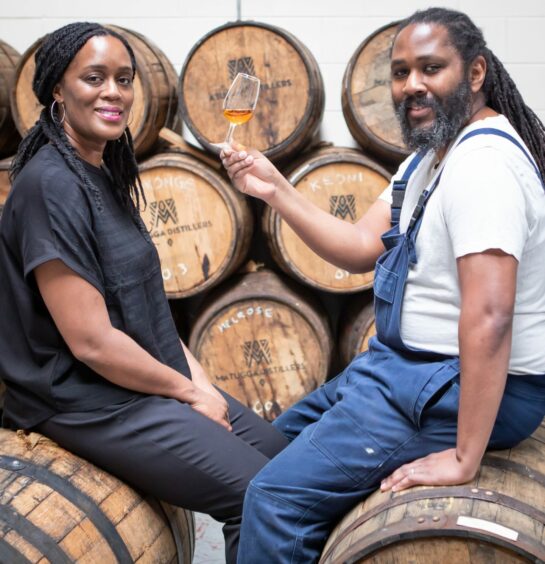 Although the amber-hued tipple most associated with Scotland is, of course, whisky, the prosperous sugar industry of the late-1600s and early-1700s led to refineries springing up around Glasgow, and distilleries then turned the factory's leftover molasses into rum.
Now, Rutasikwa says, she and Paul are part of a "new frontier" for the spicy spirit, which has seen them become one of the first companies in the UK to produce rums from scratch, using high-quality sugar cane molasses that are fermented for seven days before being triple-distilled.
She said: "My family is from Jamaica, so I really have a very deep connection to rum. The early distillers in the plantations of Jamaica would have been the slaves, so the whole heritage of rum is very much part of my family's narrative.
"Scotland does also have this deep rum heritage because Glasgow was a big hub for rum production in the 17th Century, but we are part of a new narrative. It feels really special to be in that space, bringing an artisanal approach to rum production, as well as being a part of the Scottish spirits story, too."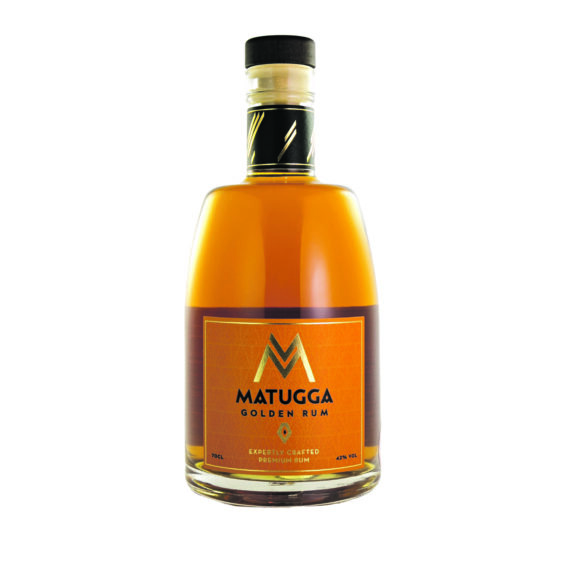 Every bottle made by the Rutasikwas is crafted with pure Scottish water and infused with Scottish, East African and Jamaican botanicals. A full spectrum of rum styles, from white and dark to sweet liqueurs, is bottled under two brands, Matugga Rum and Liv Rum, both of which are produced using a degree of wild fermentation and 100% copper pot distillation.
The majority of the spirit from the distillery is then matured in oak barrels, with some products aged in high-quality casks previously used to store wine, cognac, bourbon, sherry or port. For Matugga Golden, the couple's gourmet pure single rum, for example, the result is a deep flavour with smoky undertones, which Rutasikwa believes will be familiar to whisky drinkers.
The process of distilling from scratch, Rutasikwa admits, is an incredibly difficult undertaking, but producing Scottish rum has become their passion. They have, so far, sold more than 25,000 bottles to thirsty customers, and a recent crowdfunding campaign raised more than £300,000 in just two weeks, so the pair are now preparing to expand further.
With investment secured for new distillery kit, the pair are keen to continue sharing the unique flavours of Scotland with rum drinkers, ensuring that "when people think 'rum' they think of Scotland alongside the world's best".
She said: "Jamaican rum has quite a distinct profile – it's quite bold, characterful, funky – and South American rums are typical on the sweet side. But Scottish rum? It hasn't yet got a defined identity.
"So, we've got a chance to bring our own style to the drink, forging a new character and flavour – and one that makes sense for Scotland. People often ask us how Matugga compares to other rums and, although we are influenced by others, particularly Jamaican rum, Scottish rum is a very different proposition."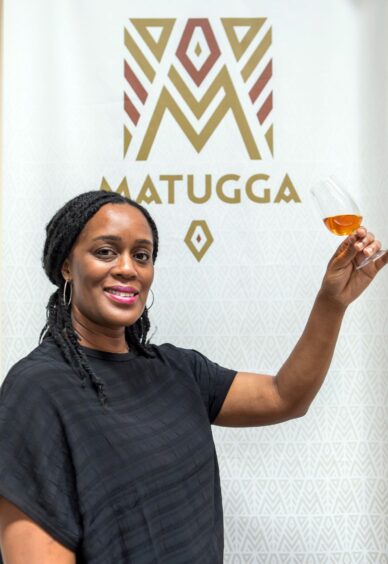 Rutasikwa finds the versatility of rum particularly exciting. She said: "We have rums you can sip by the fire as you would a single malt, but we've also got ones that can be mixed in cocktails.
"It really depends on your palate. A neat serve of rum is a particular experience, but you can also add your favourite mixer, be it lemonade, tonic or even Prosecco. Once you start to play around, adding mixers and discovering new styles, it's a whole new world."
She added: "Rum is really great in long, really refreshing mixes, poured into a long tall glass over ice, with a citrus garnish.
"One of my personal favourite serves is our Liv Raspberry & Hibiscus Rum Liqueur poured over ice and then topped with cream soda and a bit of garnish. It's very delicious, but also very simple."
Visit matuggarum.com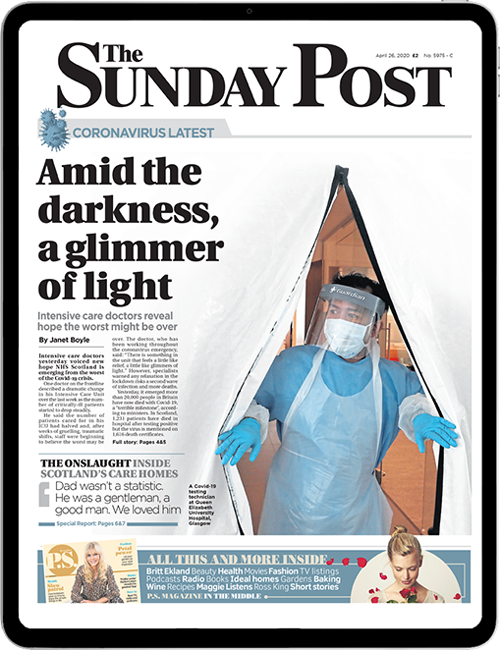 Enjoy the convenience of having The Sunday Post delivered as a digital ePaper straight to your smartphone, tablet or computer.
Subscribe for only £5.49 a month and enjoy all the benefits of the printed paper as a digital replica.
Subscribe